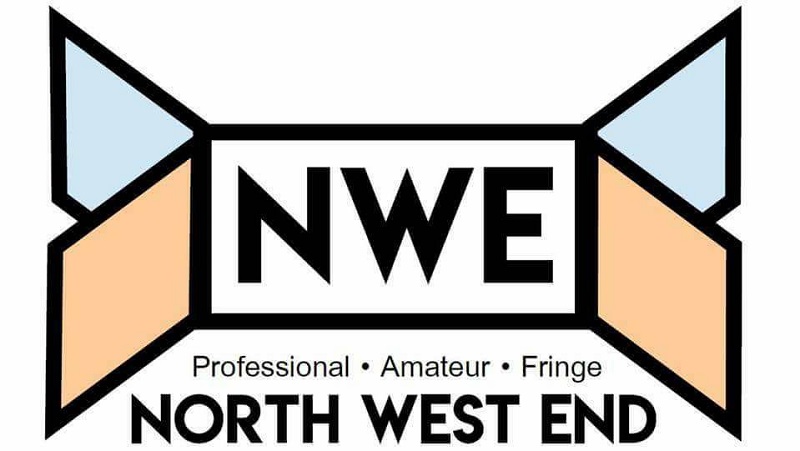 It is a horrifying fact that every day two women who are victims of domestic violence are murdered and abuse aimed at women accounts for 16% of all crime in England and Wales.
Once upon a time David Walliams was merely a well-loved TV comedy actor but now he is an insanely popular children's author selling over 11 million books around the world translated into over 45 languages.
The first lady of musical theatre, Elaine Paige took time out from her busy schedule preparing to go back on the road this October to speak to our reviewer Matty Houghton earlier this week. The 'Stripped Back' Tour begins in Guilford on the 1st October and continues to travel around the country playing each weekend culminating in the final date at the Theatre Royal, Drury Lane on the 18th December.
Our reviewer Matty Houghton spent some time with Mica Paris before her concert at St George's Hall in Liverpool last weekend. You can read the review of her concert HERE!
NWE; Hello Mica. So…..Liverpool on Saturday….
MP; I'm looking forward to it, it's going to be wicked
NWE; When was the last time you played in Liverpool?
MP; I was only there last year with the 'Love Me Tender' tour. We stayed there for two weeks in the Liverpool Empire. I was on tour for 6 months, so you're running around to different parts of the UK and it becomes a bit of a blur where you were. When I was in Liverpool with that show, the love we got there for that show was insane.