As part of their 3rd Birthday celebrations Hope Mill Theatre is inviting back four of its leading ladies from past productions for an evening of cabaret.
Laura Harrison (Parade), Shekinah Mcfarlane (Hair), Sarah-Louise Young (YANK) and Genevieve Nicole (Pippin) will be headlining the evening and singing the songs from the hit shows that they previously performed at Hope Mill Theatre.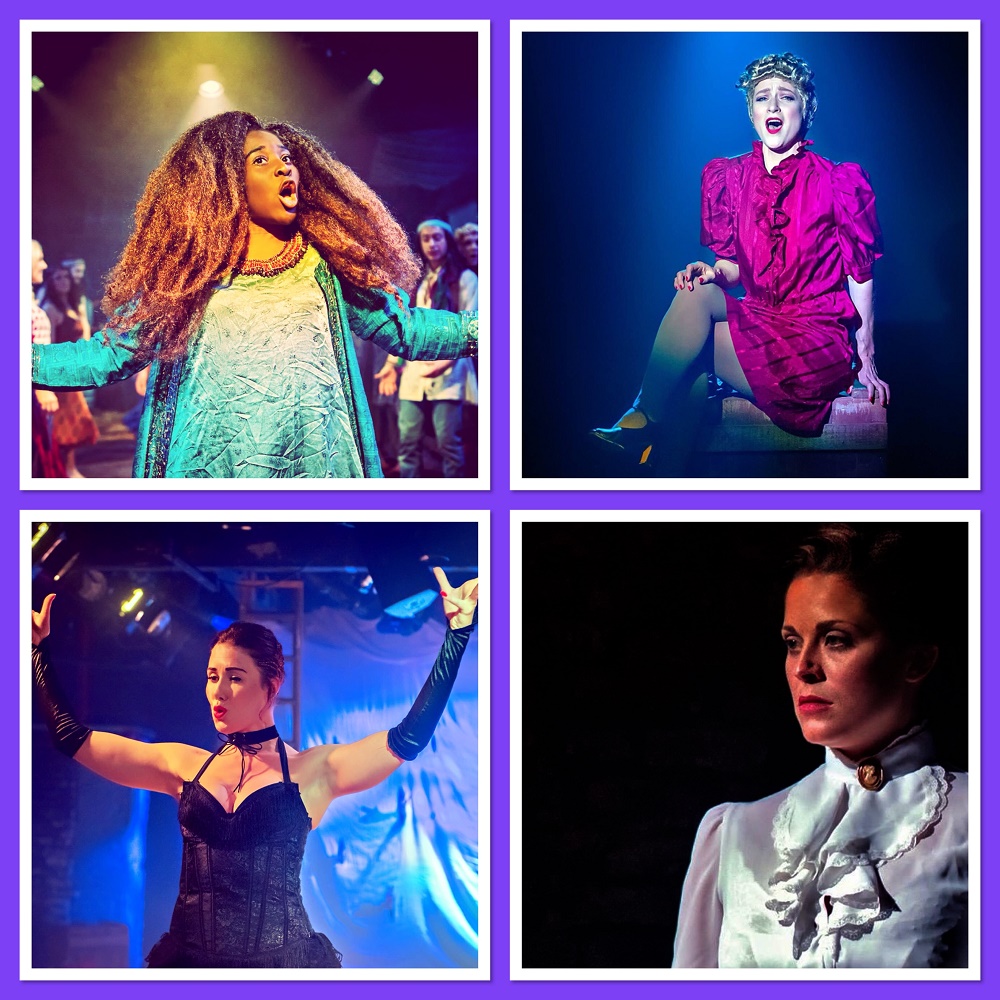 The ladies will also be singing their own personal favourite leading lady songs as well as a selection of their own musical theatre favourites and one off group numbers. They will be sharing some stories from their time spent performing at the venue and chatting about the leading women that inspired them to become musical theatre performers.
This is a rare opportunity to see these four ladies singing together on one stage and we promise you that their astonishing vocals will be something not to be missed.
If you enjoyed Parade, Yank, Hair or Pippin then we guarantee this is the cabaret for you!
Performances: Friday 5th & Saturday 6th October 7.30pm
Tickets: £22/ £20
To book please visit www.hopemilltheatre.co.uk
Or call the box office on 0333 012 4963 (Monday – Friday, 9am to 5pm)