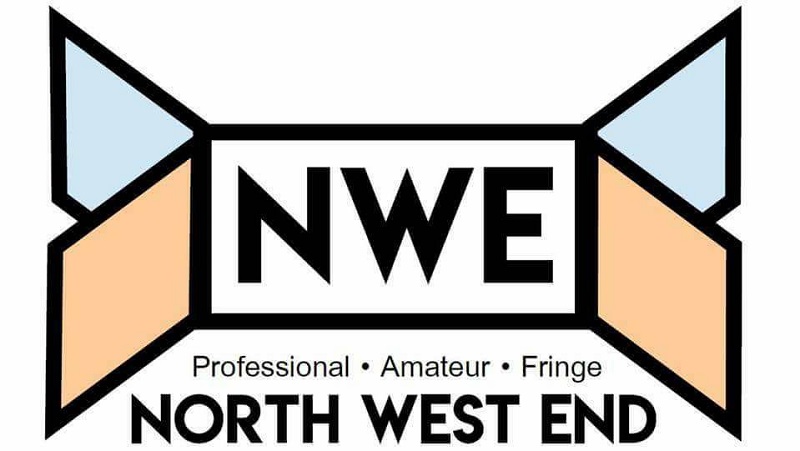 ********** BIG ANNOUNCEMENT **********
A One Night Stand are happy to announce our first event:
Coming this December 14th, West End leading lady Kerry Ellis joins us for an intimate evening of musical theatre.
A13 Acting Company and North West End LIVE! are proud to present "A Bit of French", a series of one act rehearsed readings, none of which have, as yet, received a professional UK performance. Each play will be performed at the iconic Briton's Protection public house in the heart of Manchester each Monday night throughout November starting at 8pm prompt. This mini festival launches on the 7th November with "Portrait of a Woman" by Michael Vinaver.
Ben McKelvey joins The Overtones 20-date UK Christmas tour
Brighton-based artist Ben McKelvey has been announced as the support act for The Overtones 2016 Christmas tour. The singer-songwriter who recently opened 17 arena dates for Wet Wet Wet prepares for 20 dates around the UK with the vocal-harmony group who regularly fill City Hall's and large theatre's as they tour.
Fresh of their win at The Greater Manchester Fringe Awards for the hit play Porno Chic that picked up the award for Best New Drama and Nominated for the Write for the Stage Award, Manchester's most successful fringe theatre company Vertigo Theatre Productions are back this December with the brand-new drama 'Black Ice' opening at The Kings Arms, Salford on December 13th – 17th.
INTERNATIONALLY CELEBRATED LIVE BAND PINK MARTINI RETURNS TO THE UK TO CELEBRATE 21ST BIRTHDAY
FEATURING THE STUNNING VOCALS OF CHINA FORBES THE TOUR INCLUDES SOLD OUT LONDON ROYAL ALBERT HALL SHOW!
STARS OF STAGE AND SCREEN TO STAR IN WONDERLAND AT BLACKPOOL OPERA HOUSE
TV favourite Wendi Peters and musical theatre star Dave Willets will take audiences down the rabbit hole when musical Wonderland comes to Blackpool next year.
The York Orchard Musical Theatre Company was founded in 2014 and RENT will be their fourth production, following the success of Phantom of the Opera and Little Shop of Horrors earlier this year.
LIVERPOOL COMEDY FESTIVAL ANNOUNCES FULL PROGRAMME FOR 2016
For just over two weeks the UK's funniest city becomes the funniest city on the planet as a host of hilarious comedy acts descend on Liverpool between September 18th and October 2nd. Now in its 15th year, Festival organisers The Comedy Trust have announced the full line up.
Having been voted in the top five comedy venues in the country for its 'Laughterhouse' comedy club, The Slaughter House is an extremely popular venue, for both live comedy and live music. The pub, which has two floors, has recently had a major refurbishment and the changes seem to have been wholly welcomed by its regular visitors, and performers alike. No longer is there a heavy Irish influence gracing the walls, but instead it's now much more simplistic, with more modern tones, yet still keeping the older, somewhat comforting feel.
North West End have been working with Meighan Youth Theatre Productions (MYT) over the last week in preparation for their latest show, The Addams Family which opens at the Waterside Arts Centre in Sale this coming Thursday (4th August) and runs for just 4 performances.
Meighan Youth Theatre Productions is a theatre group set up by young people, for young people, in the Trafford area. From the company's first production "Disney's Aladdin Jr" in 2010, MYT have quickly established a reputation for excellence, whilst striving to give the best for its community and members. They are proud to also have many previous members training at prestigious drama schools and universities in London and across the UK.
A Funny, Engaging and Relevant Production for a Modern Audience
Whilst many of us think of the summer holidays as a time to down tools and take it easy, Brimstone Theatre are doing the very opposite as they crank up rehearsals for their much awaited production of Oscar Wilde's 'The Importance of Being Earnest', and director Rowan Dyer kindly took time out of his busy schedule to bring me up to speed with their progress and to explain what the play is all about.
Subcategories