Ramps On The Moon return to West Yorkshire Playhouse with Timberlake Wertenbaker's Our Country's Good in April.
In 1787, ships with over 700 convicts on board set sail on an eight-month voyage. When they arrive in Australia, their survival is by no means certain. Tension is high as supplies are running out, the convicts are stealing food or trying to escape and the guards are threatening mutiny.
Directed by Nottingham Playhouse's Associate Director Fiona Buffini, the production explores the extraordinary true story of a group of convicts sent to Australia who rehearse and perform a play which became Australia's first theatrical production.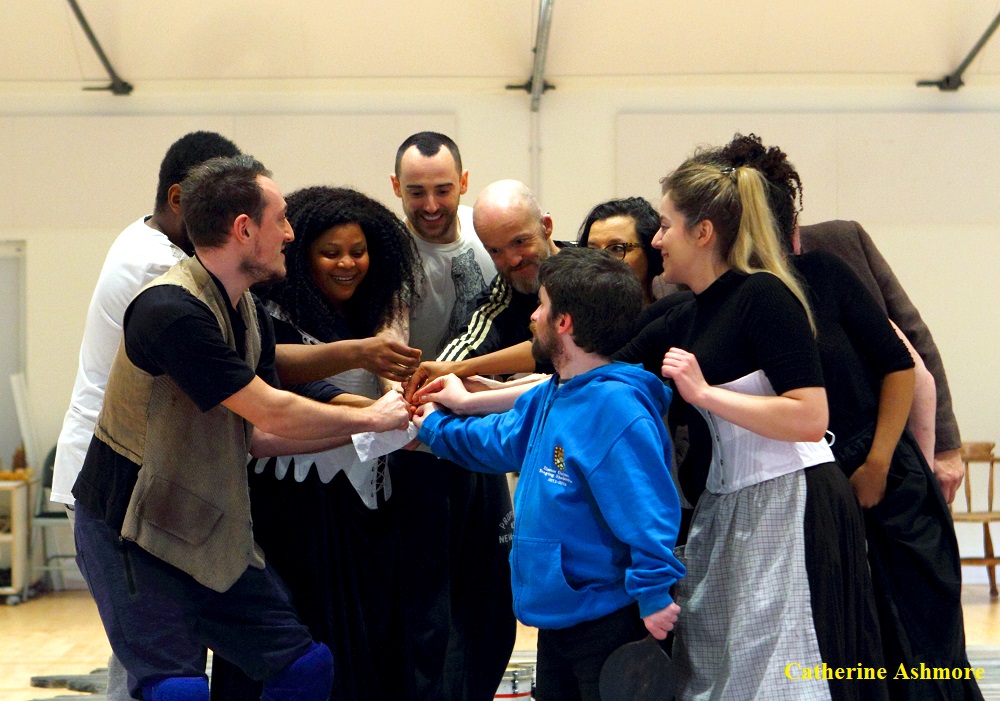 With opposition from the officers and a leading lady who may be hanged, the odds are stacked against them.
Following the critically acclaimed staging of Nikolai Gogol's The Government Inspector and the award winning recent production of The Who's Tommy, this is the third Ramps On The Moon production, a consortium of seven theatre companies including West Yorkshire Playhouse dedicated to putting deaf and disabled artists and audiences at the centre of their work.
This production of Our Country's Good will have embedded creative use of Audio Description, Captioning and British Sign Language in all performances.
Our Country's Good, Courtyard Theatre from Wednesday 11th – Saturday 21st April 2018. To book 0113 213 7700 or online www.wyp.org.uk