Those clever people at Octagon Theatre have teamed up with Bolton Wanderers to stage their festive production The Wonderful Wizard of Oz at the football club's Macron Stadium from Tuesday 4th – Monday 31st December 2018.
The theatre are staging their regular Christmas show at the town's theatre of dreams as the Octagon's town centre building undergoes a £9.87m redevelopment.
The show is definitely not in Kansas anymore – it's in downtown Bolton, but Dorothy and her faithful dog Toto who are lost in Munchkin Land with flying monkeys and wicked witches.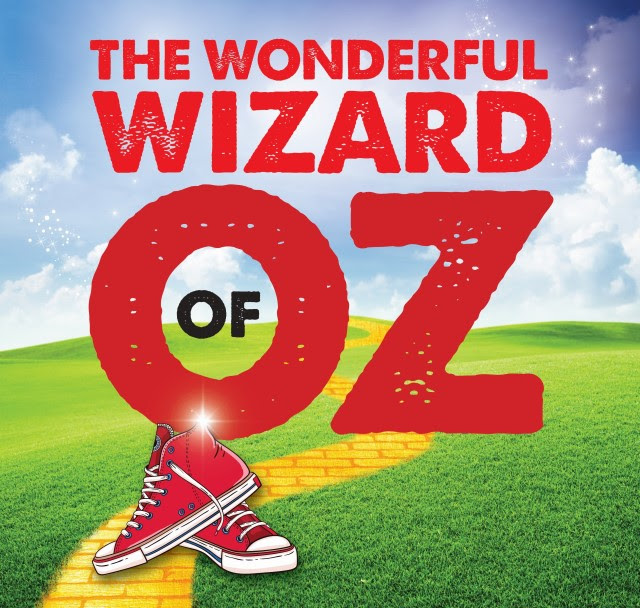 She is swapping her ruby slippers for red trainers and picking up new friends along the way Dorothy travels to the Emerald City with Scarecrow, Tin Woodman, and the cowardly Lion, in search of the Great Oz – a wonderful wizard from Wigan.
"We are looking forward to making the Macron Stadium our home this year bringing along our acclaimed production of The Wonderful Wizard of Oz and we are particularly excited about being so close to our favourite local football team - the Bolton Wanderers," says Artistic Director Elizabeth Newman.
"It's a colourful and joyous extravaganza filled with big hearted characters, dangerous adventures and unfailing friendship. Hosting our festive show at the Macron is an exciting chance for us to create something really new and wonderful that reaches out to wider audiences. We can't wait to become part of the football family."
The Wonderful Wizard of Oz opens in The Macron Stadium's Premier Suite from Tuesday 4th December and runs until New Year's Eve. See www.octagonbolton.co.uk/whats-on/theatre/the-wonderful-wizard-of-oz/ for more details.