Gutsy girl Nikki Loy turned her back on heartache and a life that didn't fulfil, and now lives on the road authentically living her dream. Snapping up a van she spotted on the way to the studio as a self-build campervan project, Nikki now ranges the UK pursuing an incredible musical journey with a new view from the window every night.
While her songs are shaped by both pain and joy; there is a hopefulness and inspiration pervading these tracks which will move and motivate every listener to follow their dreams and take hold of their future happiness. Nikki's second single 'Hold Me Now' will be released on 3rd March 2017 to coincide with the start of her 33 date UK support tour with Sam Bailey. We will also see the release of a deluxe edition of her latest album 'Pivotal' on the same date. The album, produced by George Shilling (Stornaway, Primal Scream) and Andy Baker (Philippa Hanna, Daughter Of Davis) was released in October 2016 and has propelled Nikki into the mainstream spotlight with tours supporting Shane Filan and Sam Bailey. Nikki will also be carrying out her own headline UK tour in November 2017.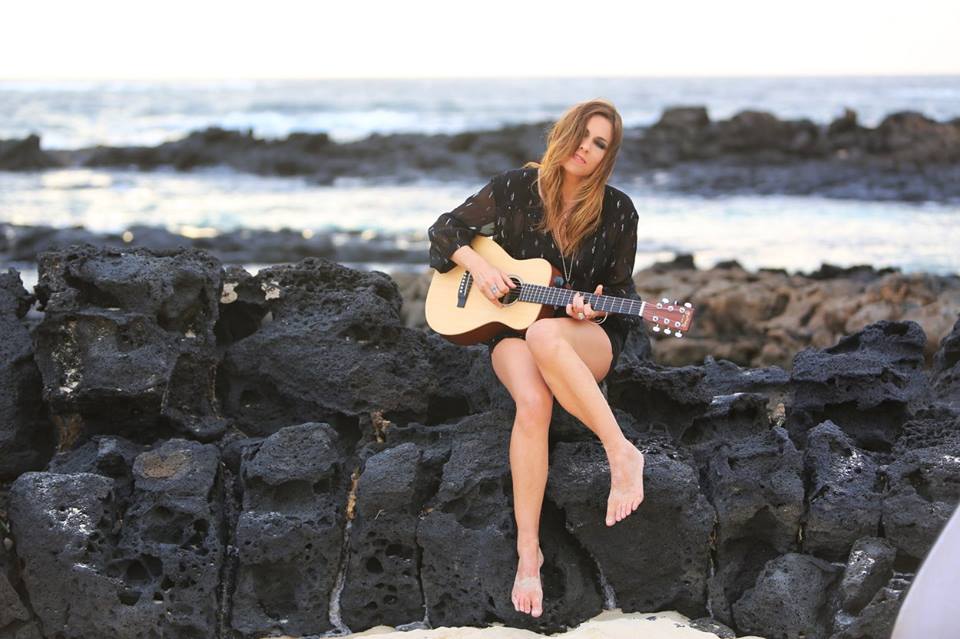 Hailing from Oxford (although it's hard to pin her down now that she lives on the road in a freshly converted 'self-build campervan') Nikki Loy is a true adventurer. Known for her sensational vocals Nikki's voice can move you to your very core, carrying such maturity in her tone that coupled with depth and emotion of her lyrics her performances regularly inspire fans to follow her example and pursue their own dreams. Nikki's brings a wealth of musical experience that includes busking, festivals, Hillsong music college in Australia, writing a column for The Oxford Times and writing 52 songs in 52 weeks. She has supported a host of stars such as jazz great Janette Mason, Americana artist Lauren Pritchard, Decca Artist Krystina Myles, and Irish pop folk singer Wallis Bird and many more. With a growing back catalogue of two albums, two EPs and a live album ...and an also impressive resume of gigs including Ronnie Scott's Bar, London, the New Theatre in Oxford and the Cobden Club, London,
NIkki is an established musician well known and well loved across the UK. She has also co-written for a well know Saatchi & Saatchi ad campaign - and the award winning video for her single 'Can I Keep You' was chosen by the BBC to be part of their Music Video Festival, screened on big screens across the UK, also reaching the final of the UK Songwriting Contest.
To see where and when Nikki will be supporting Sam Bailey visit http://sam-bailey.com/tour