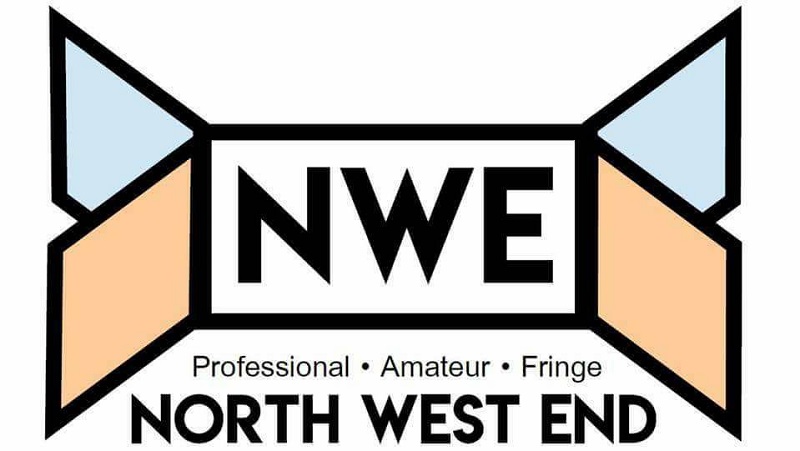 Best known as the host of Radio 4's Infinite Monkey Cage, where he plays Eric Morecambe to Professor Brian Cox's André Previn, Robin Ince actually made his name as a stand up comedian, and in many ways remains his day job. It must be strange for him to be much better known for what is really his secondary career.
This show is funny. Very funny. But don't go unless you are interested in current affairs. Apparently one attendee on the tour walked out because he, "didn't like the news."
This show covers the big issues of the day - Brexit, race, Trump, misogyny and other important topics are talked about. I say talked about, but the most impressive aspect of this show is the sheer energy of Kumar's performance. This is invective, polemic as here is a man who is angry as there is a lot for him to be angry about.
Robert White is on the sixth leg of his debut UK tour 'The Tank Top Tour' at Salford's Lowry Theatre before he continues the tour visiting venues in Crewe, Birmingham, Whitley Bay, Billingham, Lowestoft, Westcliff-on-Sea, Cannock, Southport, Inner London, Poole, Eastbourne, Harrogate, Huddersfield, Redditch, Aberdare, Kings Lynn, Bromley, Chesterfield, Swindon, Shanklin, Bridlington, Leeds, Chelmsford ending on the 28th April 2019 in Dartford.
Mark Watson is a comedian from Bristol, known for various television appearances, most notably 'Taskmaster' and 'Bear Grylls' Celebrity Island'. He is currently touring the UK with 'The Infinite Show.'
After great success at last year's Edinburgh Fringe Festival, Chris Washington is bringing his show 'You Beauty!' back to the North of England.
Former Yorkshire Post theatre critic Nick Ahad is such a busy man writing plays and being a local radio presenter you almost expect him to be pulling pints behind the bar.
Dave Gorman is difficult to pigeonhole. He was initially a gag writer for TV shows, but first came to fame in his own right when he set himself the task of meeting as many of his namesakes as possible, dragging his unwitting flatmate, Danny Wallace, around the world with him. (Are You Dave Gorman?)
Most people will know Dave Spikey because of his friendship and his work with Peter Kay – That Peter Kay Thing, Phoenix Nights. A few will know him from his time on 8 out of 10 cats (before Jason Manford, then Jon Richardson took over - if you can remember that long ago!!) Some might remember the short lived Bullseye revival and some might even know him from his own stand up. Starting stand-up comedy in 1987, it is now Spikey's 32nd year in the industry and this is a show to celebrate that and a retrospective of which aspects of his life, lead to this moment.
If your life changes when a baby arrives, how much more does it change when its twins. New parents will often share with friends and family the woes and the highlights of parent, but stand-up comedian Sam Avery decided to write a blog, and then a book, and now a show about what it is like living with toddlers for the first time.
Justin Moorhouse is a name that most will associate with northern humour, his sets are filled with witty titbits and situations which northerners are strangely accustomed too, it's no surprise then that his latest tour is titled; Northern Joker and to use those famous words from Ronseal; It does exactly what it says on the tin!
I will start by saying that this is no ordinary run of the mill stand-up show!
Adam Kay has worked on the front-line of medicine experiencing the highs and lows that come with dealing with people at their most vulnerable. This can be both side-splitting and sad in equal measure.