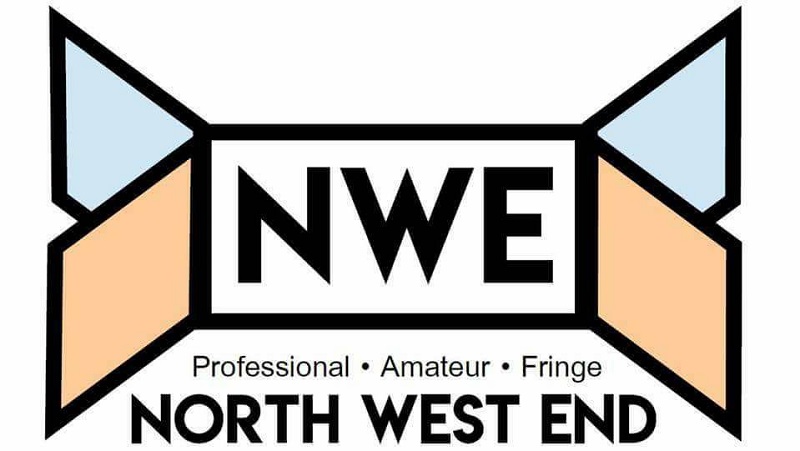 Whether you know David Baddiel as half of the laddish nineties duo of Baddiel and Skinner, or in his later incarnation as a highly successful children's author, or even if you are old enough (like me) to remember the Cambridge Footlights inspired Mary Whitehouse Experience; he is one of the most recognisable and successful comedy talents of the last 25 years.
Well, St. Helens came out in force tonight to support comedian Milton Jones in his new tour 'Milton Jones Is Out There' with only a few empty seats at the rear of the circle. Appearing on Mock The Week and Michael McIntyre's Comedy Roadshow, Jones is no stranger to the crowds and he is certainly in demand as last year he had to add 48 extra dates onto this current UK tour. Luckily, he did not disappoint when he was in St. Helens Theatre Royal tonight.
Dave Spikey could be described as a veteran of stand up, performing his well-honed routines to audiences around the country ever since winning Stairway to the Stars and changing his life forever.
Janice Connolly, aka 'Barbara Nice' certainly kick-started Christmas for the audience at The Lowry Theatre with a bang. Her Christmas Special Show with all the associated trimmings was better than I ever expected.
These days confessional humour seems to be the default way for stand ups to get laughs and the reliably neurotic Simon Amstell certainly has plenty of material as he explores what it was like to come out to his family, and as a minor TV celebrity.
The Irish Comedian, Jason Byrne entered the Quays Theatre Stage at the Lowry tonight with his renowned flamboyant presence.
Instantly, Jason began to interact with the audience and somehow managed to go on a tangent about his journey through a vasectomy. This subject matter was somewhat comical but mainly for the male members of the audience.
Tonight, I had the pleasure of watching one of my childhood idol impressionists, Jon Culshaw.
The title gives off the context of what he has to offer and becomes apparent that the show is an autobiographical approach of his life through impersonations of people he has met along the way.
It's not often that a warm-up act is as good as the headliner, but Lauren Pattison is a very talented up and coming performer who had the audience rolling about with belly laughs. Pattinson is an honest, Northern performer who doesn't hold back with her comedy. A short set, but crammed with filthy, personal and honest jokes. Pattison is going to be a huge star in her own right one day and it was an honour to see her at the start of her journey.
The comedian Joel Dommett brought a mix of observational humour and pop-punk nostalgia to the Salford Quays. Famed from "I'm a Celebrity…" and an internet sex sandal the audience most definitely did not want to "…Get Out of There" (even when given the option by Joel!). I have to admit that I solely knew of Joel from his jungle stint last year, as well as several Sunday Kitchen appearances since, and I wasn't too sure what to expect. But I can happily say that Joel's stand-up routine was hilariously entertaining, and he truly is a stand-out comedian!
If you've watched any TV panel show in the past few years, you will have almost certainly come across Milton Jones - the indisputable king of the one-liner. He is hilariously quick-witted when it comes to Mock the Week, but I was interested in how exactly this would translate to a full scale stand up show.
They say in comedy; it's all about the delivery, you can have the best material in the world but if you can't get it across to your audience right, it's not worth telling, that is one problem that Irish Comedian; Jimeoin definitely doesn't suffer from, never have I seen a Comedian who can deliver material with so much expression, not with loud noise and shouting; no his technique is far more advanced, his bold facial expressions and his quiet story telling makes the audience pay attention to every word not just the punch lines and makes the whole routine come alive in the process.