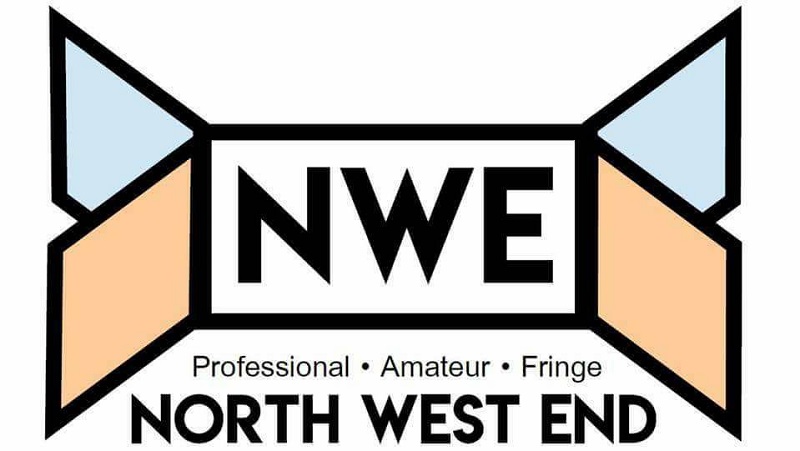 Now in its 16th year, Liverpool Comedy Festival 2017 welcomes top comedians from around the UK for two weeks of world class comedy. Tonight, the Epstein Theatre welcomed audiences for 'Our Rita's Comedy Gala', a night "guaranteed to make you roll in the aisles".
I had not been to the Comedy Store for several years but on entering the venue I knew it was going to be an entertaining night. Deansgate Locks was crowded and the club was incredibly welcoming and clearly fired up for a good night.
The Lowry Theatre has partnered with theatre company Paines Plough on its landmark Roundabout project. Formed in 1974 over a pint of Paines in the Plough pub, Paines Plough is the UK's national theatre of new plays and has commissioned, produced and toured more than 130 new productions. In 2014 they launched Roundabout, the UK's first ever fully accessible, demountable and portable plug-and-play theatre.
If you ask any performer what their biggest fear is, being booed off stage is probably high on the list. Well that's exactly what King Gong does. It's an open mic night challenging budding comedians to deliver a five minute set. However, three random audience members are given red cards. If the audience member does not like the material they can raise their red card in the air. If all three cards go up then that comedian is gonged off.
There was a real buzz in the Royal Court Theatre this afternoon. It was partly the free bar but it was mostly because representatives of the press, performers and organisers had gathered to launch Liverpool's 16th Comedy Festival.
Friday nights at the Manchester's Comedy Store plays host to the 'Best in Stand Up'. The venue is situated on the stunning Deansgate Locks, Friday evenings are very popular with most of the 500 seats in the auditorium taken. There is a great choice of packages for the evening of food and entertainment, regular seating and Premier seating are available at a great price.
On a buzzing Saturday night in Liverpool, the city was treated to the presence of one of their most celebrated entertainers, whose success and quick-wit was part of a great generation of comic talent for the country.
There's always one thing you can count on at the Comedy Store in Manchester... that your going to have a good old giggle.
It was no different for Friday Night's best in Stand Up which had me laughing in the first few minutes and then I don't think I stopped till the interval.
The All-Star Stand-Up Tour is back and has been hitting the UK in May & June 2017, with 3 top comedians alongside returning compere Jarred Christmas. This year's line-up includes Canadian one-liner king Stewart Francis, the super talented local lad Justin Moorhouse, and for this year's run the producers had previously announced a change of the intended 3rd comedian in the line-up.
The Noise Next Door is a live comedy quartet made up of Charlie Granville, Matt Grant, Tom Livingstone and Sam Pacelli. Having met at university, and having been performing together ever since, they are masters of their art - comedic improvisation.
'Touch Trolley, Run to Galley' is the 20th anniversary UK tour for the comedy icon that is Pam Ann (alter ego of Comedian Caroline Reid).