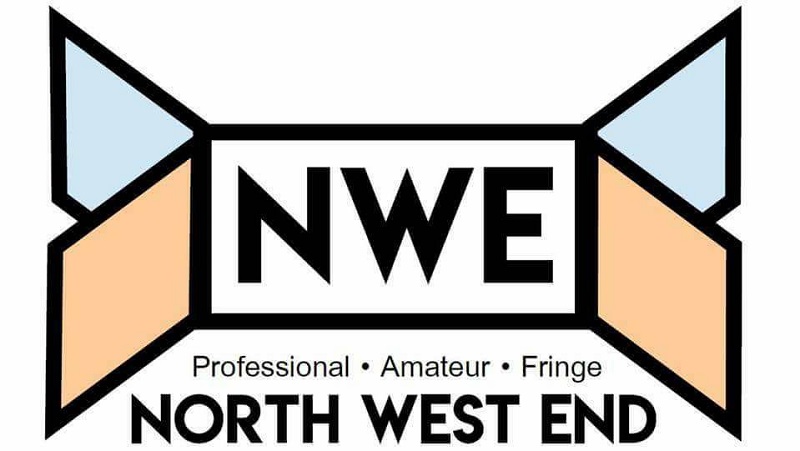 The Irish Comedian, Jason Byrne entered the Quays Theatre Stage at the Lowry tonight with his renowned flamboyant presence.
Instantly, Jason began to interact with the audience and somehow managed to go on a tangent about his journey through a vasectomy. This subject matter was somewhat comical but mainly for the male members of the audience.
Tonight, I had the pleasure of watching one of my childhood idol impressionists, Jon Culshaw.
The title gives off the context of what he has to offer and becomes apparent that the show is an autobiographical approach of his life through impersonations of people he has met along the way.
It's not often that a warm-up act is as good as the headliner, but Lauren Pattison is a very talented up and coming performer who had the audience rolling about with belly laughs. Pattinson is an honest, Northern performer who doesn't hold back with her comedy. A short set, but crammed with filthy, personal and honest jokes. Pattison is going to be a huge star in her own right one day and it was an honour to see her at the start of her journey.
The comedian Joel Dommett brought a mix of observational humour and pop-punk nostalgia to the Salford Quays. Famed from "I'm a Celebrity…" and an internet sex sandal the audience most definitely did not want to "…Get Out of There" (even when given the option by Joel!). I have to admit that I solely knew of Joel from his jungle stint last year, as well as several Sunday Kitchen appearances since, and I wasn't too sure what to expect. But I can happily say that Joel's stand-up routine was hilariously entertaining, and he truly is a stand-out comedian!
If you've watched any TV panel show in the past few years, you will have almost certainly come across Milton Jones - the indisputable king of the one-liner. He is hilariously quick-witted when it comes to Mock the Week, but I was interested in how exactly this would translate to a full scale stand up show.
They say in comedy; it's all about the delivery, you can have the best material in the world but if you can't get it across to your audience right, it's not worth telling, that is one problem that Irish Comedian; Jimeoin definitely doesn't suffer from, never have I seen a Comedian who can deliver material with so much expression, not with loud noise and shouting; no his technique is far more advanced, his bold facial expressions and his quiet story telling makes the audience pay attention to every word not just the punch lines and makes the whole routine come alive in the process.
The Fast Show was a BBC show structured on character sketches performed by various actors. Tonight, the Fast Show star, Simon Day revives four of the shows much-loved characters.
Simon Day opens the show and introduces himself as Billy Bleach. Dressed in a significant style of an unwashed polo shirt, tracksuit bottoms and a tousle-mopped, ginger wig.
With Ryanair cancelling flights and the price of a freddo reaching astronomical heights; we need comedy in our life more than ever; so, a trip to the Comedy Store for one of their 'Best of' Friday shows was essential.
The acclaimed playwright, actor and writer that Claudia Winkleman once described as "simply brilliant, hysterically funny and strangely moving" took part as one of the top-of-the-bill acts in this year's Liverpool Comedy Festival.
Now in its 16th year, Liverpool Comedy Festival 2017 welcomes top comedians from around the UK for two weeks of world class comedy. Tonight, the Epstein Theatre welcomed audiences for 'Our Rita's Comedy Gala', a night "guaranteed to make you roll in the aisles".
I had not been to the Comedy Store for several years but on entering the venue I knew it was going to be an entertaining night. Deansgate Locks was crowded and the club was incredibly welcoming and clearly fired up for a good night.