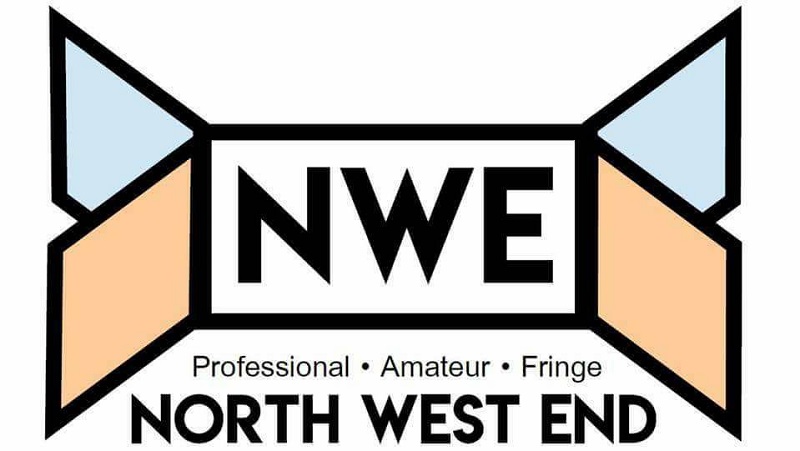 Underdog Theatre comes to Salford as part of The Greater Manchester Fringe Festival with this tale of two young men, best friends and flat-sharing, deciding to pack it all in and go travelling through central and eastern Asia for as long as the money lasts. They have been talking and planning this trip seemingly for many years but never actually quite got round to doing it, until now. Now they are serious. That is until one of them has a one-night-stand at a party, and the girl, 10 years his junior, comes back to tell him that she's pregnant. (They had unprotected sex).
Three friends from music college get together to produce a show about the trials and tribulations of being a music graduate...probably doesn't sound overly exciting but 'Climbing Uphill' really delivered tonight.
The show is billed as a 'Musical Theatre Revue' and is part of the Manchester Fringe Festival. Initially when I looked at the list of songs in the programme, I have to say my heart sank a little as I knew virtually none of them. However, this didn't matter a bit as Elizabeth Humphries, Jenny Carson and Jonathan Ainscough have put together a really well constructed, engaging, interesting and humorous show and I'm really glad I had the chance to see it.
Tonight was my first show of this year's Greater Manchester Fringe, a fantastic month long festival celebrating the best of theatre, music and comedy in and around the city. I was delighted to see that the main theatre at the Kings Arms was sold out for this performance, the debut from young writer and director, Richard Stringer.
This fast paced play tells the story of Tom and Anna, forced to flee Manchester because of their abusive friend, Jordan. There is a whole lot of story packed into around 50 minutes, and we are quickly taken from one location to the next. It is perhaps a shame that the production is so short, as there are lots of issues to explore here.
Keep checking back for our guide to everything that is going on at this years Greater Manchester Fringe Festival taking place between the 1st and 31st July.