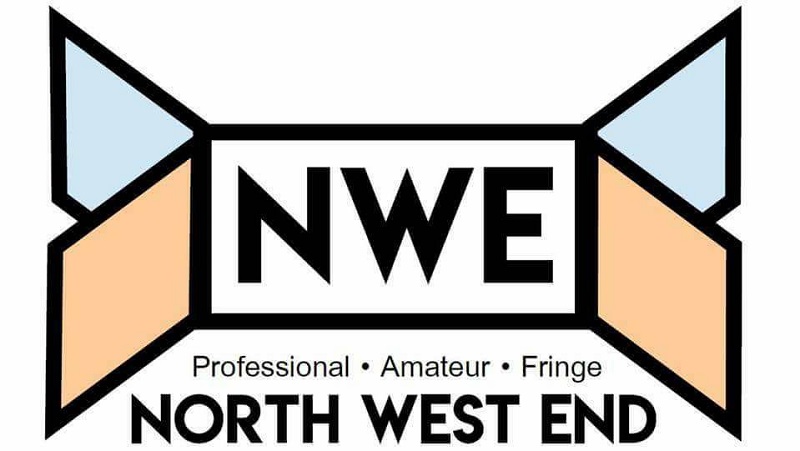 Over the years, cross dressers have provided rich pickings for writers. Even the Bard himself was fond of a bit of gender displacement and what panto would be complete without a Dame? Hollywood has also embraced the theme and run with it on many occasions ­– think Some Like It Hot, Mrs Doubtfire and Tootsie. So is there any mileage left on this well-trodden path?
I loved the 1990's film and was so looking forward to reviewing the musical at the Opera House, Winter Gardens, Blackpool, along with my daughter who was actually planning to make a night of this for her 21st next year and take along a large party to see it. It's now back to the drawing board as sadly it fell short for us. From the opening bars of 'Here Right Now' it was apparent that vocals are not a strong point for Andy Moss (Sam) and there was a lack of chemistry between him and Kelly Hampson, who was performing as Molly this evening as understudy for Sarah Harding. As central characters I expected more from them.
Anyone having been to a party from birthdays to weddings will more than likely be familiar with the song 'The Time Warp' a DJ's choice, guaranteed to get everyone onto the dance floor, so I was slightly intrigued to see the musical from which it came from. There is a film and TV adaptation too of which has gained a huge cult following since it was first written in 1973 by then out of work actor, Richard O'Brien.