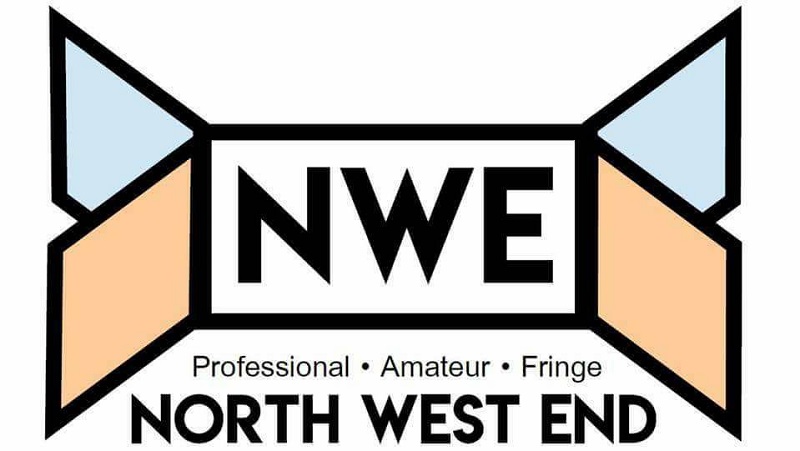 Musicals based upon 'chick flick' movies are something you either love or hate, this evening at Blackpool, love was definitely in the air for the audience if not for wedding singer Robbie Hart (Jon Robyns) who finds himself jilted at the altar by fiancée Linda (Tara Verloop).
I currently have the Hamilton: The Musical soundtrack playing on repeat on my sound system. I love its originality, exuberance and chutzpah and the fact that it manages to teach me history in a totally painless way. I'm betting when Lin-Manuel Miranda first mooted the idea he was greeted with disbelief and derisive laughter.
Now I know this is a classic childrens story by Edith Nesbit and a successful film but I have to admit to having no idea what it is all about as I have neither read the book nor seen the film, so it was with an open mind I went to see this musical adaptation by Stephen Kingsbury and Ben Sleep this evening.
With an almost capacity audience the popularity of BBC's Strictly Come Dancing stars Natalie Lowe and Ian Waite is evident. With promises of 'a night you will remember forever' I was really looking forward to this show and took along my mother, a former Latin American dance teacher herself until reaching 80!
Clive John sounds remarkably like Johnny Cash as he takes us on a musical journey performing songs of the late star including each decade from 50's to 80's but not in any particular order. Now although he dresses in the same style, has more than a passing resemblance in looks, has a band playing the same music and also a female singer introduced as June Carter, (Cashs' singing partner on many duets and also his wife), John on several occasions mentions that he prefers the show to be known as a 'celebration' of Johnny Cash believing this to be more respectful and tasteful and is not a tribute act, I am not sure of the difference here.
It has been possibly twenty years since my last visit to Preston's Charter Theatre. I remember my grandparents taking me to see the annual pantomime there. It got me thinking about this as I watched Ballet Cymru's version of A Midsummer Night's Dream. There were pantomimic influences amongst the vast range of influences upon this production.
A title like Strictly Murder conjures up all kinds of possibilities... A stabbing at a salsa competition? Foul play amid the fleckerls? Murder on the dancefloor (though on second thoughts, maybe Sophie Ellis Bextor got to that one first)?
So, this is not my first time seeing Joseph – in fact, you may say I like it a lot. From my first ever professional performance starring Jason Donovan at the fragile age of 15, I have enjoyed many a society's take on it... However, this evening, I was lost for words to describe it but here are just 3 - brilliant, marvellous, spectacular...
At night, Blackpool can seem a little like a scene from Alice in Wonderland – in fact, there's a brilliant tableau (designed by Laurence Llewellyn Bowen, no less) that has pride of place in the illuminations. So a musical based on the madcap classic Lewis Carroll tale sounds like a perfect fit.
And the nomination(s) for the show featuring songs from some of the coolest movies ever made, with fabulous vocalists and dancers, superb supporting band and a multi talented creator, producer and director are........ Steve Steinman and Iconic The Show!
Friday night in Blackpool and a bunch of women are having a GOOD time. No, we're not out on a hen do or at a works leaving party – we're at the Grand for a night of theatre that will resonate with any female of a certain age.