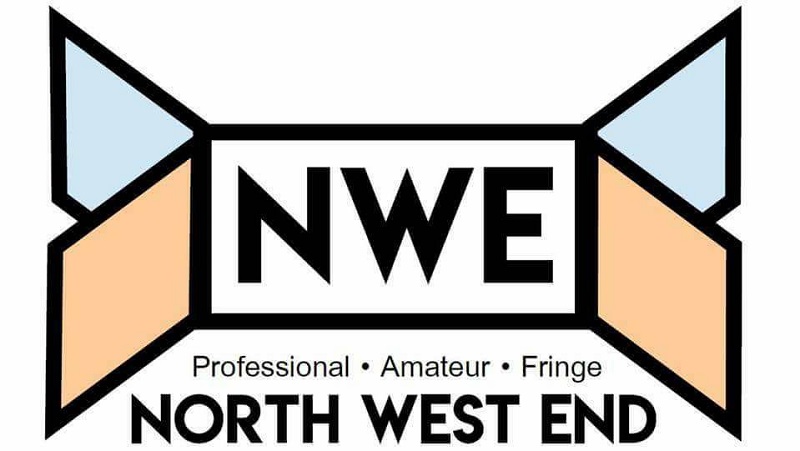 Warnock, written by Barry Levy, is an exploration of the shortcomings of the care and justice systems and what happens to people when things go wrong. Directed by Peter Sebastian, it tells the story of 16 year old Sasha Kilpatrick (Rebecca Bryan), a young homeless girl who has been in and out of the Warnock Youth Detention Centre.
Last night saw the final concert of the current season at Liverpool's beautiful art deco Philharmonic Hall, with the opening and closing pieces full of the flavour of Italy, though for me, the jewel was Boris Giltberg's performance of Beethoven's Fifth Piano concerto, a forceful reminder of the difference between live and recorded music and why the orchestra forms such a vital part of the cultural life of the city.
Last night at Liverpool's Royal Court Theatre studio, opened a play called Bouncing Back written and directed by Gail Young.
And just who is the idiot? The amiable, artless Will (Samuel Pope), who gets his girlfriend pregnant and ends up stuck at home? The one who escapes to the big city and becomes trapped by drugs? Or the third one, who's unlucky enough to join the army and lose a leg (and has a lobotomy; ok, the song title is a clue if not the plot)?
The Liverpool Arabic Arts Festival, first launched in 1998, has become one of the major festivals and celebrations or Arabic culture and art, with the aim being to raise 'awareness and promotion of Arabic culture in Liverpool, and in the UK', and in 2010, the festival received the Arab British Centre's Culture and Society Award for 'an outstanding contribution to the public knowledge and understanding of life, society and culture of the Arab people in Britain.
The estate of Sudley House provides one of the perfect settings for Liverpool Network Theatre's touring summer production of As You Like It under the direction of Frank Kennedy, with assistance from Michael Medlicott, James Gray, and Julie Hills. Whereas most of Shakespeare's comedies are shadowed by death, this one offers four weddings and no funeral in a series of debates on the nature of love played out against a romantic woodland backdrop.
Recently celebrating its 8th year, Grin Theatre Company is Liverpool and Merseyside's only LGBTQ+ fringe theatre company. Despite the progress that has been achieved in recent years in relation to equality, it remains important that their voices continue to be heard and it is refreshing that Grin continues to provide a diverse and richly varied creative hub for artists from the LGBTQ+ community.
From the cast tuning up as the audience arrives to the standing ovation at the end, you are utterly gripped by the story that unfolds on the stage. Written by James Meteyard and with music and lyrics by Maimuna Memon 'Electrolyte' (definition: 'A substance that dissociates into ions in solution and acquires the capacity to conduct electricity', is a remarkable piece of gig theatre, which had huge success at last year's Edinburgh Fringe.
The Pantaloons rock up at Speke Hall with their delightful ensemble of skits, songs, and gags, this time turned towards Jane Austen's first novel and despite the high flying attempts of EasyJet and Ryanair – and a few low flying beams as well – to disrupt proceedings, we are served up an enjoyable evening of Regency romp in a society that believes you 'win' by marrying the person with the most money.
A summer landing at the Empire, the Club Tropicana tour has arrived in Liverpool. Packed with hit 80s tunes, this jukebox musical starring Joe McElderry, Amelle Berrabah and Kate Robbins promises toe-tapping tracks and a night of sunny fun.
It is always an honour to see new shows take their first steps into the world of theatre and tonight was no different as 'What Makes me Tic' takes to the stage at Hope Street Theatre. This show is described as an audience immersive theatre show that raises awareness of Tourette's Syndrome.