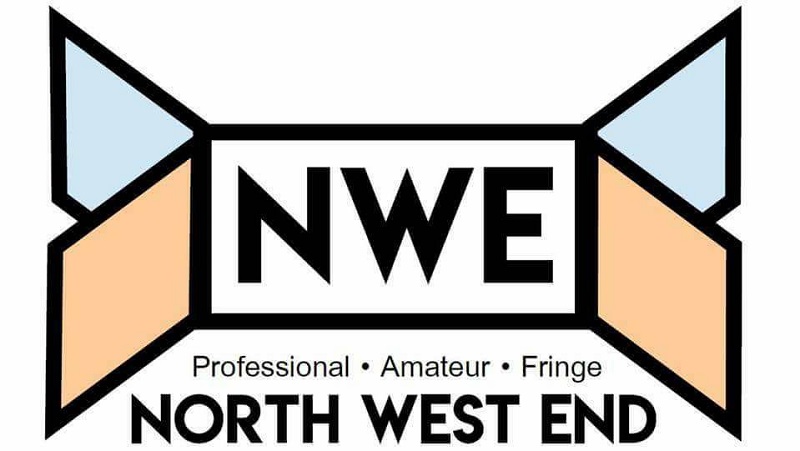 Flat Pack Music excel again with their highly enchanting and magical performance in English (translation by Nick Sales and Sarah Helsby Hughes) of Mozart's two-act opera with this production from Director Wendy Silvester and Musical Director Chris Gill playing out the laughs in the classic fairly tale of princess in need of rescue by a handsome prince.
You can't get very far in our current political climate without hearing or reading something about Labour leader Jeremy Corbyn. Performance poet Jess Green has created a show in which she shares her love and admiration for Corbyn, as well as various other views on a whole host of themes.
This week LIPA's second year acting students have taken to two stages to present 2 unique pieces of theatre exploring the ideas behind migration. These two pieces are a real testament as to what can happen when the cast and creative teams really rally together.
Festen is the story of a family gathered together for their father, Helge's (Luke Sharples) sixtieth birthday party. As they gather together it very quickly becomes clear that this is a dysfunctional family who communicate by shouting and screaming at each other. But as the party progresses, the arguments they loudly have are shown to be the least of their problems. Every family has its secrets, but the darkness lurking within the Hansen family will mean that things are never the same again.
A Night of Twisted Tales is the showcase of Make It Write's partnering of new writers with new directors using local actors to perform the six resulting short plays, all on the theme of trust and betrayal, themes that, while central in all our lives, can be interpreted very differently, depending on the writer's perspective, but all with a twist at the end.
Aria Arts production of Hair is currently showing at the Empire Theatre in Liverpool as a part of its UK tour. Originally known for its controversial topics that were first performed in the late 1960s, this rock musical is truly not one to be missed! It was an hour to be able to join the tribe for the night.
I'm always amazed by the amount of talent and dedication on display by groups of non-professionals, united by their love of the theatre, who come together to write, rehearse, and finally perform plays old and new. Liverpool Network Theatre are no exception to this rule. Last night saw the first staging of their Spring show, with a combination of two new plays each partnered with an extract from a classical play.
As part of LIPA's Futureproof festival at the Unity Theatre, new theatre company Shifting Sirens have put on 'tw*ts', a new play written by Rebecca Ozer. The show explores various big issues that women struggle with in the world we live in and it does so brilliantly. Ozer's writing is very natural and realistic, although the f-word does seem quite overused.
Jukebox musicals come in all shapes and sizes, from the megahits of Mama Mia (Abba) and We Will Rock You (Queen) to the super flops of Viva Forever! (Spice Girls) and Desperately Seeking Susan (Blondie). Creating a show that uses the songs of an established artist is a sensible move. When those songs are part of a concept album with a strong narrative drive, even better. The appeal of pre-existing material, low costs (much cheaper to do it this way than pay for a full musical license) and an enthusiastic audience is understandable.
Hello Dolly is one of the Broadway classics that seems to be quite rarely done but BOST decided to this big show on and they did a good job at putting it on. They filled the huge stage at the Liverpool Empire very well which is no easy task!
To many people Arnold Ridley will always be the impeccably polite Private Godfrey in Dad's Army, but before he made the catchphrase, 'May I be excused sir?' famous, he wrote more than 30 plays of which only The Ghost Train, penned in 1923, achieved notable success, running for 665 performances at St Martin's Theatre and being adapted for cinema three times.