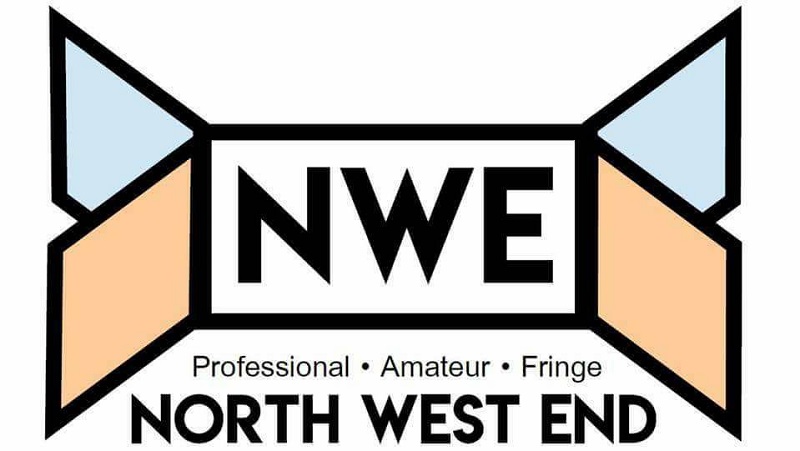 As we enter San Francisco (the main theatre space) with flowers literally in our hair, we engage freely with cast members before this 'in-the-round' clash of society and counter-culture commences its exchange of song, dance, and music to resonate the spirit of 1967's 'Summer of Love'.
Based on the 2000 hit movie, we follow the journey of a young boys dream to become a professional ballet dancer during the 1984-85 coal miner's strike in the North East of England.
This musicals theme is deep but a lot can be compared to what is happening right now in this day and age. Although a serious theme the show is filled with humour and comedy.
The Sum is the fourth of five plays produced by the new Everyman Rep Company. With a heritage like few others, producing masters such as Pete Postlethwaite, Julie Walters, Bill Nighy and Jonathan Pryce, the collection of 14 actors making up the class of 17 have a lot to live up to.
Buddy: The Buddy Holly Story is without doubt the original 'Jukebox Musical'. Written by Alan James and debuted in 1989, the show is a retelling on the life of Rock and Roll Legend Buddy Holly.
The Lonesome West is the final part of contemporary Irish playwright Martin McDonagh's 'Connemara trilogy', set in a fictionalised and impoverished west of Ireland village called Leenane, that bears some resemblance to reality it must be noted, where the Catholic Church, a mainstay of most communities, is largely irrelevant in a place that has its own sense of right and wrong as the conundrum that makes up life and death comes under close examination.
Wow!
In the week that marks the 401st anniversary of Shakespeare's death, this is The Epstein Theatre's first Shakespearean production and with the outstanding performances on show tonight, I hope it will be the first of many in collaboration with Daniel Taylor Productions.
Everyone loves a story, it's been a form of communication, entertainment and education for thousands of years. Well, today I entered a land of stories, in the centre of The Everyman Theatre, in the heart of Liverpool. Stories can be read, spoken and acted out on stage and screen but there is something very special about that interaction between a storyteller and their audience, live and in the flesh, eye-to-eye!
Witty, heart warming and thought provoking. David Walliams' book was brought to life on stage tonight in front of a very excited audience.
As we wait to discover - as one character notes - what Brexit even means (aside from Brexit!) Rufus Norris and Carol Ann Duffy have produced a show which gives the voiceless a voice. My Country weaves together conversations about the EU Referendum from across the country to explore this divisive topic.
There are some films which become iconic and can be recalled in an instance just from one scene; from Grease's funfair scene to Mary Poppin's flying umbrella, it becomes etched into popular culture.
Whilst the recent television dramatisation of Len Deighton's SS-GB imagined the 'what if' scenario had Germany won the war and occupied Britain, Moira Buffini's powerful drama, directed by Kate McGregor, is set in the reality of a German-occupied Channel Islands. The play opens in Guernsey, 1943 to some eerie music which sets the mood for what is to follow as we meet the four female protagonists: