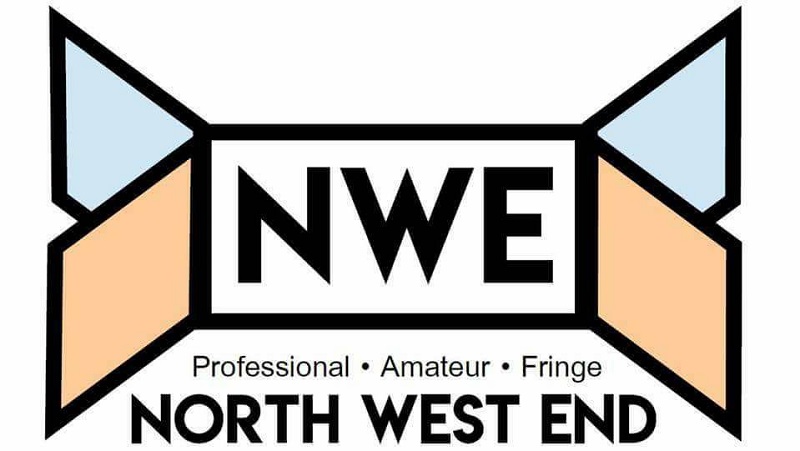 95% of people working in the Arts in Britain voted to 'Remain' in the EU during the referendum in 2016 and with the majority of London theatre supporting this, Julie Birchall and Jane Robins' new play is sure to stand out. The debut play, People Like Us, written by two vocal supporters of the 'Leave' campaign, supposedly presents both sides of the debate in the exploration of the divisions it has created.
At the start of its UK tour, new play 'To Have to Shoot Irishmen' premiers at The Omnibus Theatre this October. Scheduled as part of its Irish Theatre season, the plot is set in Dublin 1916 amidst the chaos of the Easter Uprising. Written by award winning playwright Lizzie Nunnery, the show is a fusion of drama, storytelling and Irish folk songs.
After a successful run at the Camden Fringe, original new show 'Timeless' transfers to Theatre N16 for the start of this October. Running at 55 minutes, this one-man-show, produced by Mixed Up Theatre, provides a snapshot of living with anterograde amnesia. Tragically inspired by a real story, this innovative story reveals the realities of having a condition which prevents you from retaining new memories.

Really Big Pants Theatre Company premier band new show 'Wonky' at The Cockpit ahead of their upcoming schools tour. Performed by writers and producers Willow Nash and Joe Bromley, this 50 minute two-woman show is fun, energetic and silly- the perfect combination for a family audience. Centred around issues of social pressure and self- belief, Wonky addresses what true friendship is and how boys and girls alike have the freedom to pursue whatever talent they're interested in.
'The Other Place' follows the, almost, one woman narrative of Juliana Smithton, a leading figure in her field of dementia. When we meet her she is a stereotypical powerful woman, power suit, heels and need to prove her self-worth in a man's world of science. We soon find out that Juliana isn't the most likable character. She singles out what she thinks is a prostitute and humiliates her in front of a conference, she hurts her family and accuses her doctor of having an affair with her husband.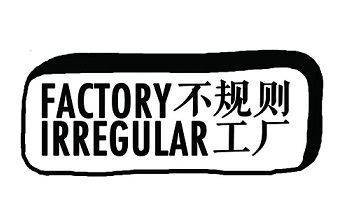 As part of the Camden Underground Festival, Factory Irregular bring unique performance experience "Together" to Camden People's Theatre studio space. Billed as an interactive experiment this performance explores our relationship with technology. The piece is newly materialised each night by a collaboration between both performers and spectators. Conceptualised by Chinese artists Mengting Zhuo and Yuying Yan, the show uses live broadcasting and anonymous audience comments to explore issues of loneliness and connecting in a technology obsessed age.
As part of The Camden Underground festival, FILTH presents bring fresh and stimulating work A Woman in Search to The Camden People's Theatre. Produced collaboratively between director Rory Foster and performer Eliza Caloe, this one woman show claims to examine the conflicting relationship between an actress and the character she plays. As her life begins to unravel, the story touches on themes of identity, insecurity and jealousy.
In commemoration of the impending 30th anniversary of the 1988 student uprising against the Burmese military dictatorship, writer and director brings new writing Eastern Star to Tara Theatre this September. This incredibly important story is based on the true and complex relationship between local human rights lawyer, U Nay Min and BBC journalist Christopher Gunness - both fundamental for igniting the revolution. Slater's writing focuses on their belated and painful reunion 25 years later where their lives are worlds apart: Gunness has been successful, promoted and glorified whilst Nay Min remained imprisoned, tortured and forgotten.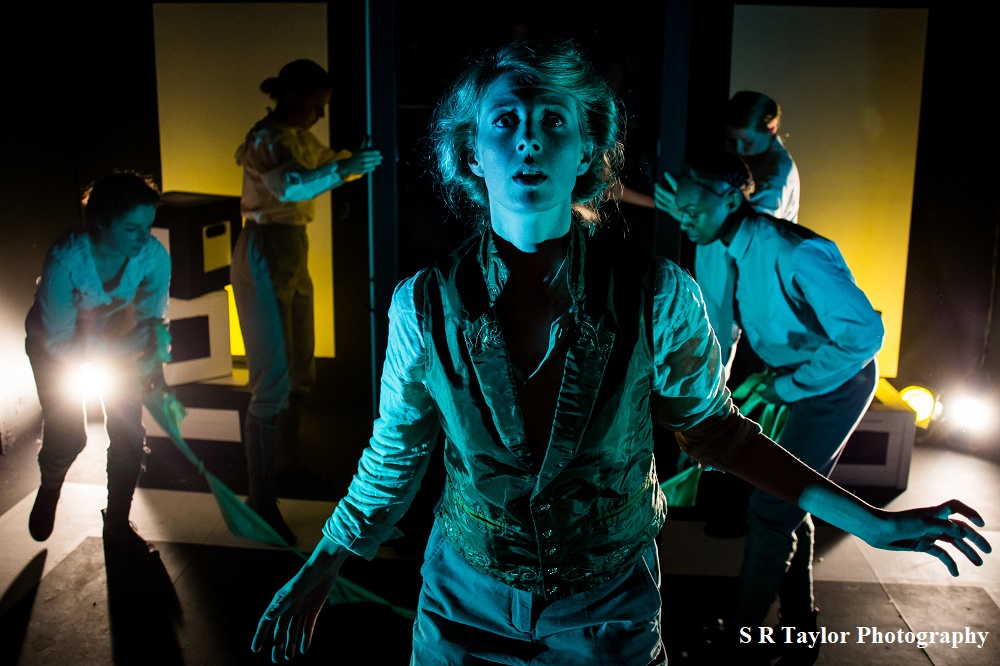 The Finborough Theatre are not shy of producing plays that are challenging with tonight's play being no exception. It was last staged in 1992 at the National Theatre with a much larger cast and received mixed reviews. The question was will it work in a small theatre with a significantly paired down cast?
The set is simply staged with black and white a theme that is repeated throughout the play which appears to be symbolic and connected to the conscious decisions made by the inventors. At the centre of the stage is a 'water closet' which starts its life as a banner for peace and this is used both for comedic effect (due to lots of toilet noises including flatulence), and to provide a link to other parts of the play.
Directed by the lauded Tatty Hennessy, his production and indeed the entire tour aims to bring the art and practice of theatre right back to its earthy, ethereal, roots by bringing Shakespeare into the square again.
Setting a show within a show can be a very dangerous game and we have all seen many such plays fall at the first hurdle along the way. However, even 70 years after it first played in New York City, Cole Porter's "Kiss Me, Kate" still has all the wit and punch it needs to draw in a jam packed theatre and deliver a rip roaring ride of clever gags and a fabulous story.