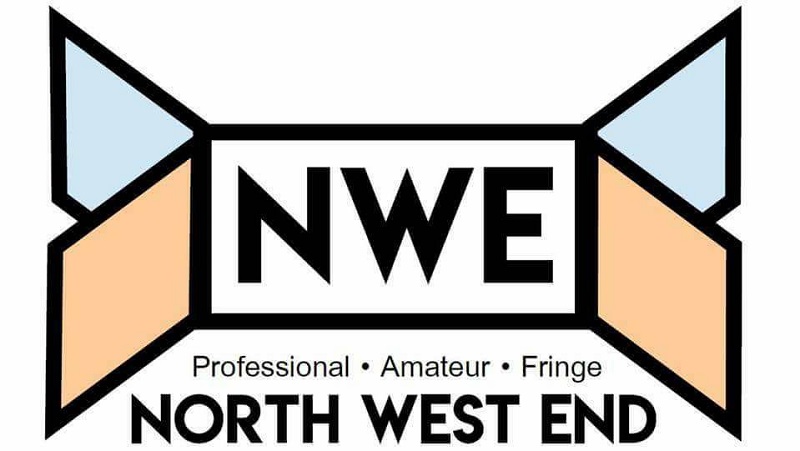 In an age when an orange buffoon has his finger on the nuclear button Timberlake Wertenbaker's new play at Bolton Octagon asks a very pertinent question – just how far would you go to stop something you consider to be damaging to your worldview?
"This Musical is a crowd pleaser of a show, which had every single member of the audience on their feet for a spectacular finale".
The Palace Theatre Manchester hosted the Broadway and West End smash hit musical 'Million Dollar Quartet', starring Jason Donovan as Sam Phillips unusually for this Australian actor he didn't actually sing himself - Instead Donovan played Phillips both in character in the story and as narrator, showing his acting skills at its finest.
What makes a good musical?
Is it something which is new and innovative, is it something heart-warming that touches your emotions like something only a live production can do or is it something which is familiar that takes you back to a memory that you know of.
The revived 1950's production of Arthur Miller's blistering classic American drama 'The Crucible' came to the Opera House on Quay Street in Manchester with an amazingly talent cast. Charlie Condou, who is best known for the role of Marcus Dent in Coronation Street, played the witch-hunter Reverend Hale and 'Call the Midwife' star Victoria Yeates as the role of Elizabeth Proctor.
Ellen Kent is in town again, this time with that old favourite from the pen of Giuseppe Verdi, Aida.
Premiered in Cairo in 1871, this opera tells the story of Aida, daughter of an Ethiopian King, captured and enslaved by the Egyptians. Her new employer, the daughter of the Pharaoh, and her both fall madly in love with the same man, Radames, who is given the post of Commander of the Egyptian Armies and tasked with quelling and overcoming the attack by the Ethiopian army attempting to rescue their princess.
City of Manchester Opera is a company of professional, semi professional and trained amateur singers based in Manchester. They have more than 30 members of different nationalities, age and backgrounds, and where possible sing most of their repertoire in original languages. To date these have included French, German, Italian, Spanish and Russian. The passion and commitment is to share the marvellous music with as many people as possible.
A Delightfully Moving and Powerful Tale of Hope
Nabucco is a four-act opera by Italian composer Giuseppe Verdi which follows the plight of the Jews as they are attacked, conquered, and exiled from their homeland by the Babylonians in 586 BCE. It was first performed at La Scala in Milan on 9th March 1842.
Wonderland is currently undertaking a UK tour which runs until August 2017. The show was first produced in America in 2011 and then transferred to Tokyo in 2012. It opened its first UK tour at the Edinburgh Playhouse and is now playing at various venues across the country.
Every person in Britain has seen Shakespeare's Twelfth Night in one form or another. The play has been recycled so many times that it would take something extremely unique to make one production stand out. The Royal Exchange's production of the classic play is so bizarre that I still can't decide whether I liked it or not.
I don't think there are many shows out there that are as entertaining as Michael Flatley's feel good live shows, and that's been the case for over 20 years now, entertaining audiences around the world and now it's back in Manchester with a brand new version at the glorious Palace Theatre to find out how the new show compares to the original?
Sally Morgan is probably one of the best known psychics, TV's 'psychic Sally' and psychic reader to Princess Dianna and many other A-list celebrities. Sally now conducts 165 psychic stage shows a year around the UK. Sally claims to have had seen her first ghost when she was aged four years and as an adult she turned, what she has claimed to be, a psychic talent into a career as a professional medium. Now as a striking 65 year old woman Sally is undoubtedly a superb entertainer and has a hefty following of believers.