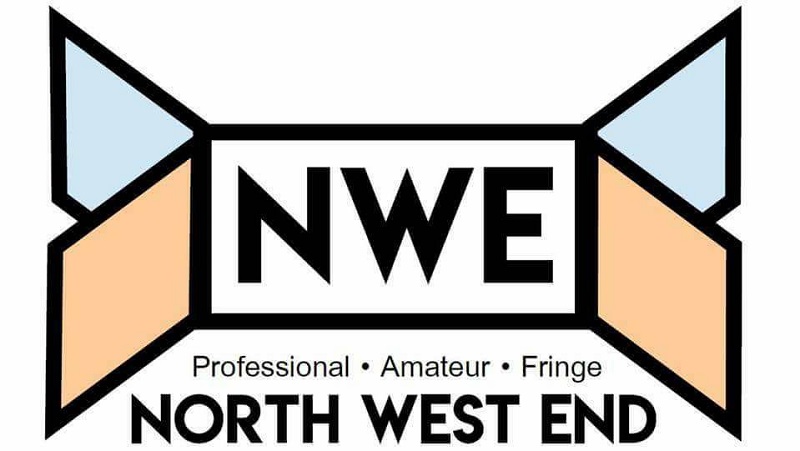 This is my first experience of reviewing at the Opera House in Manchester and their hospitality was superb... We were greeted however with some rather unfortunate news in that Vincent Simone was injured and therefore there would be two other dancers instead (I will come to them shortly). Fortunately, the beautiful Flavia Cacace did perform with Vincent's "understudies" so all was not totally lost.
Wonderhouse's production of 'What I Felt Whilst Under You' tells the story of a man who is fighting to be himself and a woman who is trying to understand him. It is very much a kitchen sink drama.
Seiriol Davies brings us an eclectic musical to celebrate the life of the extremely eccentric fifth Marquis of Anglesey, Henry Cyril Paget, which explores his love of cross-dressing and theatre. The piece is a tightly directed romp through Henry's short but exuberant life which celebrates and subverts the tropes of musical theatre.
Tonight, I watched the mesmerising and enchanting English National Ballet's performance of the double bill 'Song of the Earth' and 'La Sylphide.'
My first visit to Manchester's HOME theatre to experience Bourgeois and Maurice perform their neo- cabaret presentation 'How to Save the World Without Really Trying' was an entirely fabulous and hilarious affair!
After a busy day yesterday of cancelled meetings, re-arranged events, slopping food down my front to ruin my otherwise perfect appearance and sending an email invitation to entirely the wrong person, which will require some serious smooth talking to get me out of the dog house, I made my way to 53Two, Manchester's newest fringe venue to see what dearly needed to be a damn good play if it was to resurrect my day.
Jenga is normally a benign parlour game, but in Daniel Bye's world it becomes a metaphor for how national borders have become a symbol of our deepening fears of human beings who are different to us, and just how easily previously solid structures can collapse with a few wrong moves.
Up n' Under is currently playing at the Oldham Coliseum until the 21st October. It follows the story of Arthur Hoyle and his quest to improve the failing amateur rugby league club 'The Wheatsheaf Arms'. Written by the much loved John Godber the play won the 1984 Best Comedy Olivier Award. A wonderful, light hearted story that left the audience in stitches of laughter.
Climate of Fear is a series of monologues discussing issues of and around climate change in our modern world. Originally conceived by Contact's own Young Company this new version of the piece explores our changing environment, technology and attitudes towards the fate of our planet.
Imagine If's production 'You Forgot the Mince' is the thought-provoking play, written by Leeds theatre maker Francesca Joy, that explores a modern-day abusive relationship. 'You Forgot the Mince' is mid UK tour and has recently had a successful month long run at the Edinburgh Fringe Festival.
Eight men, two brooms, one stepladder and twelve oil barrels...doesn't sound like a recipe for a rip-roaring night out...but it SO is.
'Tap Factory' is a spellbinding, high energy explosion of entertainment. You will not be disappointed - it's fast, furious, frenetic fun!