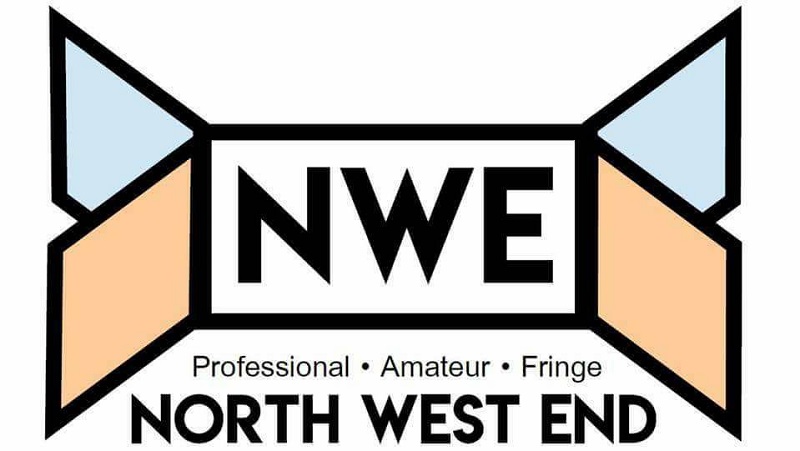 At the age of seventy eight, Dame Janet Suzman has taken on one of the biggest challenges of her distinguished theatrical career performing this epic solo play written by Martin Sherman, the acclaimed writer of Bent. As Rose, a feisty eighty year old Jewish woman living in Miami Beach, Florida, Suzman, recounts with passion, pathos and great wit, the gripping story of one woman's astonishing journey through some of the most harrowing and tumultuous events of the Twentieth Century.
On a beautiful May evening the Palace Theatre hosted the stunning musical written by Alan Jones – 'Buddy' with an amazingly talented cast.
I think it's safe to say that everyone aged 40 and above has heard of Buddy Holly the unique iconic Rock and Roll singer of the late 1950's who rose to stardom at the age of 19 years old and influenced the musical genre beyond his wildest dreams transforming the face of contemporary music.
It has been a tough week for Manchester. You would be forgiven for thinking the cast of Out of Order would be nervous about bringing a comedy to a city which has suffered such a great tragedy so recently. However, they needn't have been nervous.
Tonight, I watched Joseph and the Amazing Technicolor Dreamcoat at the Plaza in Stockport. I was amazed by the talent of all the cast members of such a colourful and vibrant production, at the end of the performance I was on my feet dancing with other audience members.
The story of Millie Dillmount, the small-town Kansas girl who moves to New York in search of a wealthy businessman to marry was originally a cinematic musical hit for Oscar Award-winning Julie Andrews in 1967. Based on a 1956 London stage musical, the 2002 Broadway production with book by Richard Morris and Dick Scanlan and music from Jeanine Tesori went on to win six Tony Awards and critical acclaim.
As someone who is a big fan of crime dramas and whodunnits, I was massively looking forward to Not Dead Enough at The Opera House in Manchester. It is the latest in a series of Peter James crime novels to be adapted for the stage.
Inspired by in-depth interviews with individuals from the UK Chinese community across the Leeds and West Yorkshire region; 'From Shore to Shore' is a unique multilingual, dinner-theatre event which expertly examines issues of Chinese tradition, identity, gender, domestic violence, racism and family.
Tonight, I had the pleasure of watching 'Heads Up,' at HOME Theatre in Manchester. This was a solo performance which written and performed by Kieran Hurley. I was very surprised at first how the play only had one cast member recounting stories of other people's lives, but this was extremely effective. The play ran straight through with no interval, which was interesting as it allowed the audience to become absorbed into the story that was being told on stage.
As we sat waiting for the show to start, I turned to my friend and said, "You know what, I fancy a bit of death." She stared at me, agog, then burst out laughing.
I was dog tired and my capacity to express myself properly with words had completely failed me. What I had meant to say was that I was looking forward to, what I hoped would be, a brutally honest but darkly funny take on grief. I wanted to be made to laugh, but more than that, I was in the mood for something meaningful, something real.
Welcome once again to a thoroughly Manchester theatrical institution. Now no longer at the venue the title suggests, but at what is perhaps Manchester's newest and most vibrant Fringe theatre, 53TWO.
Reform Theatre Company bring their latest production 'Hopeless Romantics' to Bury as part of their national tour. The play is set on the hard shoulder of the motorway after Zoe (Hannah Douglas) and Al's (Kivan Dene) car breaks down.