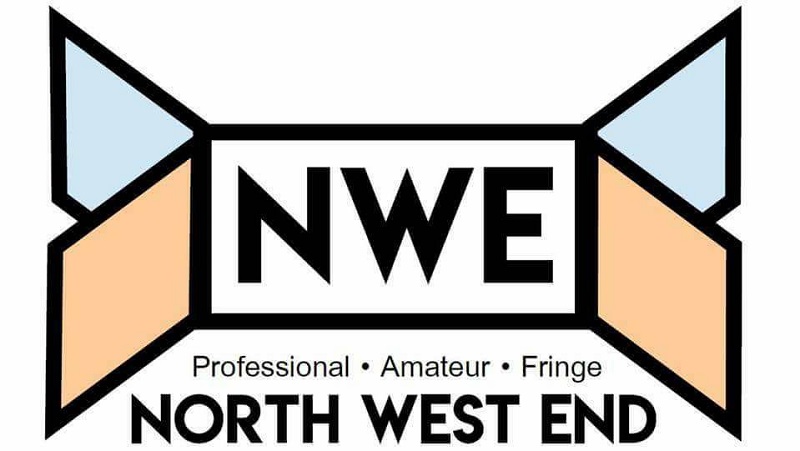 Usually a play that isn't performed very often is generally considered not to be very good. However, 'Ashes' by David Rudkin is a forgotten gem. Rather surprisingly it discusses the topic of infertility in very graphic detail, it was a shock to learn it is set in the late 60s/early 70s.
Set in a youth club in Essex at the beginning of the sixties, Dreamboats and Petticoats is a show packed full of over 40 songs on a Wurlitzer with all the bells and whistles. But this isn't a karaoke sing-a-long; although you will end up doing just that. This is a show full of young, and a few older, talented singers and musicians.
What a glorious way to spend an evening! 'The MGM Story' charts the history of the MGM film musical from start to finish and packs a whopping THIRTY-TWO songs into the mix, together with fabulous dancing. It's a history lesson crossed with high speed musical theatre and is totally wonderful.
Tonight, Sheridan Smith gave what can only be described as a masterclass in Musical Theatre with a stunning performance that quite rightly brought her Manchester audience to its feet in rapturous applause and adoration on the first leg of a UK wide tour of Funny Girl, The Musical.
Has Hope Mill Theatre ever put on a bad play? This is now the third production I've seen here and it's possibly my favourite yet.
Nick Payne's one-act two-hander, so vibrantly brought to life by David Gregan-Jones and Charlotte Tyree (both excellent), explores the idea of the multiverse: the possibility that there is an infinite number of universes which co-exist simultaneously, where every choice you ever make, or don't, bears fruit a million times over.
For two nights only, Tandem Productions takes over the main stage at Manchester's newest small-scale theatre. They present three plays that although on the surface may not seem in any way linked, do have some interconnecting themes of family, love, and comments on today's society.
Arguably two of the hardest working men in showbiz; Cannon and Ball are most definitely experienced comedians with 55 years of experience in making people laugh so I was extremely excited to get the chance to see their latest production; Cannon & Ball - The Dressing Room, a play written by Bobby Ball about the behind the scenes/stage goings on that happen that the audience never normally sees.
A van breaks down in the middle of the dark, cold woods. The engine is busted, leaving two foul mouthed but foolish criminals in the worst case scenario, especially when you have a kidnapped woman tied in back. Performing within the large domain of the established Hope Mill Theatre space, William J. Holstead's A Kidnapping, a dark but sharply written black comedy makes its presence known and introduces its audience into this chaotic situation with both laughter and surprise.
From the perspective of a critic I'm gradually going off press nights as a reflection of the actual show. You'll never hear me complain about a free drink and in this case a slice of pizza, no sir, however I'm increasingly feeling that the effort and pressure involved in a press night performance generates an atmosphere very different to any other performance and can make it difficult to present a true reflection of the play which will be seen through the rest of the run. Last night, seeing The House of Bernarda Alba at the Royal Exchange this feeling in my bones was never more present.
Manchester-based Box Of Tricks, a company that champions new writing and loves things which challenge and don't necessarily follow the norm have once again found a winning formula.
In this play by Lizzie Nunnery, and directed by Hannah Tyrell-Pinder, we, the audience, are asked to suspend our disbelief rather more than usual. It is a play which requires your undivided concentration; for it is slow-moving, thoughtful and perhaps a little confusing, but stay with it, for it is also deeply emotive, horrific and genuine.
'The Return' is a 30-minute, brand new, fresh concept in development, performed within the intimate space of Theatre One. The initial idea in this early-staged production is a study of a remote community and a boat returning home, conveyed using minimal dialogue, mime, dance and Foley sound effects and is an excellent example of ensemble theatre.