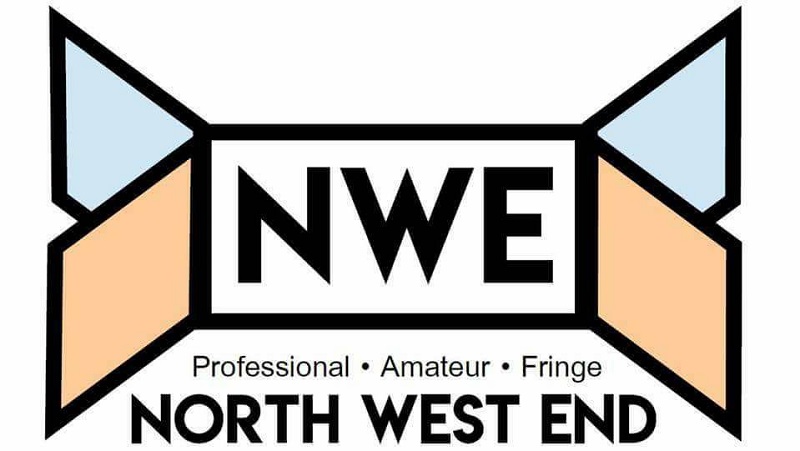 Tonight, I watched Joseph and the Amazing Technicolor Dreamcoat at the Plaza in Stockport. I was amazed by the talent of all the cast members of such a colourful and vibrant production, at the end of the performance I was on my feet dancing with other audience members.
The story of Millie Dillmount, the small-town Kansas girl who moves to New York in search of a wealthy businessman to marry was originally a cinematic musical hit for Oscar Award-winning Julie Andrews in 1967. Based on a 1956 London stage musical, the 2002 Broadway production with book by Richard Morris and Dick Scanlan and music from Jeanine Tesori went on to win six Tony Awards and critical acclaim.
As someone who is a big fan of crime dramas and whodunnits, I was massively looking forward to Not Dead Enough at The Opera House in Manchester. It is the latest in a series of Peter James crime novels to be adapted for the stage.
Inspired by in-depth interviews with individuals from the UK Chinese community across the Leeds and West Yorkshire region; 'From Shore to Shore' is a unique multilingual, dinner-theatre event which expertly examines issues of Chinese tradition, identity, gender, domestic violence, racism and family.
Tonight, I had the pleasure of watching 'Heads Up,' at HOME Theatre in Manchester. This was a solo performance which written and performed by Kieran Hurley. I was very surprised at first how the play only had one cast member recounting stories of other people's lives, but this was extremely effective. The play ran straight through with no interval, which was interesting as it allowed the audience to become absorbed into the story that was being told on stage.
As we sat waiting for the show to start, I turned to my friend and said, "You know what, I fancy a bit of death." She stared at me, agog, then burst out laughing.
I was dog tired and my capacity to express myself properly with words had completely failed me. What I had meant to say was that I was looking forward to, what I hoped would be, a brutally honest but darkly funny take on grief. I wanted to be made to laugh, but more than that, I was in the mood for something meaningful, something real.
Welcome once again to a thoroughly Manchester theatrical institution. Now no longer at the venue the title suggests, but at what is perhaps Manchester's newest and most vibrant Fringe theatre, 53TWO.
Reform Theatre Company bring their latest production 'Hopeless Romantics' to Bury as part of their national tour. The play is set on the hard shoulder of the motorway after Zoe (Hannah Douglas) and Al's (Kivan Dene) car breaks down.
In an age when an orange buffoon has his finger on the nuclear button Timberlake Wertenbaker's new play at Bolton Octagon asks a very pertinent question – just how far would you go to stop something you consider to be damaging to your worldview?
"This Musical is a crowd pleaser of a show, which had every single member of the audience on their feet for a spectacular finale".
The Palace Theatre Manchester hosted the Broadway and West End smash hit musical 'Million Dollar Quartet', starring Jason Donovan as Sam Phillips unusually for this Australian actor he didn't actually sing himself - Instead Donovan played Phillips both in character in the story and as narrator, showing his acting skills at its finest.
What makes a good musical?
Is it something which is new and innovative, is it something heart-warming that touches your emotions like something only a live production can do or is it something which is familiar that takes you back to a memory that you know of.