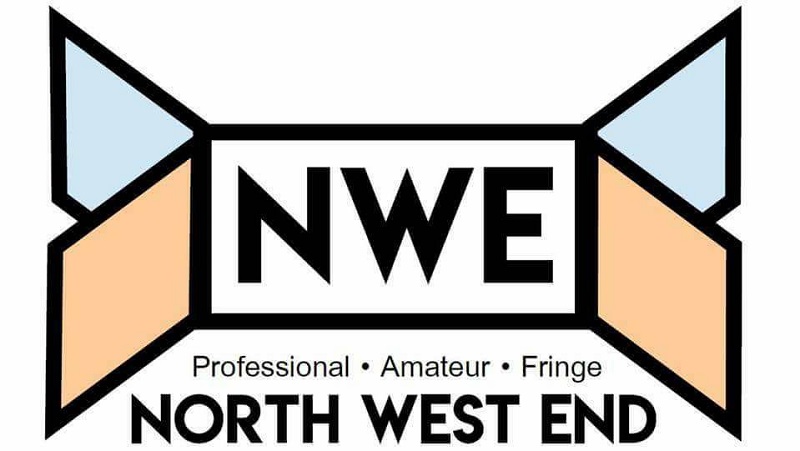 A sly charming manipulator? A master of twisting truths? A divided nation? Sound dreadfully familiar? Who says Shakespeare's plays aren't relevant anymore? Headlong Theatre's timely touring production of 'Richard III' succeeds in delivering a resonant vision of a soul corrupt in the pursuit of power with an incredible lead performance.
'Remembering The Movies' is a celebration of Hollywood films and musicals and stars Strictly Come Dancing's Aljaz Skorjanec and Janette Manrara. Supported by ten dancers and two live singers, Aljaz and Janette pay homage to a broad range of films and musicals: sometimes putting their own stamp on iconic dances, sometimes reproducing the originals.
The names of Rodgers and Hammerstein will always quicken the pulse of any lover of the golden age of musical theatre, and expectations are sky high in Manchester this evening as the world tour of 'The King and I' begins at the Opera House. This show has garnered four Tony Awards and critical acclaim since 2015, following a successful run on Broadway and at the London Palladium, now audiences all over the UK will have the chance to share in the glittering splendour of this lavish production.
Sale and Altrincham Musical Theatre were welcomed to the Waterside in Sale on Tuesday evening for their production of Jekyll and Hyde. This well-known gothic tale by Robert Louis Stevenson was first published in 1886 and there have been many successful stage adaptations since. Tonight's performance was certainly an unforgettable interpretation.
The family drama has been a staple around the world. This play written by Andrew Bovell is set in modern day Australia. The set by Juliet Jones is lovely and the entire play takes place in the family's garden, however despite how nice the set looks, the play is filled with sadness.
The Orange Peel is a new production by TilThisNight that explores class, place and obsession through the eyes of a grieving 28-year-old writer, played by Karl Falconer. In this ambitious performance, Liverpudlian siblings Michael and Dani confront each other's choices of partners and careers over a painfully disastrous and increasingly dramatic dinner party.
When I think of iconic 80s movies; one flick is always near the top of my list - that film is Dirty Dancing and now I don't just have to keep playing the VHS on a loop as it's now been adapted for the stage and there's no excuse to stay in the corner because it's smoking hot and full of passion.
'Burn The Floor' was created after Elton John requested some ballroom dancers at a birthday party and it has gone from strength to strength, breaking box office records on Broadway, appearing in the West End and touring all over the world. It is in its twentieth year this year. However, this is the first UK tour: there was apparently some concern that UK audiences would be too reserved for the high energy performances....well from what I witnessed in Manchester tonight, that isn't going to be a problem at all.
Ghost the Musical is back in its spiritual home of Manchester this week and judging by tonight's ovation at the end of the show, the belief hasn't ebbed away one bit. This current production of Ghost has split its fans down the middle if you look at social media.
Page-2-stage productions present Closer by Patrick Marber at Manchester's quaint Hope Mill Theatre. The venue itself is charming and beautiful, with the play exploring sex and relationships between characters Anna the photographer, (Justine Elizabeth Bailey) Alice the waitress, (Nicole Evans) Dan the writer, (Darren John Langford) and Larry the doctor, (Oliver Mellor).
The George Lawton Hall in Mossley plays host this week to something completely different as The Full Monty musical rolls into town! Mossley Amateur Operatic & Dramatic Society have once again proved they are one of the best in the business with this fun and touching musical.