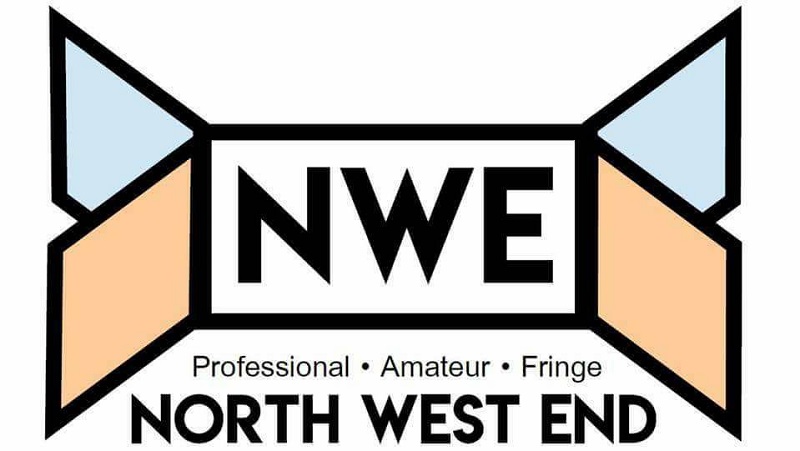 Take the Halle Orchestra, three immensely talented vocalists and a musical programme inspired by the great Gene Kelly and you have a night packed full of stunning performances which leaves you in awe of the talent on the Bridgewater stage.
Under the baton of Larry Blank, a conductor who has in the past worked with the likes of Barbra Streisand, Michael Crawford, Lorna Luft and Elaine Paige to mention just a few, the Halle Orchestra were in superb form as over 80 members opened the show with the overture from Singin' in the Rain.
If you are to judge a show purely on audience reaction, Avenue Q which is at The Palace Theatre in Manchester all this week is set to be a hit all over again. Originally written as a TV series 12 years ago Avenue Q hit the stage in 2003 and has played Broadway, The West End and now currently on a 3rd UK tour. In fact there are few countries this show has not played in its lifetime.
The best way to describe Avenue Q is probably, Sesame Street for adults! Some of the lyrics are not for the faint hearted, due to this along with some of the subject matter tackled during the show it really is an adults only show, so leave the kids with the childminder and get down to the Palace Theatre this week while it's still in town.
Starting its UK tour off at Manchester's Opera House, Annie Get Your Gun is ATGs latest 'Manchester Gets it First' initiative. Judging by last nights' audience this show is going to be a hit.
The story sees Buffalo Bill introducing the audience to the story of sharp shooting Annie who joins the famous Wild West Show after falling for the star of the show Frank Butler during a chance meeting. Whilst emotions run wild Annie inherits top billing from Butler who then takes off to join a rival touring show. As with most love stories the lovers live happily ever after but not without a few disagreements during the way!