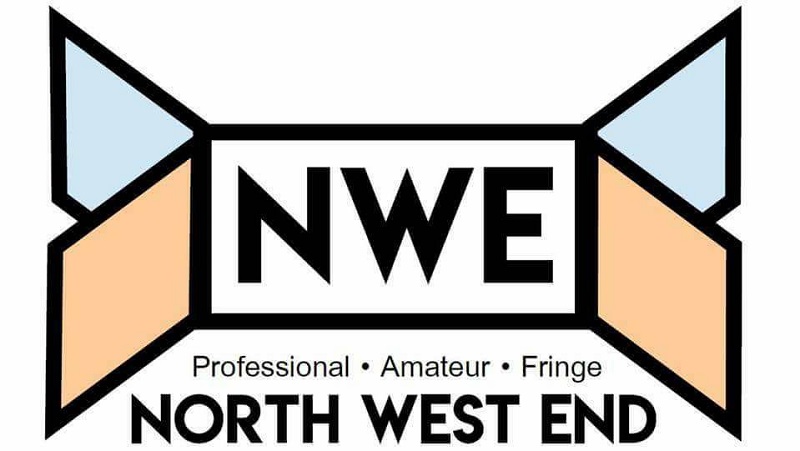 'Parade' is the dramatisation of the trial in 1913 in Atlanta, Georgia of Leo Frank, accused of raping and murdering thirteen-year-old Mary Phagan. Based on the book by Alfred Uhry and with music and lyrics by Jason Robert Brown, it isn't exactly what you might put on your list of "must see" musicals...but believe me, this version by Meighan Youth Theatre is most definitely a must see.
Manchester Palace Theatre sees the opening of the 2018 UK tour of Fame – The Musical. Fame follows the story of a group of teenagers from their first audition through to their last day at PA – New York's High School of Performing Arts.
There is a new musical in town and it had its first ever public performance this evening at Waterside Arts in Sale. It is a story about love, rejection and tennis all set in and around the first ever Ikea store opening in Sweden. Yes, Screw Loose could be in the West End soon!
It is said there is a wounded child in all of us and if we ignore it, we suffer. In 'The Fishermen' we learn of the wounds which shape siblings Ikenna, Boja, Obembe and Ben. The world premiere of the stage adaptation of Chigozie Obioma's Man Booker nominated book was met with a palpable sense of anticipation by the sell-out audience at HOME and it lived up to the hype.
I have to admit being an amateur actress, I love being in plays but I don't go to watch enough of them and the main reason for me wanting see this one, was the incredible Robert Powell (I have loved watching him since I was a young) but the talent on that stage this evening, was without a doubt, some of the best I've seen.
'Half A Sixpence' is the well known, much loved British musical which is inextricably linked with Tommy Steele as Arthur Kipps. It has recently undergone a revival in the West End with new songs and a youthful, energetic cast.
One of the things that has impressed me so much this year is the quality of acting from young performers across the region, yes there are superb writers producing amazing scripts, but the best writing in the world can be destroyed by a poor performance on stage. Continuing this trend tonight at 53Two was Lisa Marie Ashworth playing Angie in the world premiere performance of Roman Candle.
There are shows and there are shows. Then there are SHOWS and this is one of them!
This production of Andrew Lloyd Webber's musical (originally a novella by David Garnett), directed by Jonathan O'Boyle, is simply phenomenal. The splendour of it is augmented by the amazing staging at Hope Mill Theatre which is a more intimate venue with a much smaller audience than the majority of theatres but the audience's proximity to the stage and the actors really enhances the atmosphere and immerses the audience so that we almost feel part of it.
As part of the Incoming Festival's celebration of emerging theatre companies The Pappy Show bring their latest piece of work, 'Boys', to Home. The Pappy Show are a company dedicated to providing opportunities for performers to develop physical theatre skills.
I'm at Home Manchester, for a performance of the intriguingly titled The Search for a Black-Browed Albatross by the also intriguingly titled Backpack Ensemble, a company of actors from Lincoln.
With temperatures in Manchester rivalling those in Greece worldwide hit musical Mamma Mia has arrived at the city's Palace theatre for a two week vacation. Fast approaching its 20th anniversary this show about a daughter's quest to find her real Dad ahead of her wedding shows no signs of getting old and can quite comfortably be called a modern classic.