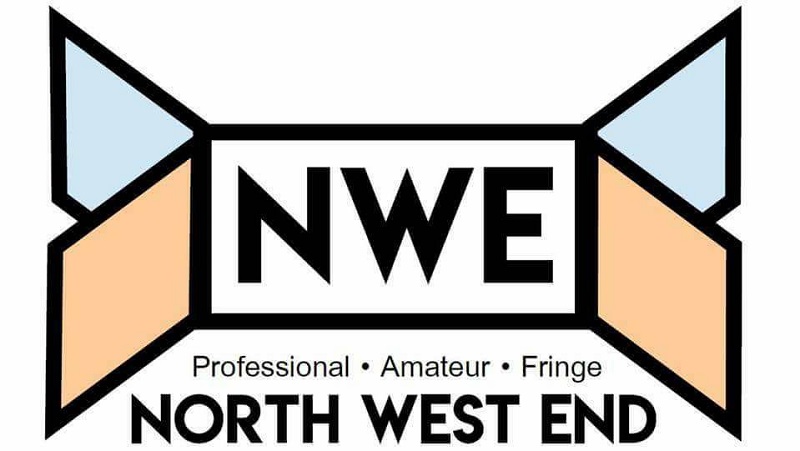 The George Lawton Hall in Mossley plays host this week to something completely different as The Full Monty musical rolls into town! Mossley Amateur Operatic & Dramatic Society have once again proved they are one of the best in the business with this fun and touching musical.
The name on everybody's lips is……..Chicago, and the musical has arrived at The Met in Bury this week, the latest of what seems like endless productions of this piece taking place across the region this year. PADOS Theatre Group have resisted the urge to follow the original productions staging that I have seen other societies copy and reimagined the show to great effect.
This great stalwart of the opera repertoire has seen many treatments since its triumphant premiere in 1851, most notably Jonathan Miller's acclaimed 1982 New York Mafia version, revived umpteen times since. By contrast, this production, playing for three nights at the compact Sale Waterside, strips away all the accumulated historic layers of interpretation to focus on the central emotions of the action: lust, betrayal, treachery, obsession.
Ever since Artistic Director Sarah Frankcom announced that the Royal Exchange would be staging what many, including me, consider to be the finest piece of musical theatre in the entire canon, there has been a sense of frantic anticipation in the Mancunian air. The entire seven-week run had sold out before even a preview performance was staged, and those who are fortunate enough to have tickets should prepare for an evening that will leave them breathless and emotionally raw by the end.
HOME's performance of 'Kingdom,' is a part of the Viva! Spanish and Latin American Festival, presented by Senor Serrano. This all male cast performed in three different languages; English, Chinese, and Spanish.
Lyceum Theatre Oldham are showcasing the world premiere of a new play by Colin Smith this week, simply titled Play. The play within a play (already proving the title is apt) sees playwright Brian Simpson (Colin Smith) panic-writing a new plot when his original script A Wing and a Prayer goes missing on opening night.
I must admit to walking into the Hope Mill Theatre not sure of what to expect from this play. After a warm welcome I read a very well put together programme which also contained information on the gay scene in Manchester, HIV and its drug treatment. I should explain that I am a straight woman with very little contact with the gay community except through Theatre.
Kicking off the night with the Age of Aquarius, a trope that follows troubled lead character Claude through the whole show, Hair the Musical at the Palace Theatre Manchester was a scintillating, smoke filled, sixties soiree celebrating its 50th anniversary on the stage.
It has been 42 years since Abigail's Party first hit the stage back in 1977. Written by Mike Leigh the sitcom style theatre show mocks the stereotypes of British social values. The cast is fairly small with only five characters; Beverly (Jodie Prenger), Angela (Vicky Binns), Tony (Calum Callaghan), Lawrence (Daniel Casey) and Sue (Rose Keegan).
It's hard to find a greater enjoyment at the theatre than going to see a good farce comedy and they don't come much more enjoyable than 'Business Affairs' written by Jeremy Lloyd (Allo Allo, Are You Being Served) and John Chapman.
I'm worried that not many regular theatre-goers will 'get' American Idiot, based on the concept album of the same name by kings of pop punk and the naughties grunge scene Green Day, and written by frontman Billie Joe Armstrong. But it's the third UK tour, and it's won two Tony Awards, so we must be safe.