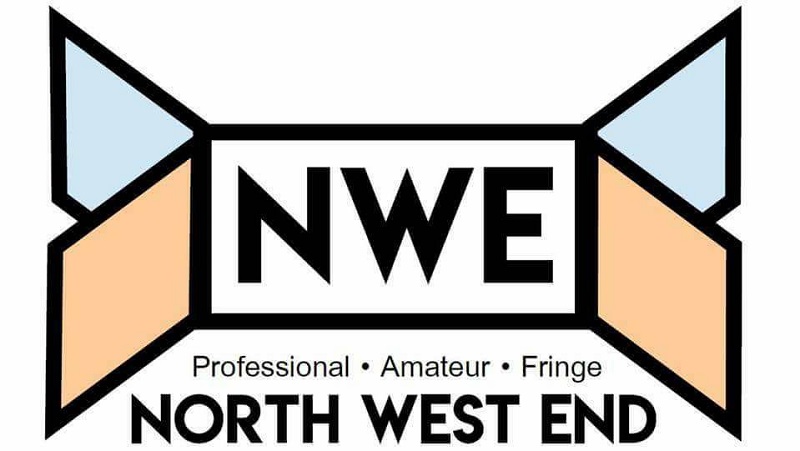 It's hard to believe that over 50 years have passed since the world was first introduced to The Beatles. Back then they were teenage girls pin ups and sold records like hot cakes.
So the Beatles have 'reunited' for Let it Be - a tribute to the band. The show boasts over 40 of the Fab Four's classics.
Marking the centenary year of the first votes for some women, The Cause is an intelligent interrogation of two of the greatest suffrage leaders of the 20th century.
Set in June 1913, this creation is based on a simple concept: an imagined meeting between Emmeline Pankhurst and Millicent Fawcett. Directed by Josie Sutcliffe and produced by theatre company and charity Dreadnought South West, The Cause is a dynamic force-de-force perfectly timed for 2018.
Aladdin...an everyday story of a wish-granting genie in a lamp, a strong independent princess and a flying carpet. Tonight the Disney film version was given the Manchester Musical Youth magic touch by The (MMY) Apprentices and it was thoroughly entertaining, very funny and was not without an oversized portion of talent.
The opening ensemble number was, as to be expected from any MMY production, totally engaging and rousing with the cast's enthusiasm pouring off the stage in bucket loads. They created a really lovely and powerful sound.
Based on an 18th century novel this lesser known ballet is rarely seen performed on stages out of London, so it's a real treat tonight for ballet fans in Manchester's audience at the Opera House.
Remember the days when you could only tweet 140 characters, and how frustrating it was trying to fit in everything you needed to say? It's doubled to 280 characters now (approximately 55 words) and it's still sometimes a struggle to get out just one thought succinctly. Imagine a world where you could only speak 140 words (less than 3 tweets) for the whole day every day. Citrus Theatre Productions demonstrates just that with Sam Steiner's 'Lemons lemons lemons lemons lemons'.
It is a decade since this play by Alexi Kaye Campbell was first performed at the Royal Court Theatre and won a Laurence Olivier Award. The Green Carnation Company have now brought the play to the North in its debut production at the Hope Mill Theatre.
The young team at Green Carnation show their enthusiasm for this play in their overall approach to the production.
It is common to think of 'the American dream' in terms of material success and wealth, a goal for millions to aspire to for over a century. But what happens to those people who don't quite make it and whose reality doesn't live up to the expectations that they set themselves? Has our view of success been changed in the light of credit crunch and the austerity of the last decade? And what is a modern definition of success? Director Sarah Frankcom has taken this quintessential 20th Century American classic, and used it to frame answers to these questions for a modern audience, producing a visually stunning, tender and powerful production that left me breathless with admiration.
Last night, a packed Altrincham Garrick audience was transported to the working class New York district of Red Hook just after WWII, and invited to sit in judgement on the life of Eddie Carbone, a longshoreman who betrays his ideals, family and community for a misguided idea of love. Arthur Miller wrote 'A View From The Bridge' in 1955 at the height of the McCarthy Communist witch-hunts in the United States, and this piece is soaked through with the notion of maintaining loyalty to your friends in the face of a state that is out to persecute you. Any deviation from this Sicilian code of 'Omerta' is dealt with harshly in this society, where street justice prevails over the rule of law.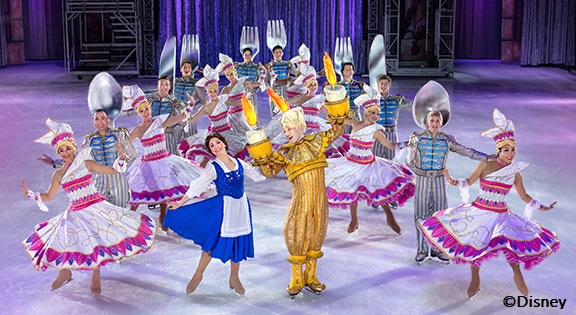 Tonight I witnessed a show of such pure wonder and joy that I got quite emotional. Disney's Dream Big on Ice at the Manchester Arena is a spectacular like no other, the elaborate production by Feld Entertainment features dazzling ice skating routines from some of your best loved Disney characters with an awe-inspiring staging/rink backdrop which features a raft of special effects, props and pyrotechnics to compliment the show, but the real selling point of this family show is the skilled performers and the stories along the way.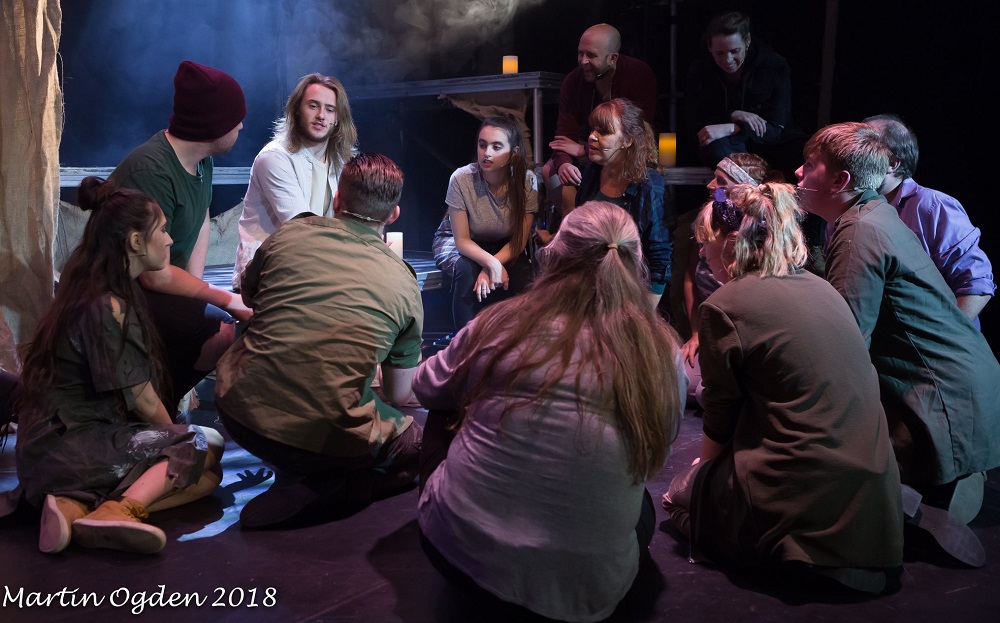 It is difficult from a 2018 perspective to understand the furore that was caused back in 1971 when Tim Rice and Andrew Lloyd Webber first staged this 'rock opera' on Broadway. Loosely based on the Gospels account of the last week in the life of Jesus Christ, religious leaders called it blasphemous and it was accused of antisemitism in some quarters. Nearly fifty years later the controversy around the production has receded and we are able to gauge it purely on its theatrical and musical merits. To that end, Whitefield AODS has delivered a memorable production with some outstanding individual performances which left the audience moved to an opening night standing ovation.
Representation is important. It's vital for children (and adults) to be able to look at the media, TV programmes and theatre productions and to be able to say 'they're like me' and know that they're not alone. But not only is it who we see but the stories that we are told. Rifco Theatre Company's ethos is to produce plays and musicals that celebrate and reflect contemporary British Asian experiences, culture and society. Their production Dishoom! written by Gurpreet Kaur Bhatti, is currently touring the UK.