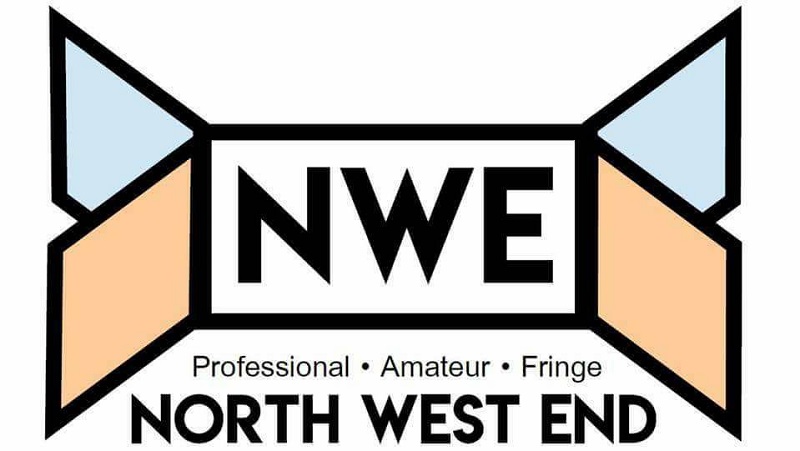 The best type of theatre experience for me is when a production pushes boundaries, sending an audience out of its comfort zone and capturing the entire auditorium's attention; the new play; Rotterdam by Jon Brittain does exactly that.
Unless you've been living on your own planet (which God gave you) you'll know The Book of Mormon has arrived in Manchester 8 years after it first premiered on Broadway. After tonight's official opening night, I don't believe I have seen a better show grace the Palace Theatre stage in a very long time.
Disturbing, affecting, profound and thought-provoking. This is a story of six US citizens who were wrongly convicted of murder, who served up to 22 years in prison, before being exonerated and released back into society. It was written by Jessica Blank and Eric Jensen, who – in 2000 – interviewed 40 former death row inmates. The six interwoven stories that make up the basis for Exonerated are based on fact.
First performed in 1915, Hobson's Choice remains popular and the current production at The Royal Exchange offers a slightly different take, in that the Hobson family are Ugandan-Asian (the patriarch, Hari, having changed the family name from Patel to Hobson, in an effort to integrate) and this incarnation of the Hobson family business is a Tailor's shop in the Northern Quarter in 1987 (or Ancoats as it was known then) rather than a cobbler's shop in Salford.
Love conquers all.
Aida, by Giuseppe Verdi, is an opera that is about war and peace, duty and betrayal but most of all it is about love.
It's Big, It's Bold and it oozes nostalgic fun from start to finish!
Club Tropicana - The Musical stopped at Manchester Opera House and dazzled audiences with a fun filled show which is not to be taken too seriously; quite like the 80s itself.
Shrek: the much loved, family favourite Dreamworks film plus Broadway and West End musical about a bad tempered ogre, a beautiful (well, sometimes) princess and a talking donkey. It just works!
Manchester Musical Youth's production of this popular show is bright, colourful and hilarious.
In an era of Pride festivals and open acceptance of gay marriage, we are reminded that society has not always been so open minded.
The Arden School of Theatre's third year Theatre and Performance students have finished their degrees and to celebrate they put on the UnTaPped festival this weekend at Impossible Bar in Manchester alongside other students on the course.
Originally written as a vehicle to display the talents of Jane Horrocks, "The Rise and Fall of Little Voice" is no easy piece of theatre to stage requiring as it does an actor who can mimic famous singers, more mood changes than a room of hormonal Kardashians and a set you have to set on fire every night.
Of all Andrew Lloyd Webber's musicals; Cats is a firm favourite with most musical theatre fans and this latest production at Altrincham Garrick is something not to be missed, saving the best for the finale in their season.