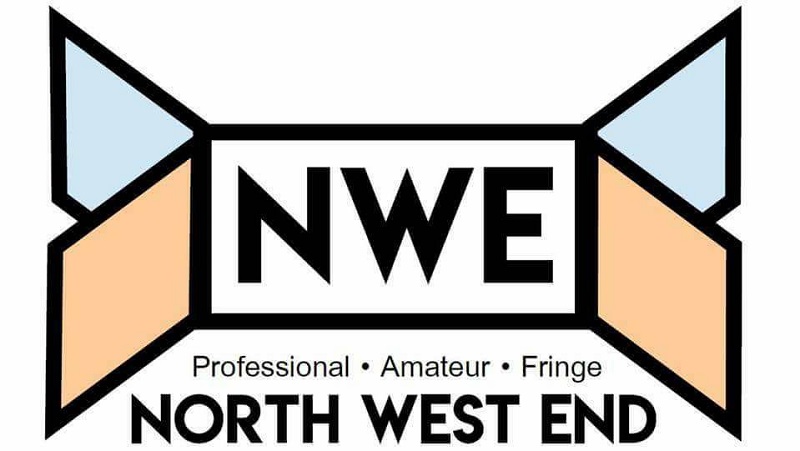 It would be a cold heart that wasn't warmed by this evening's entertainment from Lancashire's own folk favourites, The Houghton Weavers.
Pennsylvanian born Shawn Klush returned this evening to the Guild Hall Preston bringing his latest spectacular show from America. Crowned the 'World's Greatest Elvis' in 2007 after competing with artistes from several countries in a BBC Television show, before going on to win many more Elvis tribute titles including the first ever tribute competition sponsored by Elvis Presley Enterprises, earning him the title 'Ultimate Elvis Tribute Artist Champion', a title also won by another of tonight's performers in 2013, 'Dean Z' (Dean Zeligman).
With an earlier than usual start for an evening show at the Theatre Royal, St Helens I was curious as to the reason and upon arrival it was evident that it was aimed at a predominately younger audience with ages ranging from six to sixteen (plus of course parents so I didn't feel completely conspicuous!)
Can you believe it was all the way back in 2003 when a young Glaswegian by the name of Michelle McManus won the hearts of British nation and was crowned the winner of Pop Idol? However, soon after her victory her career didn't seem to go the way she had hoped it would. Reloaded is a one woman show where McManus jokes about her life and treats the audience to some of her favourite songs.
It doesn't seem 5 minutes since the incredible Bat Out of Hell The Musical was playing to sold out audiences night after night during an extended world premiere season. With the show now in Canada after an equally successful West End debut Steve Steinman bring his superb Meat Loaf Story home to the Opera House in Manchester.
Wow, where do I start? What a wonderful night of music.
We were treated to not one, but two support acts both absolutely amazing in their own right with extremely different styles. Chloe Reynolds started the show; she did several of her own compositions with my favourite being 'Baby Sister'. I'm pretty sure that this young lady will go far. She put the audience at ease and had a good reaction from them.
When you enter an auditorium and it's absolutely at capacity you think that maybe the tribute band about to perform have been around some years and have accrued a loyal fan base or there are many fans of the original band out to see if this tribute comes close. On this occasion the answer is 'Oh yes' on both counts! The Illegal Eagles are now on their 20th anniversary year touring with their show covering an exceptional amount of hits of the original American rock band 'The Eagles'.
The dark, bleak songs of Richard Thompson form an appropriate soundtrack for these troubled times. In his one-man acoustic show at the Lowry he provided a tour through his fifty-year repertoire that had a largely grey and grizzled audience whooping in appreciation. Those songs, rooted in the English narrative folk tradition, but treating the state of contemporary civilisation, resonate ever more insistently in Theresa May's Britain.
Well, I went to a Busted Concert, not much has changed… or has it? The announcement of a third album Night Driver from the group and its subsequent tour may have come as a shock to some. Charlie Simpson, who left the band in 2004, was adamant there would be no more music from the pop-punk trio. But after a successful hybridisation with McFly in the form of McBusted sans Charlie, it seems he had a change of heart.
Feeling slightly out of place in a room packed with older men with ponytails each wearing Genesis T-shirts whose designs spanned years of touring, but feeling confident in my knowledge and love for 1970's rock and roll I entered the Lyric Theatre hopeful that I might learn a thing or two about music.
When you are a tribute artist one thing that is for sure is the audience are going to watch your every move, your appearance, mannerisms and compare your vocals to whoever you are paying homage to and when that person is the late great George Michael it is no mean feat to impress a capacity audience.
Subcategories
You are here:  

Music Reviews