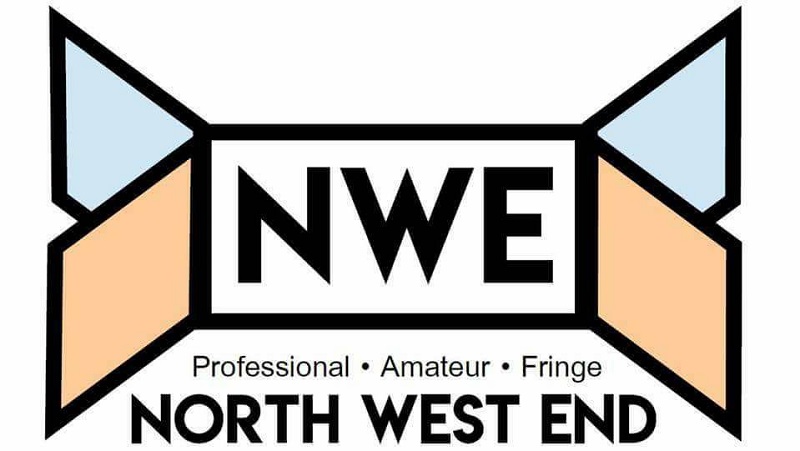 As the audience take to their seats they are kept entertained by films and photographs of Michael Jackson and his meeting with Navi plus clips from a movie to be released soon, 'Searching for Neverland,' based upon the last three years of Jacksons life and in which Navi plays the starring role. Considered the world's number one Michael Jackson tribute, a claim supported by the fact he is the only impersonator to have performed for him having had the honour of being requested at Jackson's 40th birthday party whereupon he received a standing ovation from the man himself. He was invited to Neverland (Jacksons home) and personally chosen by him to act as decoy over a period of many years.
The saying 'All good things come to those who wait' could not be more apt for singer songwriter Elio Pace. After a 30 year dream to be fronting a show and performing a collection of songs of his idol, that dream was realised in 2014 and he is currently touring the country for the fourth year delighting and entertaining audiences everywhere. Tonight at The Charter Theatre Preston with a five piece band it has all been worth the wait for the audience too. The band took to the stage alongside the incredibly talented Elio Pace and kicked off with 'Angry Young Man'. With the cheers, whistling and even some standing to applaud at the first song, this promised to be an evening not to be forgotten.
Halfway to Paradise – The Billy Fury Story – two hours of the British legend Rock and Roller, featuring the original members of his band Fury's Tornados.
On vocals – Colin Gold The 1996 "stars in your eyes" performer, where after two weeks following the show one of the band members called Gold and since then they have formed together to keep Billy's name alive for 20 year. Drums, vocals – John Raynor, Bass, double bass, vocals – Graham Myvill, Guitar, vocals- Chris Raynor, Piano, keyboard, vocals and Fury's musical director – Charlie Elston.
As the Easter weekend comes to a close, I found myself guilty of being rather over indulgent somewhat on chocolate... chocolate and more chocolate so I needed to get away from the remnants of eggs and wrappers and get burning off those calories and in doing so, found the perfect treat to finish the Easter celebrations. It came in the form of a concert, Not all concerts are the same; some live acts you will see disappoint you and never live up to your expectation, this was not the case with my choice; Billy Ocean live.
'Stand By Me' is possibly the most recognised title of a song recorded by Ben E.King which went onto being surprisingly, the only number one hit in the US (1961) for King and tonight opened the show to an appreciative audience. What a start! Fabulous vocals from all in particular Michael Williams, Ryan King and Davinia Thomas in this gospel church choir scene which continued throughout the whole show along with the other members of The Drifters.
Yorkshire-born broadcaster and singer Clare Teal graced Oldham Coliseum's stage for one evening only tonight, and despite the less than capacity audience, she received a warm welcome and many deserved rounds of applause throughout the evening.
The Bootleg Beatles are on a magical mystery tour and visiting the Edwardian splendour of the Buxton Opera House, for a hard day's night to remember.
The original Bootleg Beatles formed in 1980, a decade after the Beatles split up and the same year John Lennon was gunned down by Mark Chapman.
Stockport Plaza isn't a venue the original band would have been seen however they would have got a great warm and friendly welcome if they had if the audience for ABBAMANIA was anything to go by.
There are many artists who can be deemed as iconic to the 80s, one such artist being Howard Jones. when he first came on to the music scene in 1983 with 'new song'; it was all about not going with the trends, not being hip and cool and not playing by the rules, now some 34 years later, Howard Jones still proves himself as a talented musician who doesn't do things in the conventual way.
The Bridgewater Hall is one of the finest venues for live music in Manchester, its modern grandeur and acoustically it's probably the best, so it was own fitting to see a great artist in this fine venue and they don't come much legendary than Mike and the Mechanics.
There are some artists that will forever be known as icons of music and one performer who is worthy of the icon status is the late great Whitney Houston who tragically died in 2012, but her music will forever live on and I was lucky enough to attend the popular tribute 'Whitney - Queen of the Night' at Stockport Plaza which is helping to keep her music alive.
Subcategories
You are here:  

Music Reviews