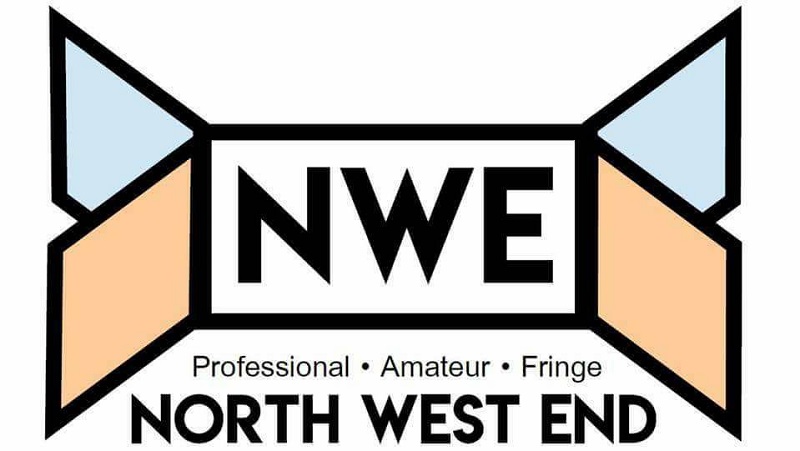 With a title such as 'Snow White and the Seven Ugly B*****ds' and an over 18 only warning you would be extremely naive not to expect a very adult Pantomime. With profanities a plenty, this show was definitely lewd, crude and monstrously rude! Written by the Principal Director of Cattle Productions Tommy Hardon (you spotting a theme here?), states his goal in life as ' touring the world, bringing affordable laughter and enjoyment to all that want it because if we can't have a laugh, when what's the point in life?'
Remember, pantomime is for anytime... not just for Christmas! Treating us to an Easter production, written by Liam Mellor for Trio Entertainment Limited, The Wizard of Oz is a firm family favourite as confirmed by a packed auditorium this evening.
Proving the popularity of pantomime many theatres are now staging two if not three panto's a year and today at the Epstein Theatre as I take my seat for LHK's Easter production of Jack And The Beanstalk, the theatre is buzzing with excited children and adults alike.
Once upon a time..... Pantomime was staged just at Christmas, now it has become tradition to make that visit to the theatre to catch one at Easter too. Forget the chocolate eggs, they don't last long, but the fun and laughter you will have watching this much loved fairytale will remain in your memory forever.
Firstly, yes you read it right, 37 dwarfs! Ok this is panto and anything goes, this evening it certainly did, in the best possible way. 13 Performing Arts School presentation of Snow White showcases the acting skills of youngsters aged 3 to 18 who attend classes with head of drama, Jack P Shepherd (yes that one…. David Platt off Corrie!)
So, is this extending the Panto season or getting in first for this year's offering of pantomime? Who cares when what you are getting is a fabulous production with a fantastic cast of dedicated performers?
A Tale as old as time tonight in Southport, with this year's Pantomime from All Souls Dramatic Club. A pantomime adaptation of the Disney classic musical film, Beauty and the Beast. Cleverly written with some great modern elements. An eclectic musical selection and wonderful choreography by Katie Palfrey. Cliff Gillies wrote and directed the show as well as performing and he took it all in his stride!
'A wish is a powerful thing…' it says on the programme cover but let me tell you, you couldn't wish to be more entertained than with Rainhill Musical Theatre Company's production of Aladdin – talk about starting the New Year with a bang!
When you consider the high quality of this warm heated show it is staggering to think this is only second year of professional panto in this West Yorkshire theatre's long history.
Once again Manor Operatic have transformed Sheffield's City Hall into a fully functioning theatre to celebrate their 30th year at the venue by presenting Sleeping Beauty. And once again it is an audio visual feast packed to the rafters with some of the worst pantomime jokes I've heard (in a good way)!
Well now, what could be charming than a selfie with Duncan of Blue? A riveting production of oh no, not Cinderella again? Unfortunately, that goes for all pantos; variety in this genre provides spice only if everybody involved goes all out to come up with something original, and I still remember the last time Cinderella played here, although, fair enough, I had forgotten it was actually a dozen years ago.