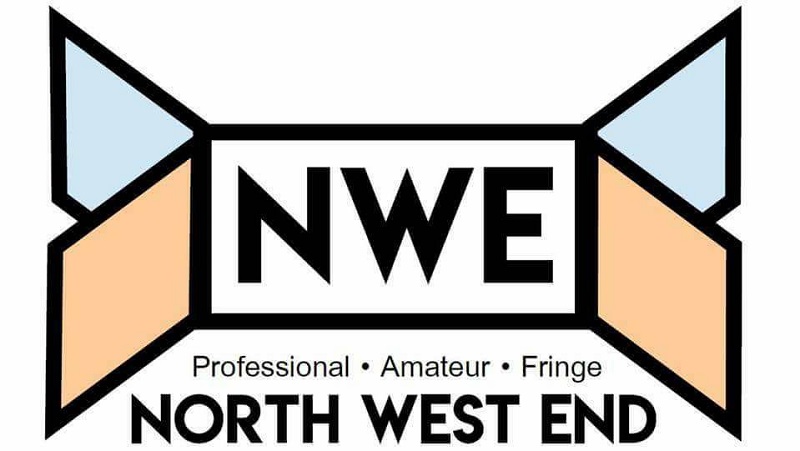 Christmas is fast approaching and as such panto season is getting into full swing! Sheffield Theatres serves up another festive treat with their latest pantomime Peter Pan. The Sets are lavish, the costumes are loud and there is more than spectacle than you can shake a stick at.
According to Prince Charming, I am an "excitable, squeaky, pilot", and who am I to argue with a royal prince?
As masses of theatregoers took to their seats at the Hull New Theatre on Tuesday night, for the festive pantomime, Cinderella, a glance inside the programme led me to take the "Prince's Personality Test".
With so many pantomimes on this festive season, it can be a hard task to choose which one you want to attend.
But the search is most definitely over, I have found the pantomime of all pantomimes and it's every bit as magical as I had dreamed it could be.
My first pantomime of the 2018/19 season and it didn't disappoint, this evening's performance of Snow White and the Seven Dwarfs truly put me in the festive spirit and whisked us all away to a fairytale land. A very talented cast featuring lots of young local Liverpool talent.
Believe it or not, it's nearly Christmas and that means its panto season once again! Oh yes it is! This year, New Brighton's Floral Pavilion festive offering is Aladdin, and this was a wonderful festive treat.
There's no denying that at Christmas time the finest form of entertainment is that of a fun-filled family Pantomime! This year's helping 'Aladdin' at the Alhambra Theatre, Bradford epitomises the very reason families return in their droves year on year!
Christmas just isn't Christmas without the annual Buxton family pantomime. An institution in the town, I myself have been coming to this festive show for over 20 years and have never found any other show to match the sheer fun, excitement and wit of a Buxton panto at Christmas time!
Beauty and the Beast is a love story between beauty also known as Belle and the big scary Beast who lives in a castle. But in this magical adventure of a storyline they will take you on a rollercoaster of emotions that everybody needs to see. Pantomimes are for kids? Not this one! This is the show you need to drag everyone out to see! Even the grandparents, especially the grandads as they were short of a few tonight for a special performance involving sharks.
A tale as old as time, we all know the story of how Belle meets the Beast and they fall in love. However, the Christmas show at the Unity Theatre this year, is a retelling of the well-known story.
Drops of Light CIC are back and this time they will take you on an adventure to Old Peking with the Christmas classic Aladdin. Following the success of their critically acclaimed 2017 production Beauty & the Beast, Drops of Light have relocated to Liverpool's newest venue The Hope Street Theatre for a Christmas show that promises immersive fun for the whole family in writer Jessica Lea's very Scouse take on affairs in this classic tale directed by Sam Donovan.
It's beginning to look a lot like Christmas with pantomimes up and down the country either in rehearsal or having their opening weekends. Not so for the Oldham Coliseum, who have been presenting Cinderella for nearly three weeks already, and once again proves to be a stunning production.