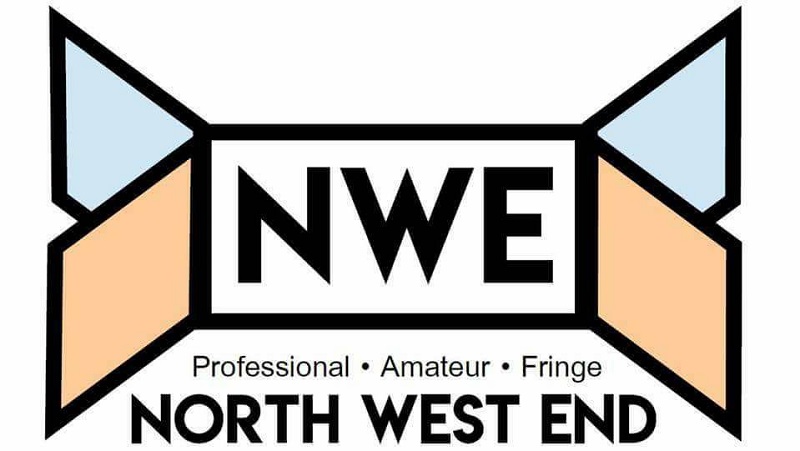 Today at the Lowry the French theatre company Compagnie Animation brought to the stage the superb children's production: Silver Moon.
Creating an international, visual, language of theatre, the French based company Compagnie Animotion have been making physical theatre for Deaf and hearing audiences since 2005, and encourage social change and inclusivity through their work.
I like Shakespeare. I also particularly like Macbeth. I have seen numerous versions of the play, some excellent, some less so, but all featuring significant sized casts, sets, props and all the usual "gumpf" that goes with a production. So, to say that I was a little dubious about a three handed production of this play to be performed in one act inside an hour.
Preventative and early cancer screening is an incredible and life-saving science which is helping to save and dramatically improve lives across the world. Along with mammograms, cervical smears, and other tests, geneticists can now test a sample of blood for genetic mutations which may dramatically increase chances of developing breast or ovarian cancer, giving patients the ability to arm themselves against all possibilities. Some choose to take preventative surgery, a measure made famous recently by Angelina Jolie.
What makes Andrew Bovell's play unusual is that it is the result of a collaboration between the State Theatre Company of South Australia and the movement-inspired Frantic Assembly. Recast with British actors since its May 2016 Adelaide premiere, it is beautifully staged and is has been touring the UK since early October. Tonight at the Lowry Quays Theatre the auditorium was bursting at the seams mainly with teenagers on what seemed to be school trips. Giving rise to concerns the production would be constantly distracted by noisy fidgeting teenagers. How wrong I was! This production was so engaging and powerful for the whole two and a half hours you could have heard a pin drop in the auditorium, as the audience was catapulted through an emotional rollercoaster, where we laughed, gasped and cried.