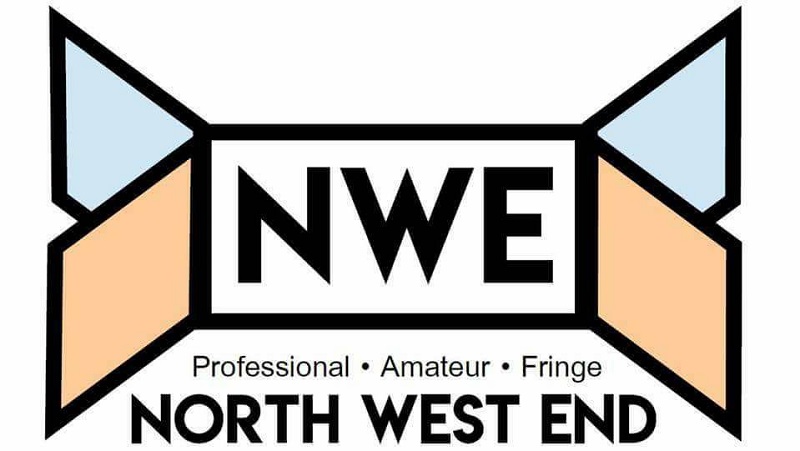 'I just want to be normal.'
That's the plaintive cry of feral teenager Urban Grimshaw who leads a bunch of feral kids fuelled by a diet of glue, smack, pills and booze living on the edges of society in a Leeds city centre shed.
It was inevitable that feminist theatre makers RashDash would turn their attentions to patriarchy which they give a good battering with their trademark mix of devised words, raucous songs and lots of wild dancing.
Adapted from the 2003 novel by Afghan-American author Khaled Hosseini, The Kite Runner, (adapted for stage for its premiere in 2009), tells the story of Amir, a young boy from the district of Kabul, in the mid 1970s, whose closest friend is Hassan. As a young boy Amir's father ("Baba") took Hassan into his care following the tragic death of his own mother. The story is set against a backdrop of tumultuous events, from the fall of Afghanistan's monarchy through the Soviet military intervention and the exodus of refugees to Pakistan and United States, and the rise of the Taliban regime.
When Barrie Rutter announced he was leaving Northern Broadsides after a row over Arts Council funding it was only natural all eyes would be on his final role for the company he founded 25 years ago.
I think you would be hard pushed to find a member of the public who has not at least heard of the classic musical that is Grease. You could feel the excitement within the audience at Sheffield Lyceum Theatre last night, to see their much loved musical live on stage.
Can it really be 170 years since Charlotte Brontë's tale of a little orphan hit the bookshelves?
The story of Jane Eyre, the orphan in question, was given 21st-century touches in parts, by the National Theatre and the Bristol Old Vic, in the first touring production to grace the stage of Hull New Theatre, after its £16m revamp.
Cameron Mackintosh wants a new musical and fast! In fact, he wants it ready in just under two hours, and he wants his writers – (the audience) to come up with everything from the location/setting to the themes and influences.
It may not be quite Halloween season yet, however that hasn't stopped everyone's favourite kooky and mysteriously spooky family, the Addams Family arriving (by hearse of course!) at Sheffield's Lyceum Theatre for the week.
This was an oddity as the Quarry Theatre has been converted into an ad hoc radio studio for a live action version of Nick Ahad's Partition, first broadcast on the anniversary of the day that created independent states India and Pakistan seventy years ago.
The Boy in the Striped Pyjamas was a best-selling book for young adults, then it was a film and now Northern Ballet has turned it into a dance piece.
For 90 minutes on Tuesday night, I wasn't in the cozy Hull Truck Theatre; I was in 1950s apartheid South Africa.
So authentic was everything about The Suitcase, it took very little imagination to imagine oneself deeply involved in the lives of young loves – Namhla (Masasa Lindiwe MBangeni) and Timi (Siyabonga Caswell Thwala) – as they left their village for the bright lights of the city, in search of a better life.