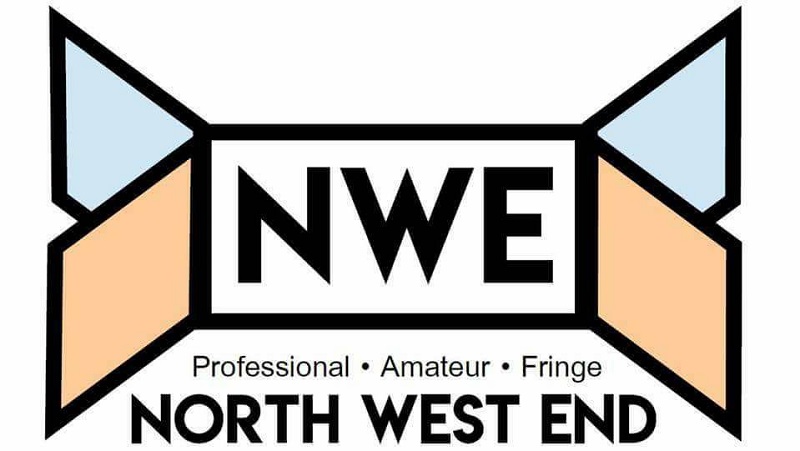 Madagascar: The Musical has lots of fun, smiles, and dancing (as to be expected). It is very much a musical aimed at a younger audience, though there is plenty of enjoyment to be had for all ages. It follows the plot of the film Madagascar very closely, but in case you aren't already mad for Madagascar, here's a summary:
A Bill Kenwright production of the legendary film of the same name beckons you to put on your 'Boogie Shoes' and join them at the 'Disco Inferno'. The story is set in Bay Ridge, a coastal area of Brooklyn where the 19 year old, good looking Italian-American Tony Manero has a dead end job in a paint store.
Well, I've seen dozens of ballets in my time, but Tuesday night was a night of firsts, as The Russian State Ballet of Siberia brought its production of Giselle to the stage of the Hull New Theatre.
The story of the beautiful, but delicate, peasant girl, who falls in love with a young man, who turns out to be an aristocrat betrothed to another, was a new one for me.
I always feel a special warmth when sitting in The Crucible Theatre auditorium. In recent years, I have been fortunate to see some pretty incredible theatre including their Christmas production of Wizard of Oz two years ago as well as the sensational Everybody's talking about Jamie before it transferred to the West End in which it continues to attract wave upon wave of audiences.
Despite being a child of the nineties I spent a lot of my weekends as a child dressed up in my Dad's old leather jacket as Danny Zuko, letting my friends be Sandy. Tonight at the York Theatre Royal, nearly 50 years since the show first opened on Broadway, it was apparent that Grease fever is very much still a thing as the entire three rows behind me danced and sung along to every number.
Adapted from the 1977 film, Saturday Night Fever tells the story of Tony Manero, a young man who works in a paint shop, lives with his parents and longs to be a dancer. He lives for the weekend when he can head on down to the 2001 Odyssey with his friends and show off his moves.
There is no denying that 'The Mousetrap' is one of the most elegant pieces of British Theatre History. As I set off for the Lyceum Theatre, Sheffield... I was excited about seeing a piece of theatre that I didn't really know anything about. Shameful I know, however, as someone who respects Agatha Christie's work, I knew what I'd be in for.
Rule number 6 in The Witches' Code states: A witch must not change other witches into animals – or there will be trouble!
Well, that explains a lot of what happened on stage at the Hull New Theatre on Tuesday night, when The Worst Witch cast its spell over an expectant audience.
There is no greater challenge for an actor than to step out onto an empty stage to deliver a monologue and Silent Witness star Kiza Deen is the latest to stand there all alone with no safety net.
Hamlet is one of Shakespeare's most well known and best loved tragedies. Exploring themes of revenge, duplicity, mental health and gender roles, Hamlet is a blend of heartfelt soliloquies, bittersweet comedy and desperate struggles to get justice in a world where the one character who could claim to be entirely innocent, is a skull inadvertently pulled from the ground.
Playwright John Godber wrote the final version of Bouncers in 1984 and it's been doing the rounds, and winning awards, ever since.
And I'd never seen it until Wednesday night, when four likely lads performed it at Hull Truck Theatre.