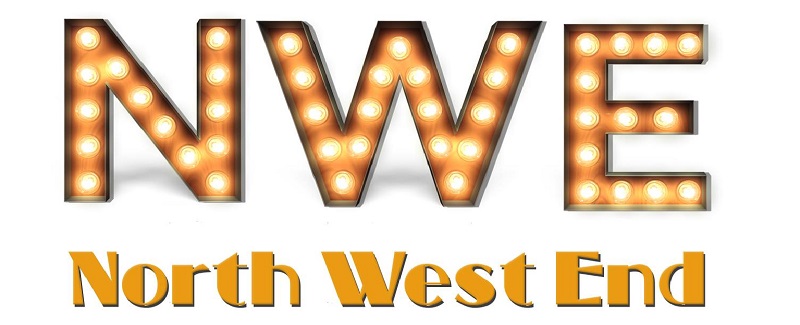 The magical musical based on the classic children's book
Frances Hodgson Burnett's beloved Victorian classic, The Secret Garden, blossoms anew in this enchanting musical by Pulitzer Prize-winner Marsha Norman and Lucy Simon. When young Mary Lennox loses her parents to a cholera outbreak in India, she is sent to live with her uncle, hermit Archibald Craven, who lives in an imposing, secluded manor on the British heath.
After a five year hiatus, Manchester theatre company Skint Productions are re-ignited, refreshed and reformed, now presenting a new play by Skint's creative director Karlton Parris, set upon the very eve of Mary Shelley's death, the iconic author of Frankenstein. In the final hours of this extraordinary woman's life, she is in the grip of madness with visitations from the dead, husband Percy Shelley, their lover, Lord Byron poet John Keats and arch literary rival John William Polidori, author of the first know vampire fiction, recalling her epic confrontations with Percy's mother, the formidable Elizabeth Pilfold Shelley and her warm affection for step sister Claire Clairmont. Most heartbreaking of all, she sees herself as the young girl who penned the world's most read gothic horror novel and, in a truly scary twist, the monster she created. Expect tension galore in this darkly brooding, delightfully twisted, erotic, surprisingly funny, Victorian penny dreadful.