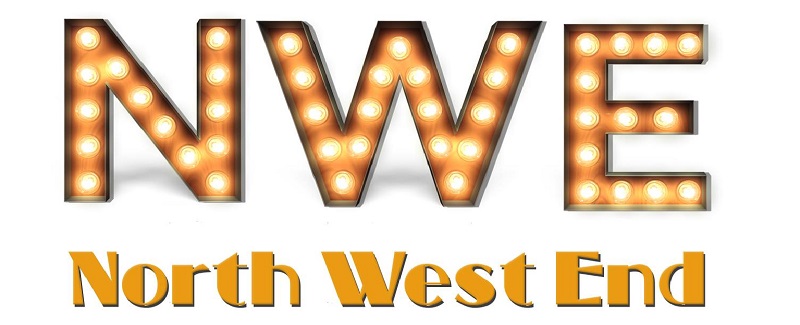 After a five year hiatus, Manchester theatre company Skint Productions are re-ignited, refreshed and reformed, now presenting a new play by Skint's creative director Karlton Parris, set upon the very eve of Mary Shelley's death, the iconic author of Frankenstein. In the final hours of this extraordinary woman's life, she is in the grip of madness with visitations from the dead, husband Percy Shelley, their lover, Lord Byron poet John Keats and arch literary rival John William Polidori, author of the first know vampire fiction, recalling her epic confrontations with Percy's mother, the formidable Elizabeth Pilfold Shelley and her warm affection for step sister Claire Clairmont. Most heartbreaking of all, she sees herself as the young girl who penned the world's most read gothic horror novel and, in a truly scary twist, the monster she created. Expect tension galore in this darkly brooding, delightfully twisted, erotic, surprisingly funny, Victorian penny dreadful.
Following their sell out run of Les Misérables School Edition which received 5 Star reviews, Manchester Musical Youth are proud to present a fabulously fun international award-winning musical based on the adored movie, Legally Blonde.
The Musical, follows the transformation of Elle Woods as she tackles stereotypes, snobbery, and scandal in pursuit of her dreams. Equal parts hilarious and heart-warming, this musical is so much fun it should be illegal!
Advanced booking is highly recommended.
You are here:  

February 2017