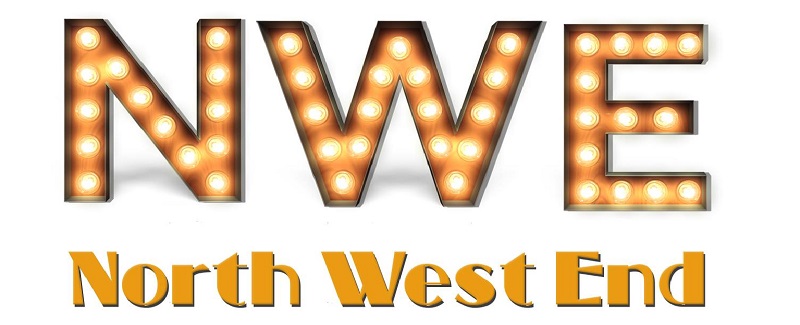 'Curiouser and curiouser…'
Written by J.F. Cornes and Tomas Mason, The Looking Glass is the new, interactive, family-friendly show by Carnival of Eternal Light, inspired by the well-known and well-loved works of Lewis Carroll.
The world's number one touring ABBA tribute concert comes to Manchester Opera House on Saturday 7th October.
ABBA Mania formed in 1999 and the show has been selling out theatres and concert halls internationally ever since. This show has toured the world in its quest to bring the music of the Swedish 'Supergroup' to their millions of fans, old and new!
Market Theatre Johannesburg finish tour with five shows at the Liverpool Playhouse (4th -7th October)
The tour is part of unique partnership bringing the best in world theatre to venues across North England
You are here:  

October 2017