CASTING CALL - BURGLARS, by David Rudkin
A fast moving one act play using physical theatre, dance and song telling the story of six young inexperienced and inept burglars who enter the property of a man they believe to be on holiday only to find him outside committing a crime far greater than burglary! A dark and sinister but highly entertaining comedy.
Looking for 6 performers - ideally 3 juveniles and 3 late teens / early twenties with strong singing and movement skills - to play the roles of our six bungling law-breakers with a conscience in this truly unique ensemble piece of theatre.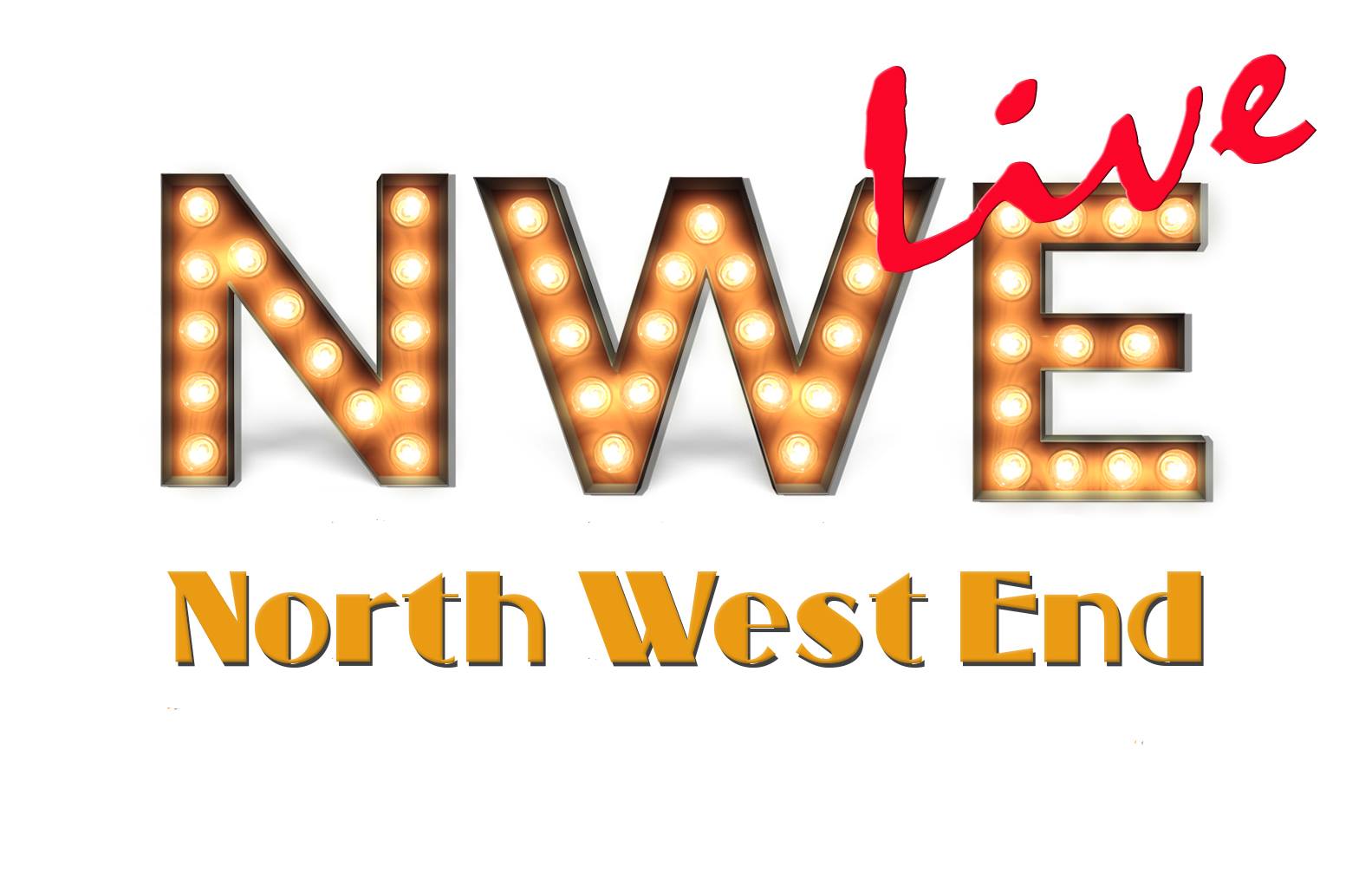 The performance will take place at Theatre Pop (Bar Pop) on Canal Street in Manchester between 6th - 8th June and rehearsals will usually be on Sunday afternoons.
This opportunity is offered as a professional fringe theatre profit share production.
To be considered please send CV and photo or Spotlight link to This email address is being protected from spambots. You need JavaScript enabled to view it..
Auditions will be held in Manchester on the 19th March with venue details and timings provided upon application.