It is quite difficult to comprehend that Manchester Musical Youth (MMY) are only two years old! In the last 24 months they have set new standards in youth performance, not only in full musical productions but countless concerts. Their reputation in Manchester now makes a ticket to one of their shows a highly sought after prize and I was honoured to have been invited to see their 2nd anniversary concert at Oasis Academy in Salford Quays tonight.
What I particularly enjoyed about this concert was the fact they profiled some of the less well known songs from musical theatre. Songs from Little Women, 13, Heathers, Assassins and You Can't Do That all featured in this 2-hour festival of song.
With 59 members, plus 13 "Apprentices" it is impossible to mention everyone otherwise you would still be reading this review in a couple of hours. Instead I will mention the stand out performances for me, although each and every person on the stage tonight shone bright throughout.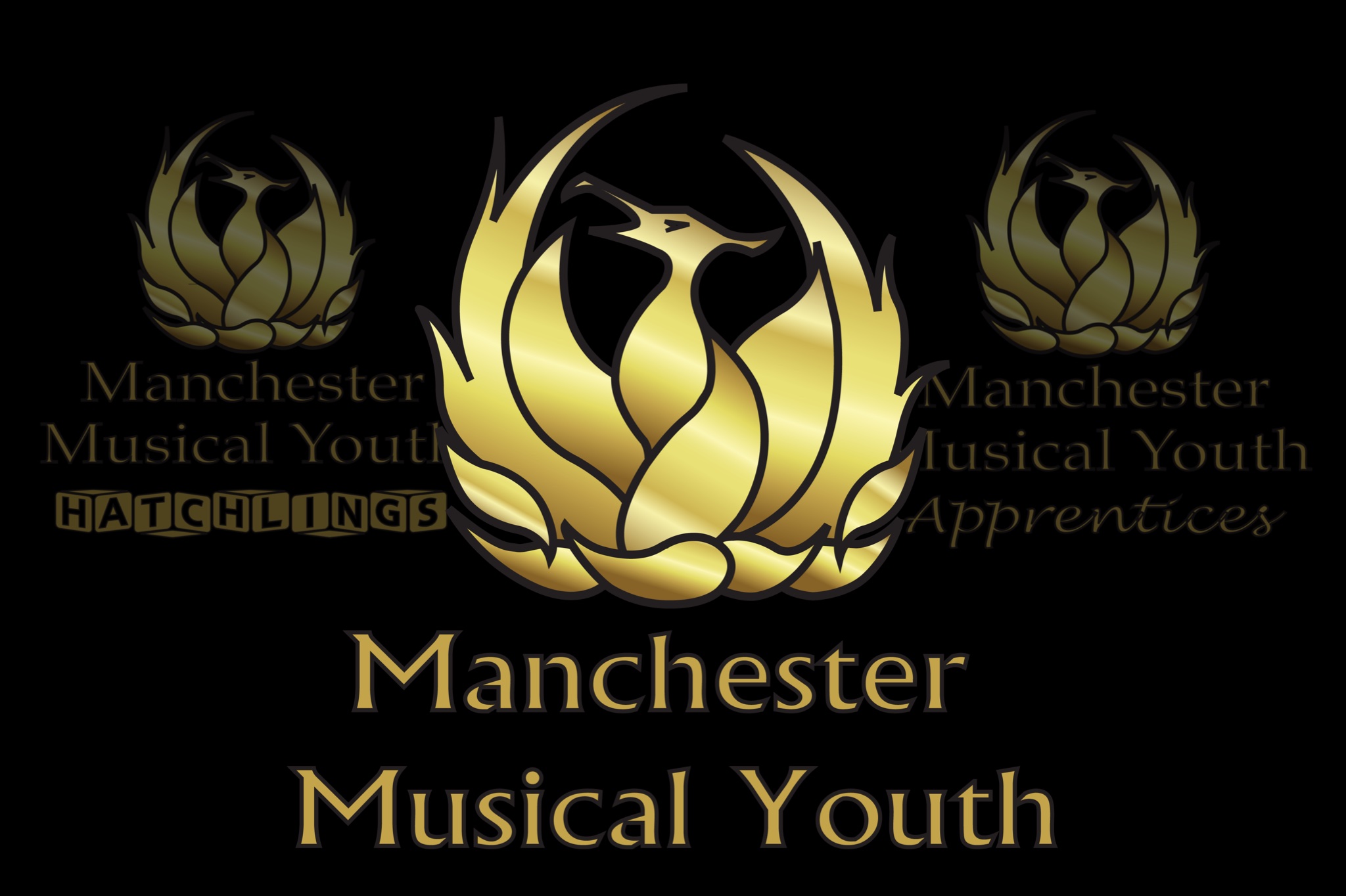 After an ensemble opening of "Hear My Song" from Songs From A Brave New World, Tara Kitson was first to step into the solo spotlight performing "Astonishing" from Little Women. When you start a show with a performance like Kitson gave, you sit in your seat wondering just what you are going to see later in the evening. An assured performance both sung and acted to perfection. I really thought the roof was going to come off the building with the ovation the packed audience gave Kitson.
A special mention must go to Maddy Thomas who has been suffering from tonsillitis all week. Not letting this get in the way she performed admirably alongside her friend Amy Leech whom she met at MMY. Their rendition of "I Still Believe" from Miss Saigon took on a whole new emotional slant as Thomas gave her all to produce a memorable duet for all the right reasons.
As the night progressed Riccardo Atherton shone as Joseph singing "Close Every Door", Emma Wilcox owned the stage singing "Secret Love" from Calamity Jane and Joe Dillion gave an assured performance of "Freeze Your Brain" from Heathers. But the moment of the first half I loved so much was from the newly formed MMY Apprentices! Formed just 2 weeks ago and with only 2 rehearsals under their belt they performed "Bare Necessities" from Jungle Book with a confidence you can only admire. I look forward to see how this group develops in the coming months and years as it nurtures stars of the future.
The second half of the evening saw Emily Clarke and Cameron Hall excel singing "Unworthy Of My Love" from Assassins. Pippa Greenhalgh sang "I Could Have Danced" from My Fair Lady to a ridiculously high standard that once again nearly had the roof lifting off the building such was the applause.
Last year at the 1st anniversary concert there was a singing battle with the boys pitted against the girls. Won by the boys last year, I was looking forward to the next round of what I am sure is going to be an annual battle. Basically, the boys and the girls choose a song to perform as a group and the one with the biggest ovation wins! This year the boys decided on "Hello" from the Book of Mormon and the girls "Schuyler Sisters" from Hamilton. I am going to remain impartial as to the result which wasn't declared on the night (maybe vote in the comments below if you were there) but there were a number of stand-out performances from Lucca Chadwick-Patel, Dominic Gratton, Sam Bate, Ellie McLoughlin and Emily Snook.
To close the show the entire company led by Sara Nelson and Chris Wagstaff performed "He Lives In You" from The Lion King. Nelson during this song proved herself, for me, to be the best vocalist of the evening stunning.
This concert would not have been possible without the hard work put in behind the scenes. Husband and Wife team Dave and Kimberley Holden are joined by Dan Jarvis and Ellie Whitfield with the newest member of the team Shannon Wild looking after the Apprentices.
At the end of the show during the bows one MMY member stepped forward to speak. It was David Beeby who announced he was leaving the group after tonight's performance as he has become too old! It will be a shame not to see David on stage in MMY shows in the future. Time and time again he shines on stage and is one of the few members of the group who gets mentioned in our reviews every time. On behalf of everyone at North West End we wish you all the very best for the future and hope to see you on a Manchester stage soon.
Tonight was a joy from start to finish. Next up for the group is Legally Blonde which is to be performed at Z-Arts in February. Full details can be found at http://www.manchestermusicalyouth.co.uk Please take our advice and book sooner rather than later as this will no doubt be another sell-out show for this group of extremely talented youngsters.
See you next year!
Reviewer: Paul Downham
Reviewed: 16th October 2016