Making clever use of an empty retail unit in the recently opened Fox Valley Shopping Centre, Stocksbridge (South Yorkshire), Steel Valley Beacon Arts, an amateur dramatics group, have been working hard to bring a four-day performance of the well loved Lionel Bart musical Oliver to the people of Stocksbridge and surrounding areas.
Ironically Fox Valley sits on what was a steel works, quite fitting with the group's name, and was the "workhouse" of the local village residents, so Oliver! is the perfect musical choice to stage in what is still a huge part of Stocksbridges' history.
With such a large cast of both adults and children - the youngest children being no older than five years old, having to build a stage in a concrete clad industrial unit, having a limited budget for costumes etc, I was sceptical as to whether or not the company would be able to pull off a performance of what is one of the most well-known musicals. But what Director Amanda Aitken has done to make this particular production unique and superior to previous productions is to take the book, film and stage production and blend them together, with some wonderful unexpected delights thrown in.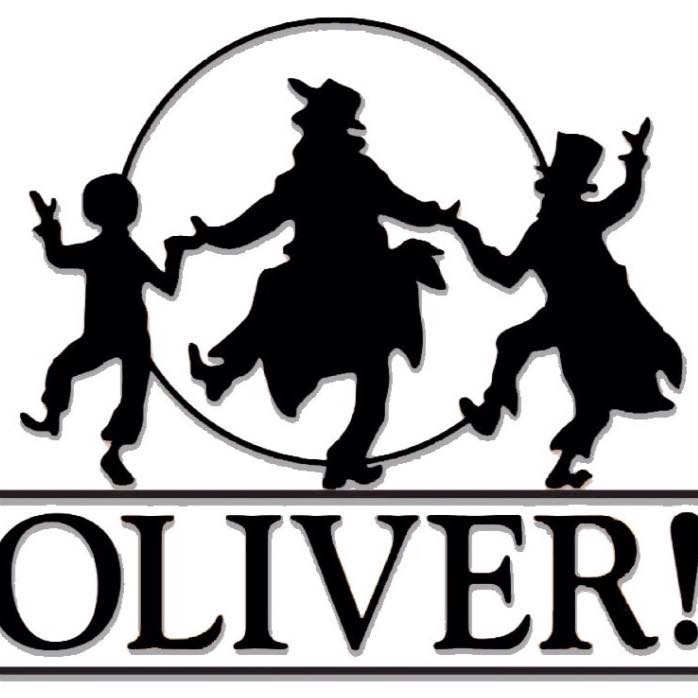 This production opens not with the usual "Food, Glorious Food", but the harmonic voices of Fox Valley Voices singing "Where Is Love?" as we meet Oliver's mother arriving at the workhouse where Oliver is handed over to the care of Mr. Bumble. I loved how Aitken chose to add this into the mix, choosing to bring in parts from the original Dickens novel and film adaptation as it set it apart from previous productions, making it memorable for all the right reasons.
Although the work house "boys" on this occasion were mainly girls, something I've not seen done before in a performance of Oliver! (at first, I thought maybe another local theatre group had misplaced their cast of "Annie"), and tonight's title role also being played by a girl (Zoe Senior), did not deter from an enjoyable performance. Zoe Senior's vocals, particularly in solo "Where Is Love?" were angelic, whilst giving an emotional and believable performance as orphaned boy Oliver. Several lead roles have been shared between two cast members; two Oliver's, two Nancy's etc etc, with different performance dates having alternate leading cast members performing. Again, this is new experience to me, which I love as it gives more than one individual the chance to have their turn in a starring role. I'm now curious as to what the alternative brings to their role, so much so I'm contemplating a return next weekend when the leads switch roles!
Peter Brearley (Mr. Bumble), not only had the best costume of the night but brought such humour to his role, his duet "I Shall Scream", with Widow Corney (Deborah Schofield) had the audience stifling giggles, I think even Peter himself was trying hard not to laugh out loud as he was being ravished by Widow Corney's flirtatious ways.
Another highlight of the performance came from Emily Ward as Nancy; her rendition of "As long as he needs me" was powerful and poignant, making it a challenge to keep my tears at bay. (I succeeded, but others around me didn't).
Overall the performance was a huge success, and although there's still a few tickets available for the remainder of the run, you'll need to be quicker than the Artful Dodger if you want to be lucky enough to catch this fabulous cast. Tickets can be booked on 01142 884391.
One of the values of Steel Valley Beacon Arts is that they are exclusively for everyone: no audition needed to become a member and all ages and abilities welcome. Participation costs are kept as low as possible, making performing opportunities accessible to all. From October, Steel Valley Beacon will offer regular training in Performing Arts, with classes for under 18s, along with a class for those aged 18+. If you're a regular performer or a total novice, SVBA welcome all ages and abilities in a friendly nurturing environment.
For more information please contact This email address is being protected from spambots. You need JavaScript enabled to view it.
Reviewer: Charlotte Browne
Reviewed: 22nd September 2017
Fox Valley Shopping Centre, Stocksbridge (next door to Next)