Even the hardest hearted critic can't deny the romance of Jane McDonald's journey from cruise ship cabaret singer to a hugely popular star selling millions of records.
Her fans see the down to earth singer as 'one of us' who has made good and she is back in her native Yorkshire for a gig at Leeds Grand theatre on Sunday 20th August.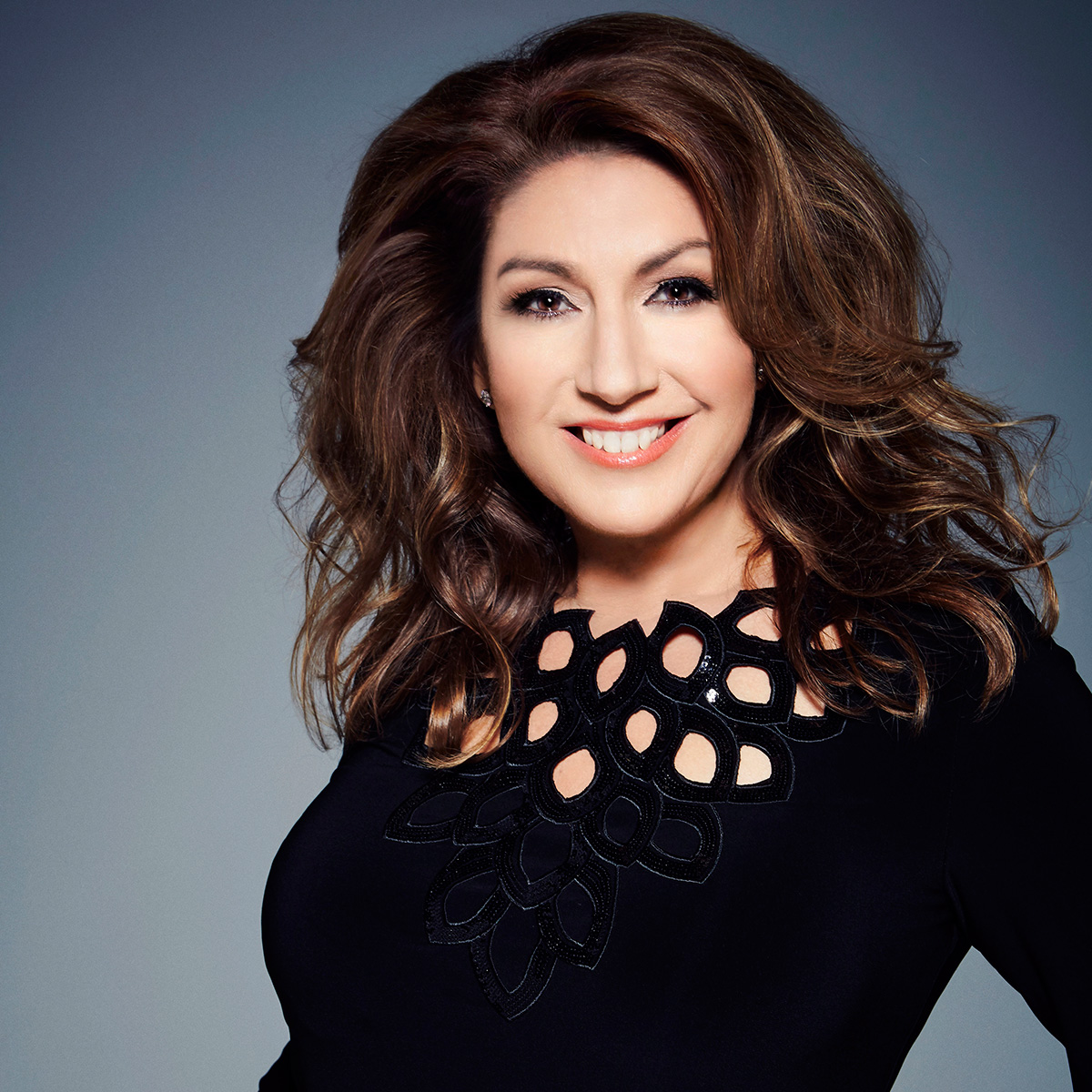 The former Loose Women regular will be performing both well-known songs and original tunes, including 'The Hand That Leads Me' what was written for her Mum, and 'The Singer of Your Song' she has dedicated to her fans as part of her Making Memories tour.
"I'm so thrilled with this show as I genuinely believe it's my best to date," says Jane. "I work with such a talented team and have a fabulous set, which includes my rendition of 'Memory' – it gets me every time and the audience seem to love it."
In a departure from her more traditional shows McDonald received rave reviews playing Grizabella in Andrew Lloyd Webber's Cats.
Jane McDonald is at Leeds Grand Theatre on Sunday 20th August 2017. Book online at www.leedsgrandtheatre.com or call Box Office on 0844 848 2700