Two works new to English National Ballet's repertoire, Sir Kenneth MacMillan's masterwork, Song of the Earth and August Bournonville's La Sylphide recreated by Frank Andersen and Eva Kloborg, will be performed at the Manchester Palace Theatre from Wednesday 11th – Saturday 14th October.
First performed in 1965, MacMillan's choreography for Song of the Earth was different from anything he had previously devised. Featuring three central figures, a Woman, a Man, and a Messenger, this powerful, moving exploration of life, death, and renewal is set to Mahler's song cycle, Das Lied von der Erde, performed live by the English National Ballet Philharmonic.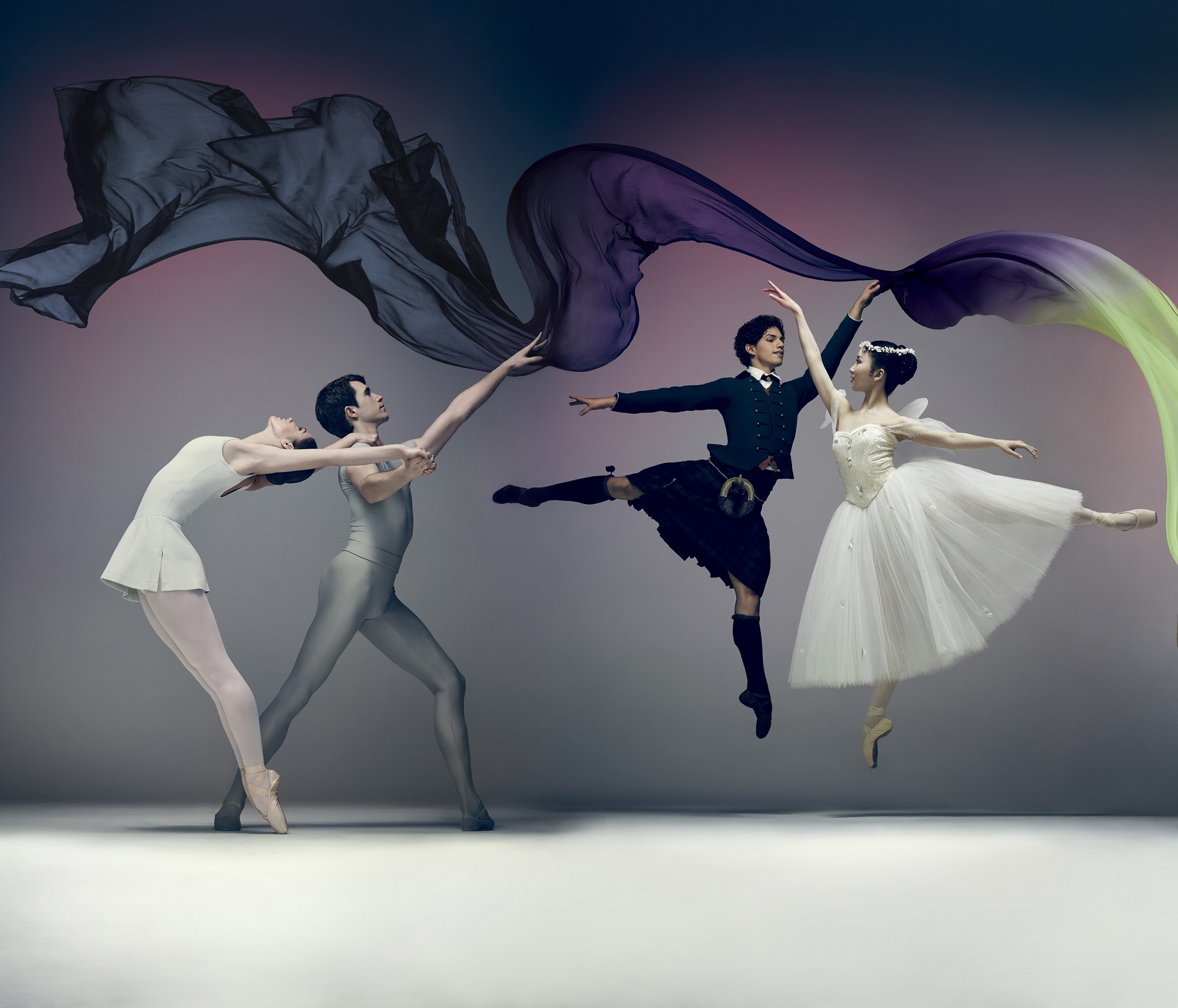 These performances of Song of the Earth coincide with the 25th anniversary of MacMillan's death.
Devised by one of the world's leading producers of Bournonville ballets, Frank Anderson and Eva Kloborg's faithful version of the 1830s Romantic ballet La Sylphide sees James wake from a dream on the morning of his wedding to Effy to encounter a mysterious sylphide before him, setting off a fateful sequence of events.
Song of the Earth and La Sylphide will also be performed at the London Coliseum in January 2018.
Casting will be announced in due course.
For more information see: www.ballet.org.uk/song-sylphide
LISTING INFORMATION
Song of the Earth / La Sylphide
Manchester Palace Theatre
Wednesday 11th October – Saturday 14th October 2017
Tickets: From £12
Box Office: 0844 871 3019* www.atgtickets.com/manchester *
*Booking/transaction fee applies