It's been a good year in Yorkshire as the Playhouse has had a solid year putting on some top quality shows, including Nick Ahad's moving Partition in collaboration with BBC Leeds, and the Grand has continued to play host to top quality touring productions straight from the West End with production values to match.
Northern Broadsides bade farewell to their founder Barry Rutter, who quit in a row over Arts Council funding, but he went out with a bang starring in a splendid version of For Love or Money that kicked off in the company's Halifax base. The Transform festival in Leeds continues to attract high quality leftfield performers from across the globe, and it was certainly surreal joining Selina Thompson as part of a volunteer cast remaking a Missy Elliott video in the West Indian Community Centre. Picking a top three has been tough but here they are:
Darkest Corners – a car park, Leeds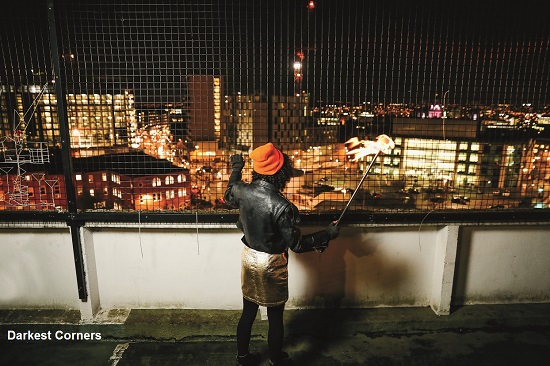 I've followed RashDash's career since their early days at West Yorkshire Playhouse, and this outdoor spectacular was the moment co-directors Abbi Geenland and Helen Goalen really came of age with a relentless shining and unforgiving light on the violence women are subjected to round the globe. They used music, breakdancing and dialogue to make their points piped through headphones to audiences huddled together in a bleak Leeds cark park. This was staged as part of the ever challenging Transform festival and was a genuinely visceral and thought provoking piece of work that was by some way the best thing I saw all year. Their riotous Two Man show at the Playhouse later in the year was also magnificent exploring similar issues, and this is a company right at the top of their game. Go see then when you get a chance…you won't regret it.
Fat Friends The Musical – Leeds Grand Theatre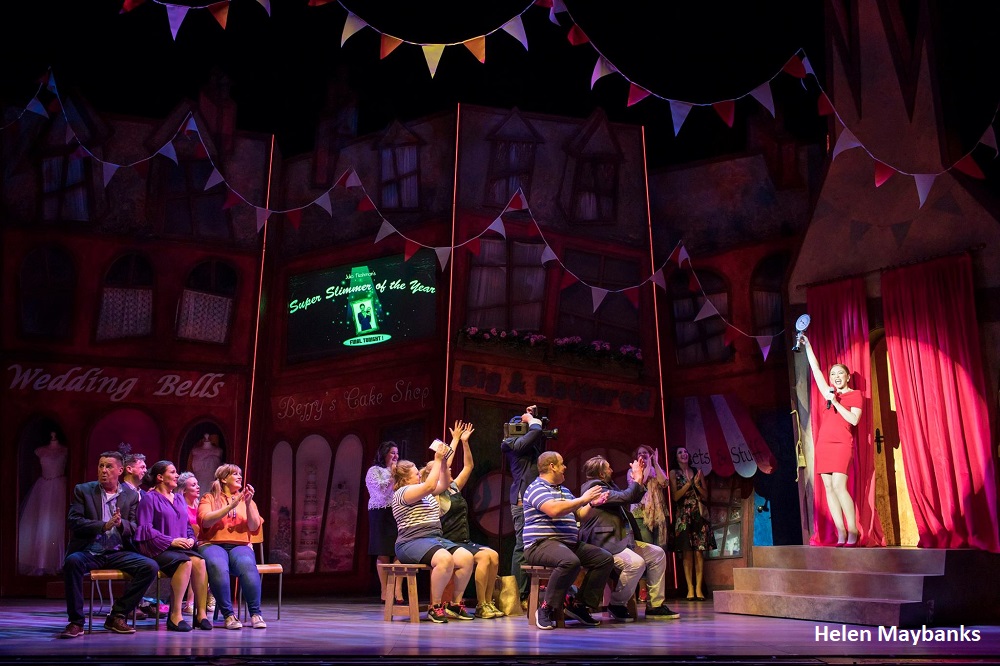 Another world première at the Grand this time penned by the uber talented Leeds TV writer Kay Mellor creating a feel good play on her theatrical debut about a group of overweight friends that spoke to everyone in the audience. Mellor turned in a very funny book and some decent lyrics for Nic Lloyd Webber's breezy tunes. Jodie Pregner has been around for a while, but she took her chance here leading the cast as rough diamond Kelly nailing the role, and carrying former England star Freddie Flintoff who did a decent job on his debut. She was helped by a talented ensemble, including former X factor winner Sam Bailey, who also all did their bit. It's on tour before an inevitable West End run. This will tour for years - and deservedly so – as it might lack depth, but it is a great night out.
The Shed Crew – Albion Electric Warehouse, Leeds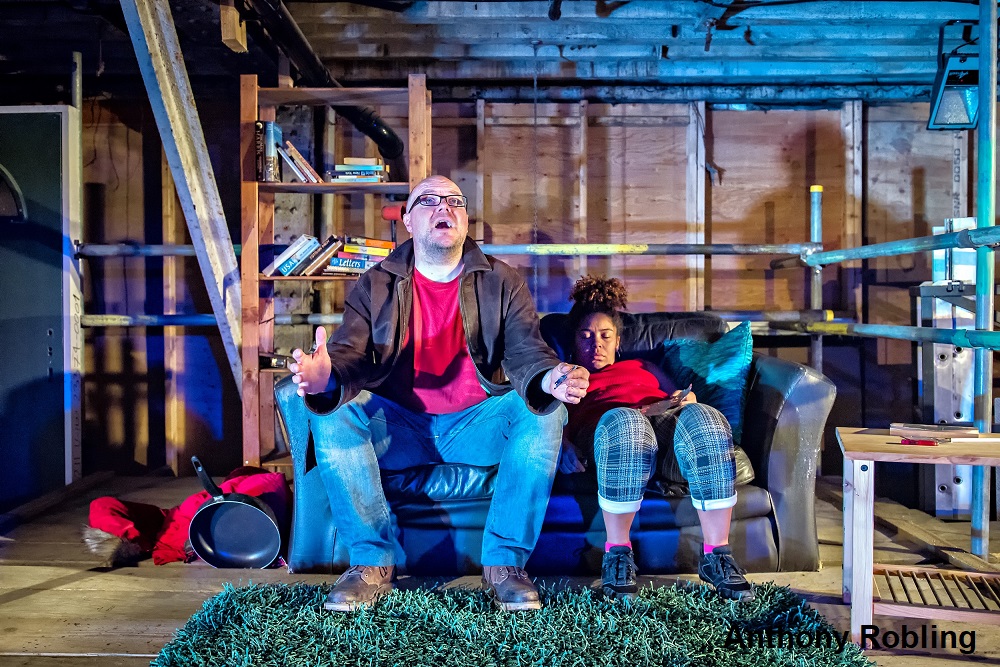 This hard hitting show in the round just shaded Barber Shop Chronicles at the Playhouse which was also ace. The rejuvenated left leaning Red Ladder Theatre Company took us on a rollercoaster ride with a bunch of drug addicts and alcoholics dubbed the Shed Crew who run riot in 1990s Leeds with often tragic consequences, but some laughs along the way. Directed with great control by artistic director Rod Dixon - and an absolutely no holds barred script by Kevin Fegan - we joined the crew on their downward spiral in a pit in the rundown warehouse where Red Ladder store their gear. The grim surroundings only added to an endless stream of top class performances led by Jamie Smelt who was my actor of the year playing the well-meaning former social worker Chop trying desperately to help the lost kids around him. The Shed Crew was the perfect parable for our times, which is what all great theatre should be about, making this an astonishing and vital piece of work. Welcome back Red Ladder.