One of our senior reviewers Nicky Lambert picks er top three shows of 2017, all of which are amateur productions, highlighting the quality of the amateur theatre scene in the area.
Hobson's Choice – Player's Theatre
This production was one of my theatrical highlights of 2017 because it was of such a professional standard. The lead characters were dream casting, particularly Ian Wilkinson as Henry Hobson. Every show performed by The Player's Theatre is of an impeccable standard and the passion for theatre shines out of everyone involved, both on stage and off. 'Hobson's Choice' had it all: perfect casting, great acting, humour and pathos.
Parade – Mossley AODS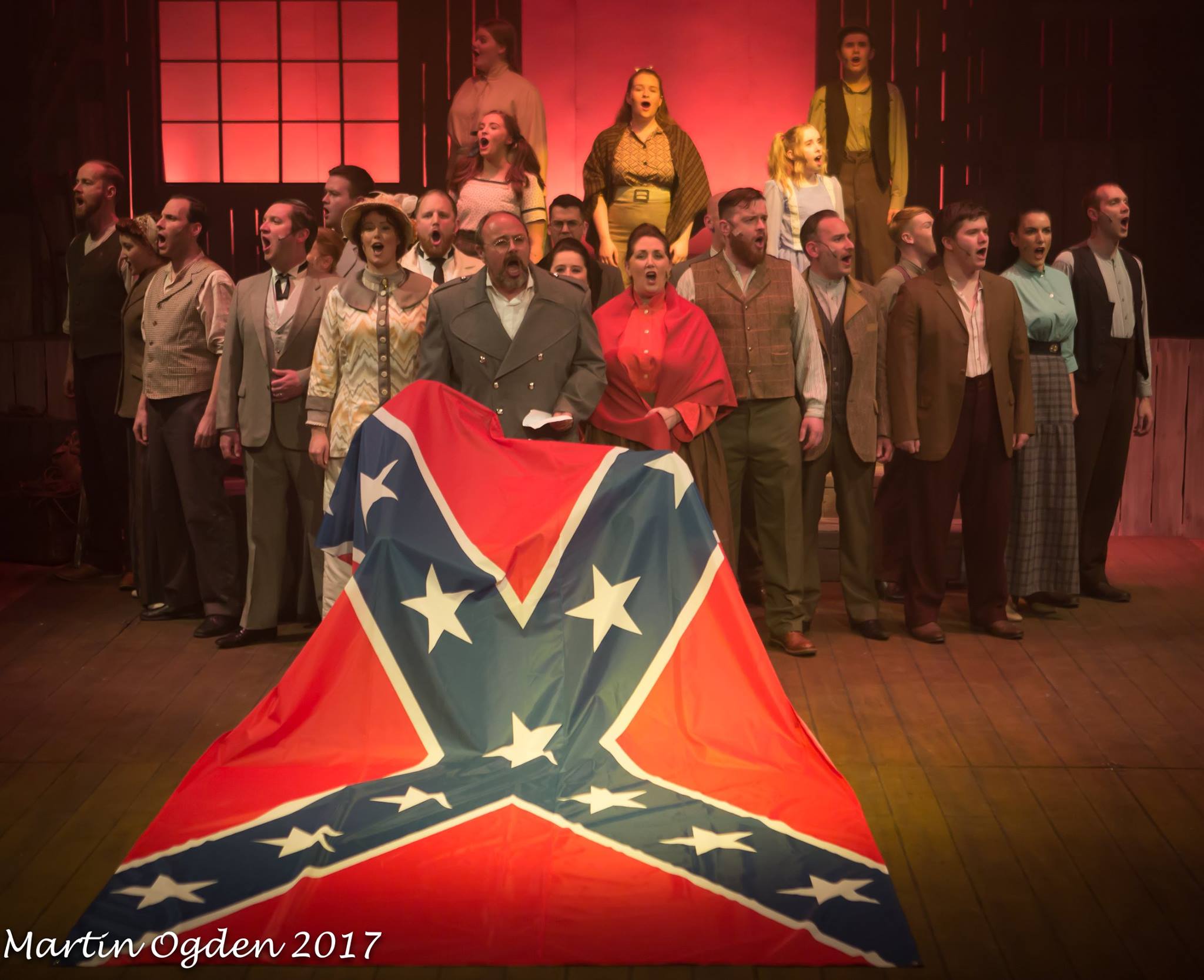 This production rivalled the professional production I saw in 2016. It has stayed in my memory very clearly because of the absolutely phenomenal cast, wonderful direction and spectacular scenes. 'Parade' is a heavyweight musical, it doesn't have a frothy, happy story or joyful ending, yet this production, for me, was something that I wanted to see over and over again. An amazing achievement, excellently and expertly produced, directed and performed.
A Chorus Line – Meighan Youth Theatre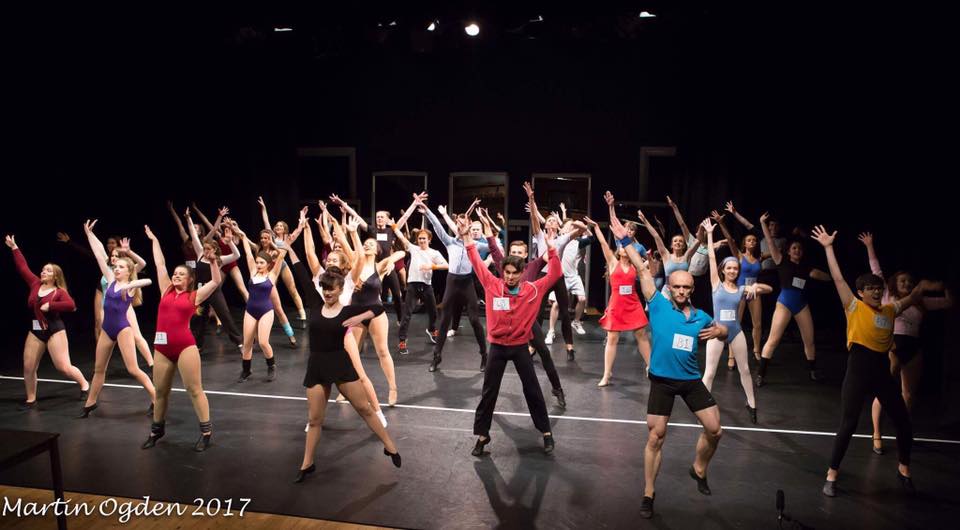 After I had seen this show, I was on such a high from it that I immediately booked tickets to see it again. What an absolutely outstanding production, made all the more spectacular because it was performed by a youth cast – a cast who could hold their heads high on a West End stage. The humour, pathos and emotions were professionally conveyed and the whole evening was an experience which reaffirmed to me why I love musical theatre so much.