West End legend Martine McCutcheon is back with a 20 date promoting her new album Lost and Found including a night at Pavilion Theatre, Rhyl on Saturday 12th May.
The UK 'Up Close and Personal' tour will see the happily married mother of a 2 year old playing the songs she co-wrote on the album with her husband, the multi-instrumentalist/vocalist Jack McManus.
Her lead single 'Say I'm Not Alone', is a song like nothing Martine has ever recorded before; big, bold, brash, merging clanging guitars, thumping drums and a hard hitting lyric. Other album highlights include the rocky 'Any Sign Of Life', the beautiful 'Stay With Me' with Jack and album closer 'Rebellion'.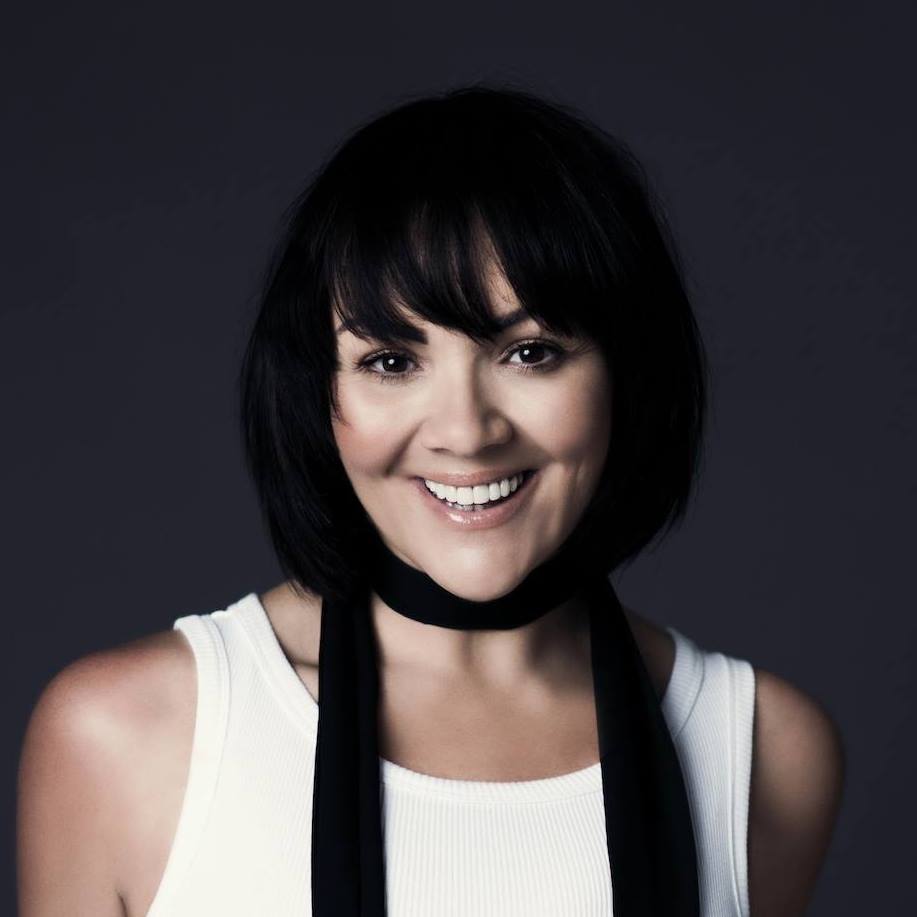 The album is a deeply personal record that deals with everything from relationships to an illness that saw Martine unable to work.
"Life brought this album about very gradually," explains Martine. "It was a really unconscious thing; I started writing the songs at a time in my life when I'd lost everything."
McCutcheon first found fame as Tiffany Mitchell in Eastenders in the 1990s, before releasing her platinum-selling debut solo album 'You, Me & Us' in 1999 containing the No. 1 single 'Perfect Moment'.
West End and TV roles followed and. in 2003, she memorably played Natalie opposite Hugh Grant in 'Love Actually.' McCutcheon reprised her role in the Comic Relief reunion of 'Love Actually' last year, and has just wrapped a film with Alan Davies called 'The Bromley Boys.'
The show will be a chance to hear McCutcheon perform songs from 'Lost and Found' in a stripped back setting, as well as some of her previous hits and fan-favourites. There will also be lots of anecdotes from her long and varied career, plus a chance to ask some questions.