The Lowry has announced important dates for the diaries of the dancers of the future, with a series of free open days which will be running in May and June.
The open days, held at The Lowry and other North West venues, will prepare young people to audition for an exciting training opportunity for 11-16 year olds – The Lowry Centre for Advanced Training in Dance (CAT). Attendees will take part in a practical workshop led by a professional dance artist, followed by a creative session and Q&A about the dance opportunities across the region.
The CAT is open to young dancers aged between 11 and 16 who are committed to pursuing a career in dance. The training programme has a highly successful track record, with graduates progressing to study dance at major UK conservatories including: Rambert School of Ballet and Contemporary Dance, The London school of Contemporary dance, Central School of Ballet, and the Northern School of Contemporary Dance.
The CAT is part of a national programme funded by the Department of Education and offers intensive pre-vocational training for young people who wish to pursue a career in dance.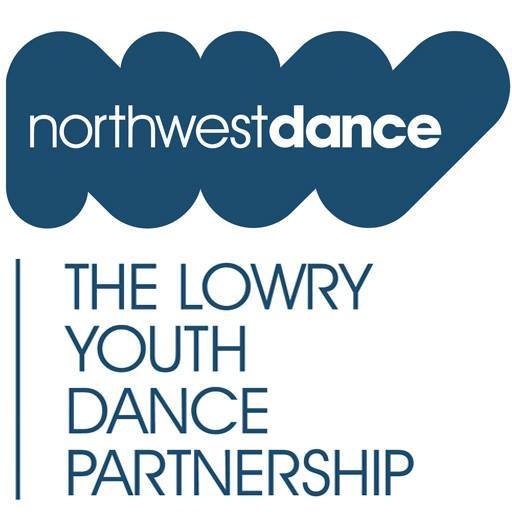 As part of this funding a number of grants are available, allowing the widest possible access across the North West region.
Sally Wyatt, Centre for Advanced Training Manager said, "We are looking for young people who demonstrate exceptional commitment and enthusiasm for dance. We are holding auditions this JUNE for places on The Lowry CAT course starting in September 2018 and we will be looking closely at the potential of each student regardless of their previous dance experience."
Open days are scheduled at various venues across the region in Greater Manchester, Cheshire and Cumbria. The events are free to attend but places are limited and must be booked in advance – the organisers recommend booking early to avoid disappointment.
Puté Chomchan, a current student on the CAT scheme said, "CAT offers amazing opportunities to work alongside professional companies when they come to The Lowry. I remember studying Alvin Ailey Dance Company in high school and the next thing I knew I was having a workshop with one of the company dancers! Thanks to the training I've received at the CAT, I have successfully gained a place at Northern School of Contemporary Dance and look forward to starting a brand new chapter of my training and continuing to pursue a professional career in dance."
Further information can be found on the NorthWestDance website: http://www.northwestdance.org.uk/CAT
Places for most open days can be booked through The Lowry Box Office: 0843 208 6000.
All dates listed below. For more information visit: https://www.thelowry.com/events/northwest-dance-open-days2
About The Lowry CAT
The Lowry Centre for Advanced Training Scheme is a part time, pre-vocational course, providing access to high quality training and nurturing in dance to young people who have a passion for the art form and who wish to progress toward full time training.
The scheme is funded by the Department of Education through the recognised Music and Dance Scheme, and offers intensive training opportunities with professional dance teachers, choreographers and practitioners.
Open days
The Lowry CAT Open Day & Cumbria Youth Dance Company Auditions – Sat 12th May
09:30 -13:00 |University of Cumbria, Carlisle
14:30 -18:00 |The Brewery Arts Centre, Kendal
Age 11 – 18
Doubles up as a CAT practical workshop + auditions for Cumbria YDC.
*To be booked via This email address is being protected from spambots. You need JavaScript enabled to view it.
Male Dancers - Sun 13th May
The Lowry, Salford Quays | Greater Manchester
09:30 -13:00 | Age 11-17
The Lowry CAT – Sun 13th May
The Lowry, Salford Quays | Greater Manchester
13:30 – 17:00 | Age 11 -16
The Lowry CAT - Sun 20th May
The Lowry, Salford Quays | Greater Manchester
09:30 – 13:00 | Age 11-16
The Lowry CAT - Sun 20th May
The University of Chester, Chester
12:30 – 16:30 | Age 11 – 16
The Lowry CAT - Sun 10th June
The Lowry, Salford Quays | Greater Manchester
09:30 – 13:00 | Age 11-16
Auditions
Sunday 24th June, The Lowry
CAT auditions, 9.30 – 18.00