JACOB BUSH
Since moving to Liverpool as a student and joining the team of reviewers at North West End, I have seen a whole host of fantastic productions! After much deliberation, here are my top three shows.
Stripped – EBGBS Basement, Liverpool
Up and coming theatre company Succour Punch took over EBGBS Basement for one night only to present their production Stripped. The play explored brilliantly a whole host of ideas surrounding sex and sexual desires in the 21st century. It was very relevant to the world in which we live and very insightful and thought provoking. It also featured some fantastic performances from a whole host of young actors, who I will definitely be keeping an eye out for in the future. After the success of the performances at EBGBS and at Edge Hill University, the show is in talks to return next year, so watch this space for more information!
La Bête – Sennheiser Studio Theatre, Liverpool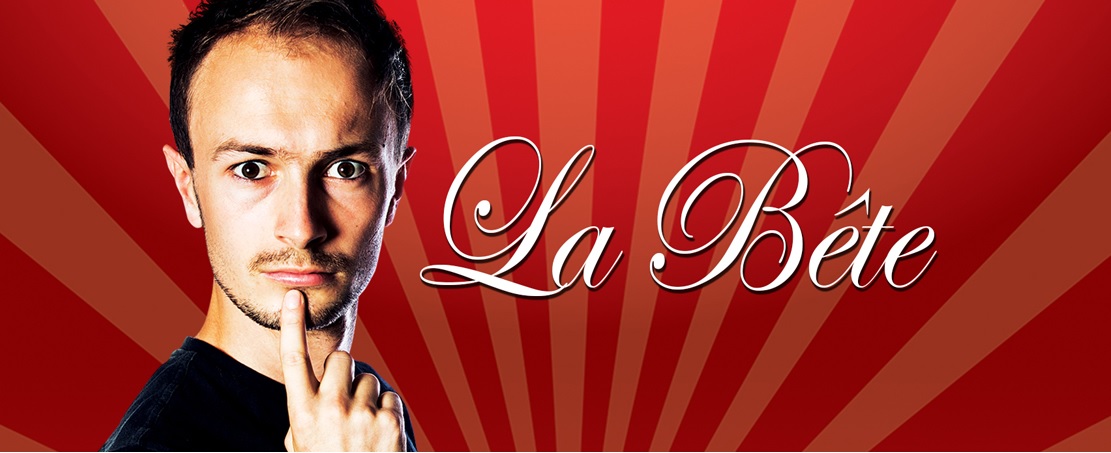 LIPA's third year acting students performed David Hirson's play La Bête. It was thoroughly entertaining, with some incredibly impressive performances. Particularly impressive performances came from Liam Parkin and Pete Austen. They are definitely names to keep an eye out for in the future, as they no doubt go on to have long and successful careers in the theatre. The show had a design and the show was of a standard that it wouldn't have been out of place in a London theatre.
Jesus Christ Superstar – Epstein Theatre, Liverpool
This co-production between LIPA 4:19 and The Heath Performing Arts Academy was a very strong production of the classic musical. The show featured impressive choreography, brilliant acting and some amazing performances. I was particularly impressed by Tom Martin as Judas Iscariot and Morgan Brame as Pilate. Will Callan from ITV's The Voice Kids impressed as Jesus and Isabelle Woodruff was lovely as Mary Magdalene. The entire cast was very impressive demonstrating impeccable diction and complete commitment to their roles. I am sure we'll be seeing some of this cast on the professional in a few years' time, hence why it is so important we support local youth theatre companies!
HAZEL BUMBY
Blood Brothers – Palace Theatre, Manchester
This was the first time I'd seen this musical. I had been involved in an excerpt of it, had heard the entire soundtrack and everyone knows of the most popular song "Tell Me It's Not True" but never seen it in context. I loved everything about it. From the happiness of new beginnings to the heart wrenching loss of a child. The leads were Lyn Paul and Sean Jones and they were fabulous. As I said in the original review, it was "A truly memorable experience".
Sherlock Holmes: The Final Curtain – Opera House, Manchester
So most people know I am a huge fan of the wonderful Robert Powel and therefore jumped at the opportunity to review this... I had never seen him live in anything and he certainly did not disappoint. He was joined by Liza Goddard, who was superb and certainly helped in making it a "masterpiece" of theatre. Add to that a simple but stunning set and you have the "masterclass" in 'old' drama. Simply brilliant.
Calendar Girls – The Lowry, Salford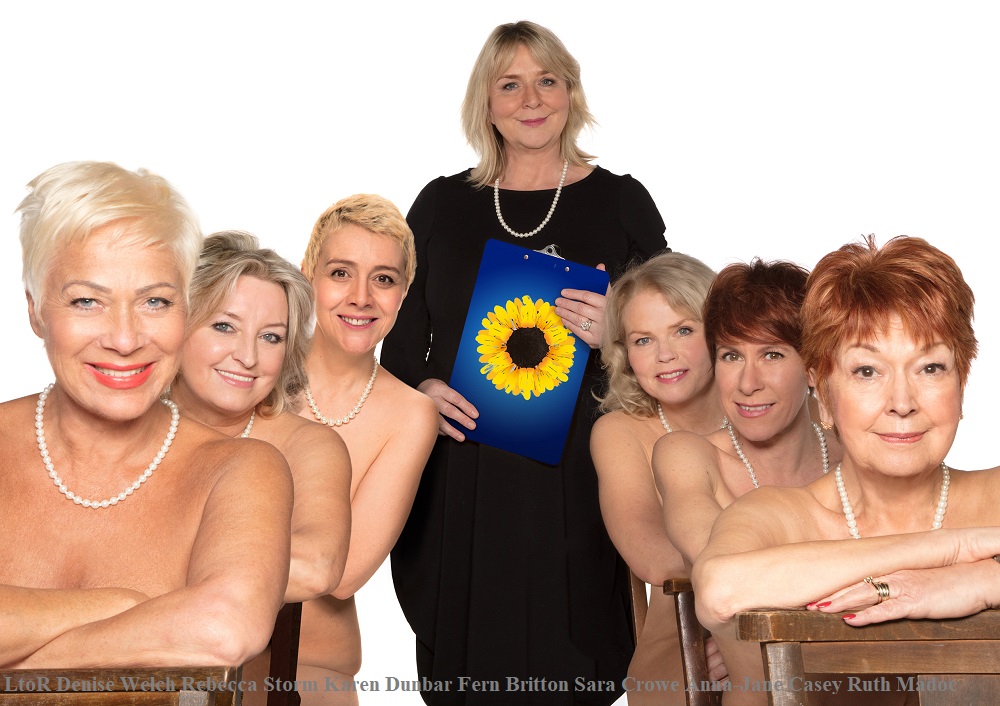 This was an inspirational piece of musical theatre with a fabulous cast... With music from the amazing Gary Barlow and Tim Firth, how could it fail? The story, as I'm sure most of you know, is about a group of woman from the WI making a difference as they embark on an adventure to raise money for a 'sofa' for the relative's room at the hospital where the husband of one of the group was treated for Cancer. Thought provoking and very touching... At the end of the show, the cast were joined on stage by some of the original WI ladies who made THAT difference and continue to do so... I would say if you get chance to go and watch this whilst it's still touring, I would encourage you to do so.