The Barn Theatre have been doing all they can during the lockdown, to continue to promote new writing, whilst also fundraising to be able to keep their theatre open once we come out of this pandemic. A few weeks ago, was the turn of Daniel and Laura Curtis and this week was the songs of Elliot Davis, composer of Loserville, Out There and Best Friends sand Butterflies. Having missed the chance to see Loserville when it was in the West End, and not having heard of any of his other work, I was able to view this with a completely open mind.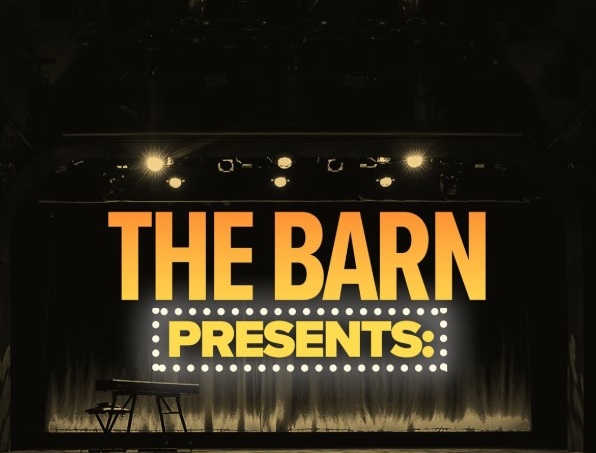 Jamie Chapman Dixon hosted the evening, along with Davis, who regaled is with anecdotes such as the time he found out who Lionel Barr's accountant was and wrote to him asking for advice on the theatre industry and song-writing! (And this was on the days pre-social media and google searches!)
The was a whole host of talented, who'd signed up to sing Davis' catalogue; Jamie Muscato, Lucie Jones, Aaron Lee Lambert, Sam Lupton and Jos Slovick to name but a few. Having thought that I knew none of Davis' back-catalogue, it was a pleasant surprise to find that Slovick was singing a song called 'Gloria' – that was made famous by Joe McElderry! A standout performance from the evening was the duet of 'How about love' between Sam Lupton and Jordan McMahon – who was due to graduate this summer but is definitely a name to remember!
It was an evening of fun and laughter, a good way to learn about a new writer and hear various pieces of work by them. And definitely a good reason to keep supporting theatres such as the Barn – now and in the future!
Reviewer: Jenn McKean
Reviewed: 6th June 2020
North West End UK Rating: ★★★★★