It's been a big year for Chris Ramsey since he last came to the Lowry theatre last March; since then he's gone on to have his own TV show and his following has grew and grew, evident at this date with a once again extremely busy Lowry Theatre.
Ramsey has made a name for himself now as a young person's comedian, his new TV show, titled 'The Chris Ramsey Show' is a Comedy Central production all about silliness and adolescent fun with a host of special celebrity guests and this stand up show is very much content of the same nature.
Support comes once again from Carl Hutchinson, his content is funny and although his delivery can be off at times; on the whole he did a great job in warming the audience for the main act, it was a little disappointing to hear material from his show the year before but it was still enjoyable.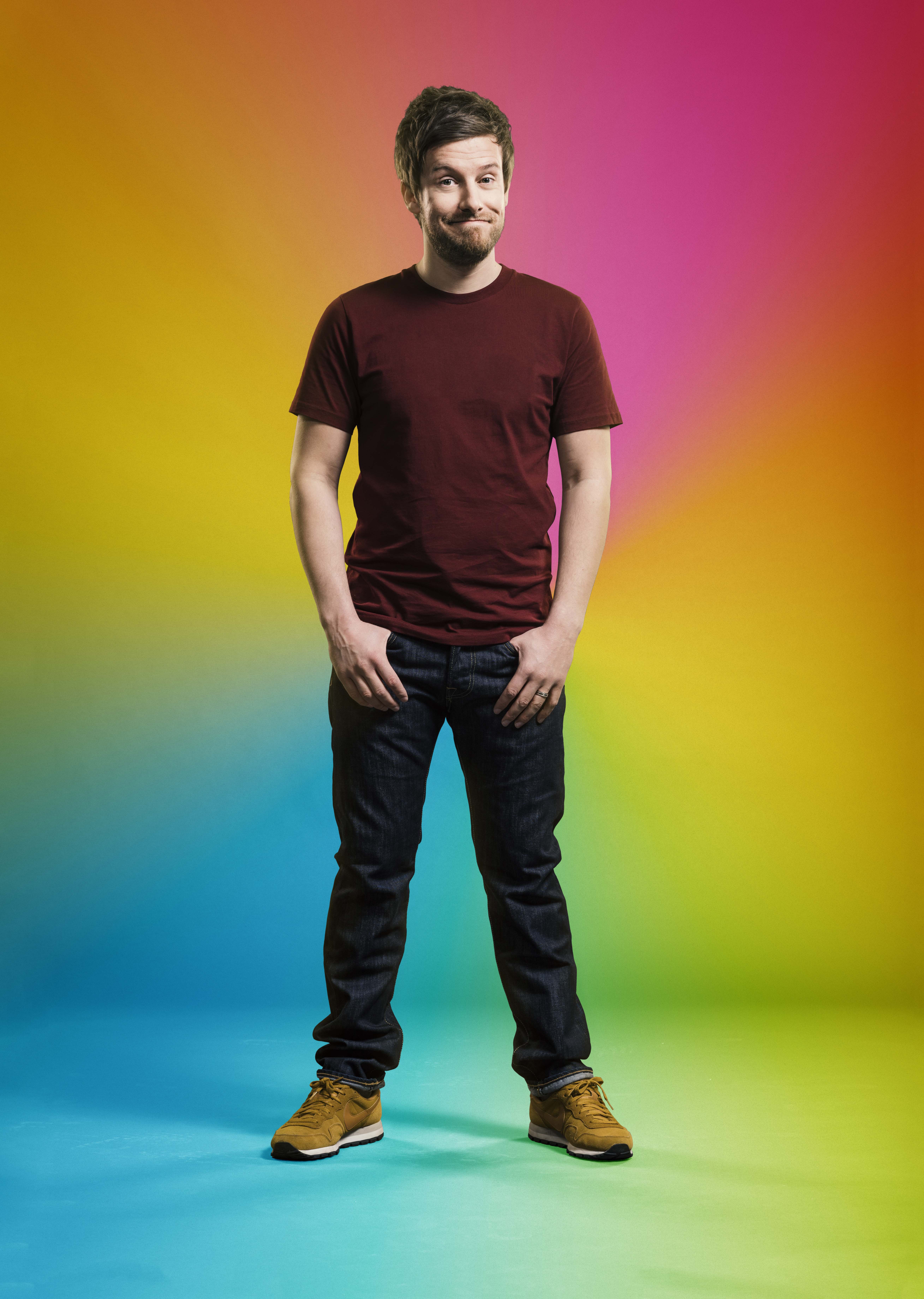 After the interval, Chris Ramsey took to the stage and his fans immediately give him the warm welcome you'd expect. He started off by greeting his audience and chatted with a few individuals on the front row, it seems to be so effortless for him to be funny as even the simplest of responses can bring big laughs. Ramsey is a comedian which is very much switched on and his material delivers throughout the evening, it flows from new found parenting stories to hotel room capers with great consistency, there is always a laugh at the end.
One of my favourite moments of the set was his response to heckle when naming fruit, I hadn't laughed as much as that in a good few weeks, and that's what's best about one of Chris Ramsey's stand up shows; it's always feel good and it's always funny.
The show ended with the story of Ramsey's false arrest which he had mentioned in the previous tour but it was in much more detail this time around and it found new laughs as a result, from start to finish, it was a cracking night of comedy.
Verdict: On his way to the top, the jokes and his delivery are fantastic!
Reviewer: Max Eden
Reviewed: 12th March 2017
North West End Rating: ★★★★