I have, for quite a long time, been a secret admirer of the caustic, sarcastic and rather arrogant but always intelligent and acutely observed wit of the diminutive, openly gay, Danish-born comedienne, Sandi Toksvig. I remember her from her days on the anarchic improvisation TV show, Whose Line Is It Anyway?, and have since listened to her on radio and seen her popping up from time to time on TV panel shows. And she has now officially taken over from Stephen Fry as host to TV's QI.
I was therefore very much looking forward to seeing her perform live. Even the title of her new touring show, Politically Incorrect, sounded very Toksvigian!
Toksvig is a very powerful and passionate lady. Her stage presence - she was alone on the massive main theatre at The Lowry - was incredible. Her ability to make you feel totally a part of her impassioned rants incredible, and her slightly odd and delightfully eccentric speech patterns intoxicating.
When Toksvig is being funny, she is being hilarious, and the very few moments last night when she did display this side were inspired. But sadly they were moments, in an 'act' which lasted from 7:30pm until 9:50pm with a 20 minute interval. No, there wasn't a support act, it was her from start to finish, but she wasn't being funny!
What I found myself watching was not a stand-up comedienne, it wasn't even a comedy performer or raconteur; nay, it was nothing more than a political rally!!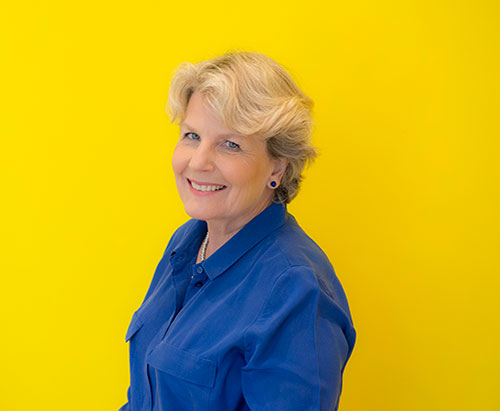 Usurping her celebrity status, and, under the guise of a stage show, the whole evening was spent trying to convert all her audience to supporters and members of her newly formed political party, The Women's Equality Party.
She is fed up with successive governments promising equality and never delivering; she is fed up with the fact that not one country in the world today has total equality of the sexes, and so has formed her own political party which in only one year now has over 70 branches UK-wide, and has candidates standing at the next elections. That is impressive, and I wish her and her party success if that is what she truly believes in. However, it is most certainly not what I came to the theatre to hear and see!
Miss Toksvig, please be kind enough to separate the two. I wanted to see and hear more about the crazy and often misguided world in which we live - the worlds of God speaking through cats, Foot Powder becoming mayor of a town in Ecuador because of an advert, Olympian oddities and curiosities, and even enjoy a game of Whiff-Whaff with you. What I did not want nor appreciate was a political rant and a plea for money for your party. Totally out of order and out of place.
Sadly all you have managed to do for me now is think a lot less of you, and no, before you ask, I won't be joining your party!
Reviewer: Mark Dee
Reviewed: 9th March 2016