The Robin Hood tonight hosted its first comedy night with four top flight comedians and hosted by the very talented compere Rebecca Fearnley. The Stretford pub appears to be a popular venue for the locals of Stretford and it's easy to see why, with its spacious bar area and very reasonable prices.
The comedy event was held in the small intimate area of the building known as the family dining area that has a comfortable seating capacity for around 70 patrons. With a great food menu of pub classics and ultimate burger foods this venue is definitely a place to enjoy good traditional pub grub at reasonable prices whilst enjoying a Comedy night out.
Rebecca Fearnley our host and compere for the evening, was a 34 year old self-confessed Star trek fan who opened the evening with her instant quick wit and sterling ability to connect with and warm up the audience. Laying down some of the house rules in particularly requesting the audience to refrain from heckling the main acts, was asking a little too much from a progressively drunken audience, although the majority of the patrons did stay well behaved and respectful to the performers.
First up was the very talented Mark Simmons a stunning comedian from Canterbury who captivated the audience instantly with his boyish style and slick delivery of his very funny one liners. I have to say this young man was the highlight of the evening for me and had me crying with laughter with his tales of his mum, girlfriend, nephew and everyday life experiences. His impromptu jokes with the audience was clever and showed maturity in what he does. Calm and confidently he delivered line after line of hysterically funny material. My absolute favourite of his jokes was about the motorway chevrons, followed closely by the story of babysitting his nephew Taylor who was afraid there was a ghost in his room, both of which were topped only by his impression of a camp fire. Funny clever and superbly slick at what he does this young man is one to watch out for on the comedy circuit. His twitter account is @bigbirdshearon and this account title pretty much sums up his look alike characters.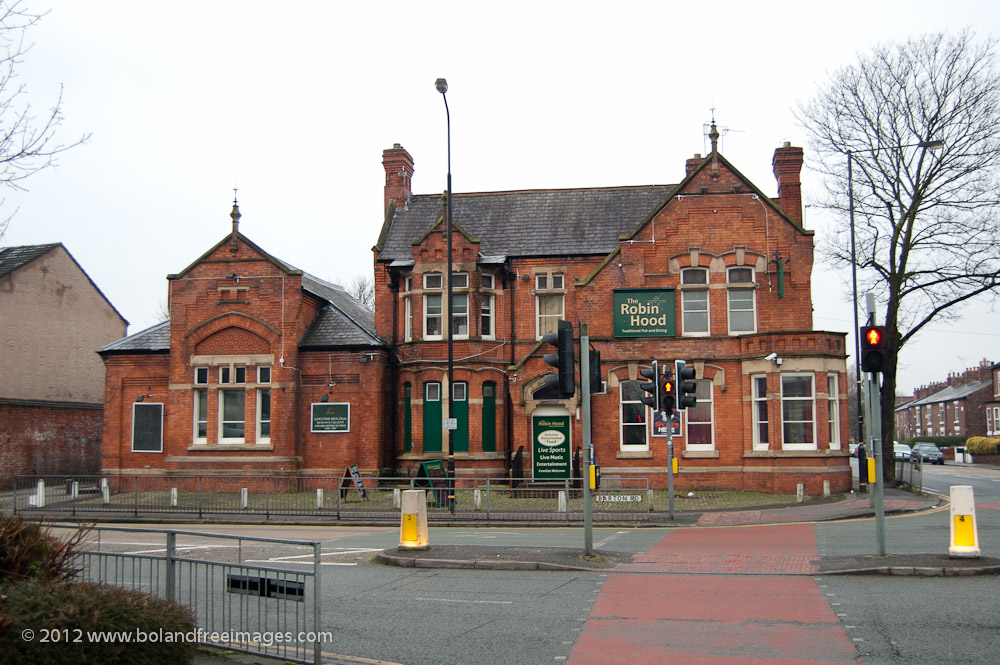 Second up was Bradford's Lou Lou Ruebens a 30 year old self-described cat breeding, single and childless female who lives with her older brother. Lou Lou with her casual style, pink haired and woollen hat look entertained the audience with her mildly funny life jokes. To be fair she was a good comedian but just didn't seem to connect as well with tonight's audience as the other entertainers did. I am absolutely certain this young lady will do well in comedy but sadly for me tonight I wasn't overly impressed.
Following from Lou Lou's stand up was Rochdale's Gay Jones an exceedingly talented female comedian. Gay was genuinely naturally funny as she walked us through her relatable stories of nights out with the girls, ex boyfriends and her pet shiatzu dog. I'm not always a fan of female comedians but Gay was charmingly funny and unlike some female comedians kept her act clean and didn't rely on profanity and expletives for laughs, which was refreshing to watch. Gay was clearly a confident well-polished comedian and I'd definitely want to see her again on a comedy night.
During the course of the evening and in-between acts our excellent compere of the evening Rebecca held things together ensuring the event was managed well and was feistily funny throughout. In contrast to her tiny stature Rebecca had a massive personality, and her tales of rubbish parenting and life on a council estate and attending a rough school were belly laughingly funny. My absolute favourite joke of Rebecca's was the search for the perfect 60th birthday card that could sum up the things her dad had done for her during her life.
To close the show this evening was tonight's headliner act Archie Kelly (aka Kenny Snr from Phoenix Nights), and as one would expect from an experienced headliner and top class comedian Archie had the audience eating out of his hand and in hysterics by his comedy act from the instant he took the microphone. A once secondary school teacher his stories of his time in teaching was hilarious. Slick and confident Archie's experience and maturity was obvious as he clearly is at his best when delivering comedy. Archie shines as an entertainer and his talent is exceptional. However not only is Archie comical but wow what a stunning vocalist he is also.
Tonight's show was the first of what is to be a monthly event at the Stretford Robin Hood Pub, and at the exceptional value of £10 a ticket it is well worth attending if tonight's calibre of comedians is anything to go by.
My only criticism of tonight's entertainment was the irritating microphone technical hitches, although Mark Simmons did use this to his advantage by creating a comedy impromptu sketch. Furthermore the noise from the general pub bar area that filtered through to the room that the event was held in, caused some of the acts to be barely audible at times as they competed with the noise level. I for one found this a real distraction and it did drown out the comedians performances at times. I would definitely recommend that the organisers think about adapting the space to be more fitting for purpose.
If you do fancy a guaranteed night of laughter then the next comedy night is scheduled at the Robin Hood for the 26th May 2016 and has another Phoenix nights cast member on the billing: Smug Roberts.
Reviewer: Victoria Wilmot
Reviewed: 28th April 2016