I trundled along to Larry Tadlock's reading not quite sure what to expect. I am not vegan or even vegetarian, but the idea of this reading intrigued me. It was described as an interactive life lesson about a shift into plant-based living.
Larry Tadlock was brought up in Texas in a family that did not have a lot of money but survived by whatever means they could. A diet of junk food (supplied by McDonald's vouchers that were won by Tadlock and his brother) and gallons of milk proved to be his staple diet as he grew up.
He described being constantly ill with skin conditions, chest complaints and numerous allergies (gluten, allergy to plants) and when he was 15 contracting pneumonia.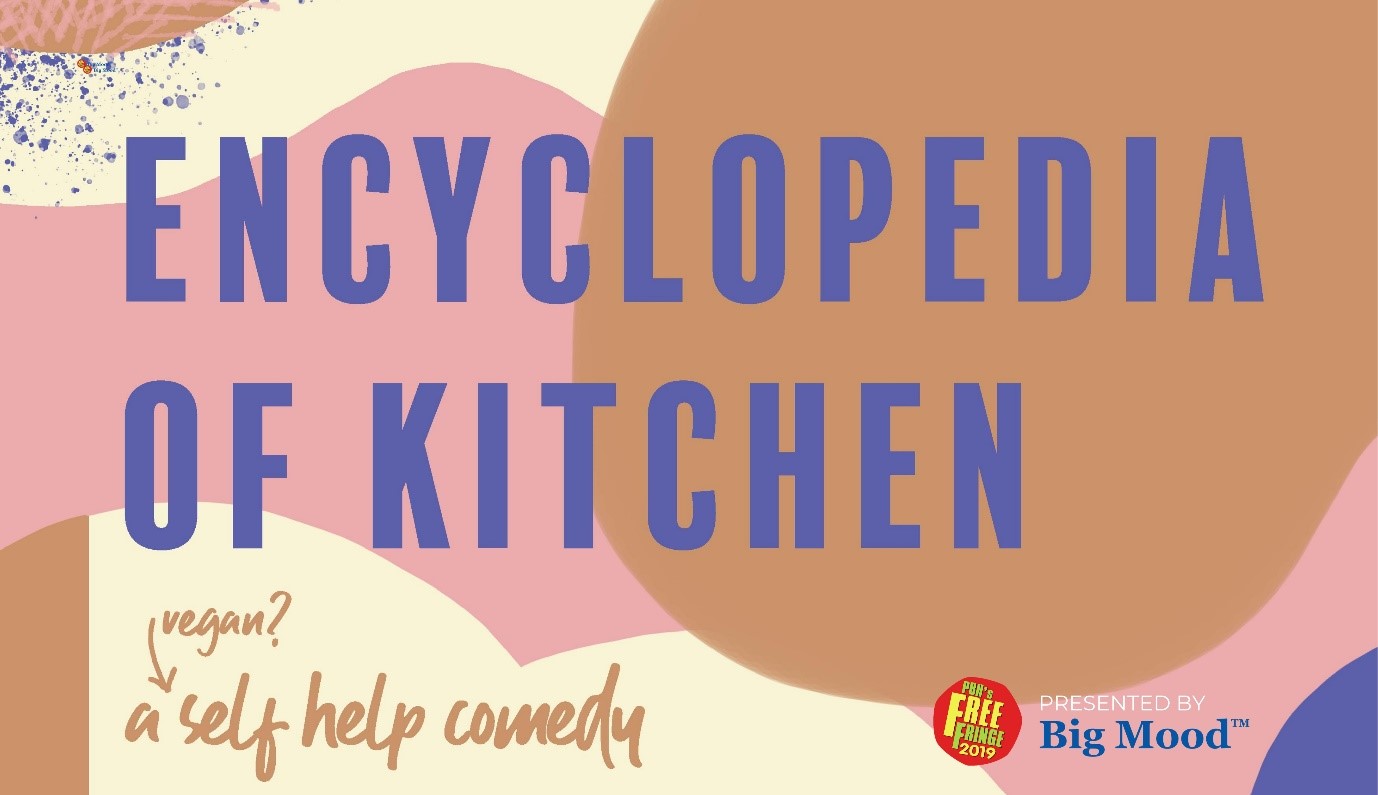 According to Tadlock, one of the worst things to eat in your diet is oil and he is an oil-free vegan and has never felt better. He no longer must suffer the effects of his allergies and feels highly energised. He does fall off the wagon occasionally and he re-counted a story of when he was working in LA in a Brazilian restaurant. He was walking past a donut shop after his shift at the restaurant ended and they were just making a batch of donuts for the next day he couldn't walk past the amazing smell of these donuts and had to buy some. The hit of sugar and oil and carbs was intoxicating, and he just had to have another and another. As he walked on, he passed another donut shop and bought yet more of these sugar-coated demonic treats. A tale that shows everyone gives in to temptation sometimes.
In the confines of the small space under the Natural Food Kafe, Tadlock finds it easy to communicate his enthusiasm for his subject. I took my son and friend and they found the talk very interesting and amusing. You never feel that he is preaching to you but obviously has a great knowledge for his subject and the interactive session allows you to ask anything that comes to mind.
Tadlock's skills as a stand-up comedian are evident as he teases laughter out of his tales.
If you are interested in finding out more about vegan living and how Tadlock became a vegetarian, then I would recommend you go along. I will also be hunting out purple sweet potatoes as apparently, they have anti-aging properties!
Larry Tadlock is performing his FREE show from 3 – 24th August 2019 at the Natural Food Kafe, 55 Clerk Street, Edinburgh, EH8 9JQ. https://tickets.edfringe.com/whats-on/encyclopedia-of-kitchen-comedy-essays-by-larry-tadlock
Reviewer: Caroline Worswick
Reviewed: 6th August 2019
North West End Rating: ★★★