Guy A New Musical returns to Manchester as part of July's eclectic Greater Manchester Fringe Festival offering at the versatile 53Two venue. The show follows the trials and tribulations of central protagonist, Guy, as he tries to navigate the image centric world of Grindr, exploring what it's like when you're more Minecraft than muscular.
Whilst this show may proudly declare it's 'new' credentials it still conforms to musical theatre's positive message mentality, and – spoiler alert – by the end of the show Guy has realised that it is his own judgemental attitude, rather than anyone else's, that is holding him back.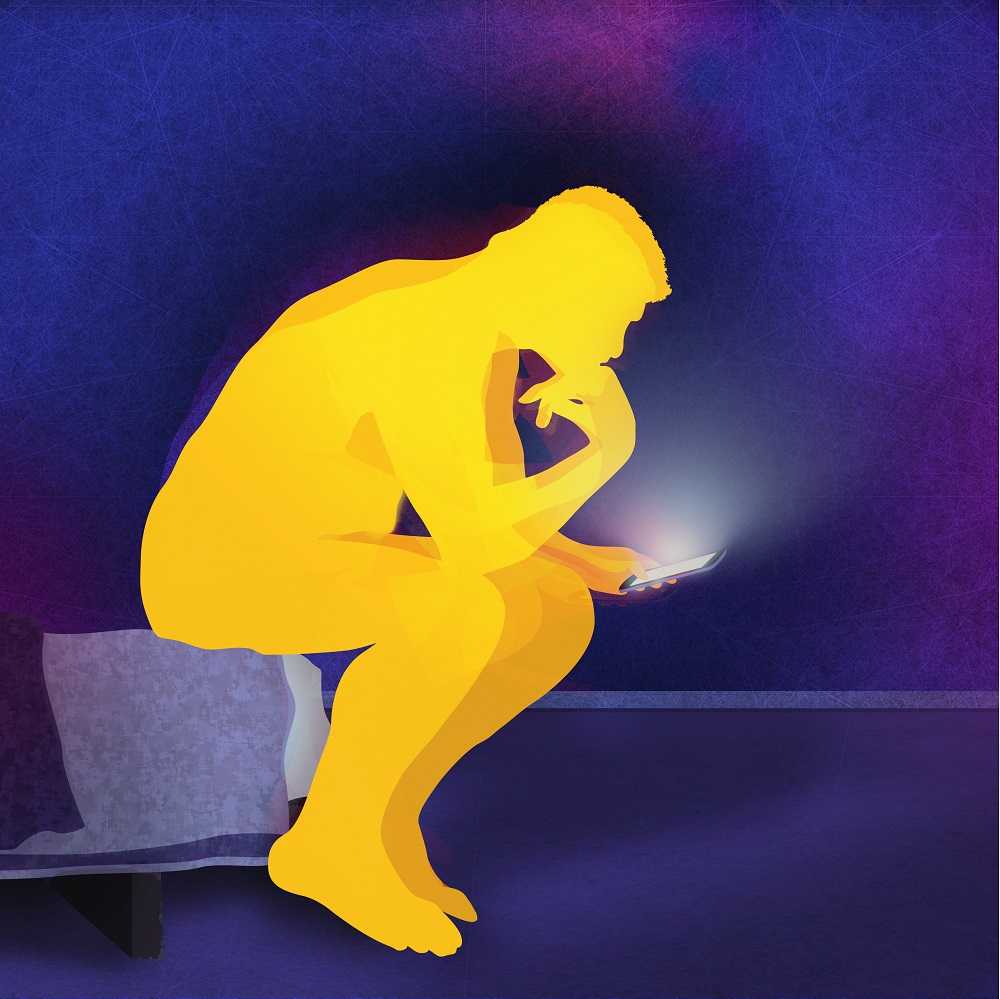 Writers Leoe Mercer and Stephen Hyde are determined to explore contemporary themes and it is always interesting to watch musicals that aren't served with a heavy dose of nostalgia, however, there is, at times, an over reliance on cliché and stereotype (sometimes knowingly acknowledged). They are evidently proud of the lyric from 'Click (Reprise) – 'we click like a light switch, we shuffle like a playlist, we kiss like a plot twist, we cuddle like a double helix' – as it prominently features in the programme, however, this reviewer is still pondering how one kisses like a plot twist - it sounds painful!
The talent of the four strong cast is evident, with Steve Banks making the most of his torch song about eating disorders – a story arc that would have lent itself to further exploration. The rifftastic electro-pop is a different style for musical theatre, one that doesn't always allow for the nuance that some of the scenes in this show call for but there are some great pop songs and catchy refrains in the show. Director Sam Ward makes the most of a sparse set, suggesting the possibilities that a larger budget might bring – for reference see the production shots from Dear Evan Hansen or the recent Death of Katie Hopkins – although the early moments of blocking, which involved a lot of sitting on the floor by the actors, was rather tricky to see in this space.
There is evident potential in this show and it will be interesting to follow its future development.
Reviewer: Clare Chandler
Reviewed: 11th July 2018
North West End Rating: ★★