A friendly game of cards in the living room of Peg comes to its usual, some would say predictable, conclusion with her winning on a cut of the cards before stashing her meagre winnings in a tin on the sideboard. We are watching sisters of 55 years, Peg and Bessie on a normal day living out their twilight years and causing a bit of mischief along the way.
The set for Peg and Bessie is relatively simple, yet at the same time detailed. Throughout the performance the lights flicker to initiate a move back in time. This effect, although simple works especially well with the furniture being moved around the stage to create the required scenarios, always perfectly lit.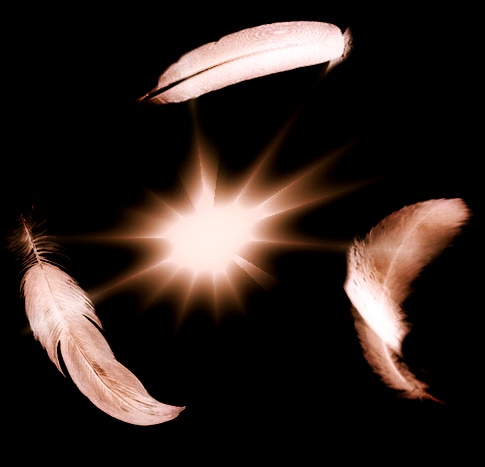 In this play by Drew Tosh as well as sharing these "elder" moments with the sisters, we see flashbacks to earlier times from their childhood days playing hopscotch, losing a child through to both individually trying to come to terms with the passing of their respective husbands. Throw in some Bohemian Rhapsody and you have a beautifully crafted piece of theatre directed by Sue Jenkins.
Jenny Gregson plays the slightly more mischievous of the two sisters Peg whilst Kerry Willison-Perry plays the more straight-laced Bessie who visits her sister daily in what has become a routine that both are comfortable with.
The one thing that unites these sisters more than anything is death. Both their husbands have passed away, and whereas Bessie visits her husband's grave on a regular basis laying flowers, Peg is less interested. It is death that also finally reunites them with their relative partners with Peg leading the way.
Peg and Bessie is a light hearted look at two sisters lives that has some beautifully landed jokes delivered with perfect timing. I loved the chemistry between Gregson and Willison-Perry, they could be real sisters. I would have like the pace at times to be a little quicker
Reviewer: Paul Downham
Reviewed: 20th July 2018
North West End Rating: ★★★★