Act one began with some (if not all) of the characters in the auditorium, interacting with the audience. Personally, I'm not a fan of this type of opening, but I could see that the children in the audience were excited by it, and it was a good way of engaging them from the start. Therefore, when they did it again to open act two, I could accept it for what it was, and even enjoy the concept this time around.
Once the characters entered the stage, they quickly set the scene and began singing some of the initial songs. They immediately produced an upbeat energy and so you felt you were ready to be taken on a journey with them.
The action on stage was interesting. There was always plenty going on in terms of movement, and it all seemed relevant to what was going on, furthermore it was a good way of keeping the concentration of what was predominately a younger audience. The feel of the show throughout had a family friendly essence to it, yet even those who were watching it without children (like myself) could still genuinely invest their time and emotions into it as well.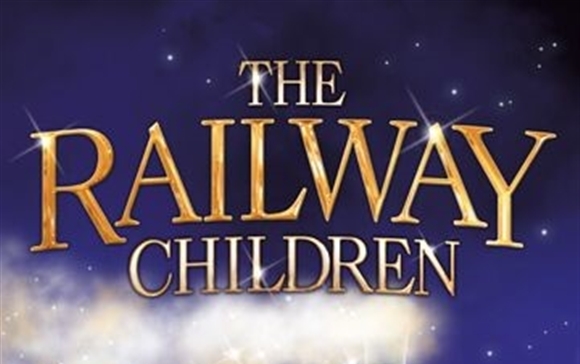 The vocal performances throughout the show were faultless, and often played on your emotions. Elizabeth Oliver-Kirk who played Bobbie was particularly impressive, and her ability to tell a story through song was captivating. She was not alone though, the harmonies created by the other actors complimented her voice perfectly and settled well on your ears.
Character wise, I can't help but point out Phyllis, played by Holly Reynolds. She managed to create and sustain a child-like physicality throughout. To say you were watching a grown woman, play a seven-year-old girl believably is all credit to Reynolds, and she even helped the others to seem more like youngsters, with her sheer presence. Not only was it a physical achievement for her, but also a vocal one. I have never heard anyone speak in such a credible child's voice on stage until now, and for a few moments I wondered if there were any special effects being used.
The interaction between characters was something that really shone through in this show. Relationships were clearly established, and you felt they were all part of a sincere collective. The character changes (for some of the actors) were swift and concise, and the fact there were only six actors may have come as a surprise for some.
After the production had finished and the bows had been taken, one of the actors announced that they would be in the foyer afterwards to allow people to take pictures with them. This was a lovely touch, and on leaving the theatre I seen plenty of children and their parents taking up the opportunity.
All in all, it was a lovely way to spend a Tuesday afternoon, watching this feel-good production, and certainly a great option for parents to take their children to during their half term break.
Reviewer: Sara Woodruff
Reviewed: 25th October 2016
North West End Rating: ★★★★