Written by a talented local Liverpool writer Deborah Morgan, 'The Punter' is a new, thought provoking comedy filled with lots of energy and laughter with some more serious and important focuses hidden in-between.
'The Punter' depicts the story of a GP Margaret (Denise Kennedy) who forms a rather peculiar relationship with one of her regular punters Nicholas (Graham Hicks). Margaret is under immense pressure as she consistently feels the effects of working for a strained health service in all other aspects of her life. Meanwhile, Nicholas is searching for some help and medical advice to aid his ever increasing instability and frustration. These opposite characters find themselves reluctantly caught up in one another's lives in their bid to help one another but discover some home truths along the way. Themes of instability, mental health, and modern life stresses run deeply within this production sharing a true sense of reality within an amusing and witty production.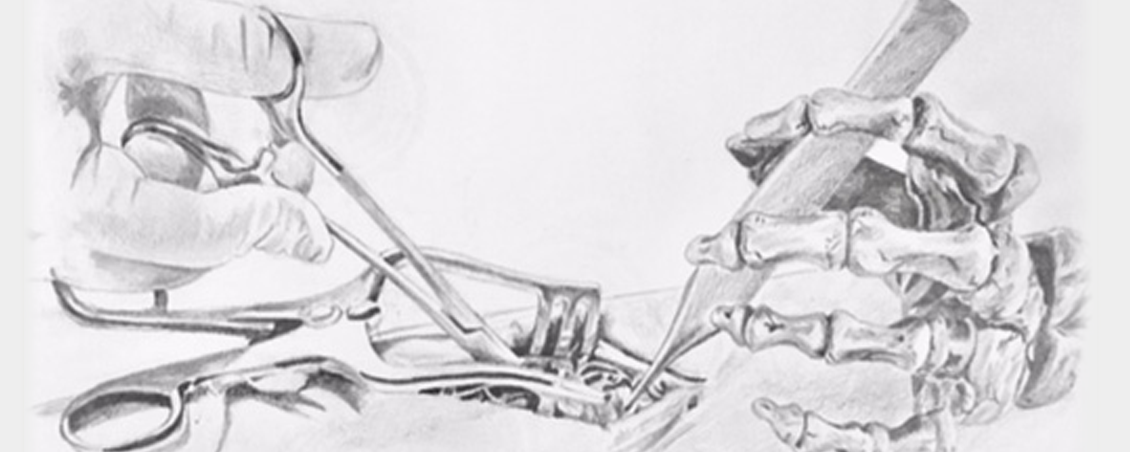 The show opened with Margaret frantically trying to juggle her personal and professional lives and failing miserably. Kennedy was strong as she brought emotion to the fore in her portrayal of Margaret. The audience watched as this character fell apart in front of their eyes through her visceral and panicky performance. Presenting as someone who is striving to be secure but demented in every way, I shared sympathy with the character as she struggled with real life priorities and demands.
Nicholas's high energy and frantic nature was evident from his first entrance and remained solidly constant throughout the show. Hicks was powerful and believable in this role with facial expressions and natural gestures that you couldn't take your eyes off. Both endearing and likable, Hick's characterisation was impressive as he brought this hysterical and unhinged character to life.
These two actors worked humorously together and it was clear that clever and meticulous direction from Tim Lynskey brought fabulous comedic timing to the whole production. The great height difference between the actors complimented the relationship between Margaret and Nicholas. I felt a good pace was kept within the first number of scenes but this dwindled in the second half, possibly more so due to the some of the repetitive nature within the script. However, scenes such as the breaking of the skeleton, the taxi journey, and the skeleton dance stood out for being truly hilarious and highly entertaining.
I felt that the dialogue jumped around on a number of occasions but I was not sure whether this was intentional or part of first-night nerves. Similarly, I felt there may have been some improvisation which was favorable as characterisation never weakened. Generally, I felt any minor variations tied in well with the overriding feelings of chaos throughout the show.
The sound and lighting were flawless in their timing and the minimalistic set really worked for this production within this venue (Anthony Cairns).
Overall I felt this show has a little bit of something for everyone, whether it's enjoying and relating to the feeling of getting a "rouge malteaser" or connecting to the conflicts faced by these diverse characters, the audience were certainly left laughing and thoughtful after the performance.
Massive congratulations, in particular to the director, writer and actors on two well-deserved sell out shows. 'The Punter' continues tonight, Saturday the 9th of September 2017 at the Unity Theatre Liverpool.
Reviewed by: Blathine Maguire
Reviewed: 8th September 2017
North West End Rating: ★★★★