Imagine being a homeless alcoholic and a stranger giving you £1000. A miracle, right? All you've gotta do is change your life for the better and then, when you've got that £1000 back, give it to Saint Theresa in Westminster Cathedral.
Joseph Roth was ahead of his time when he wrote 'The Legend of the Holy Drinker' in 1939. I'm not sure the concept of 'paying it forward' was even a thing then.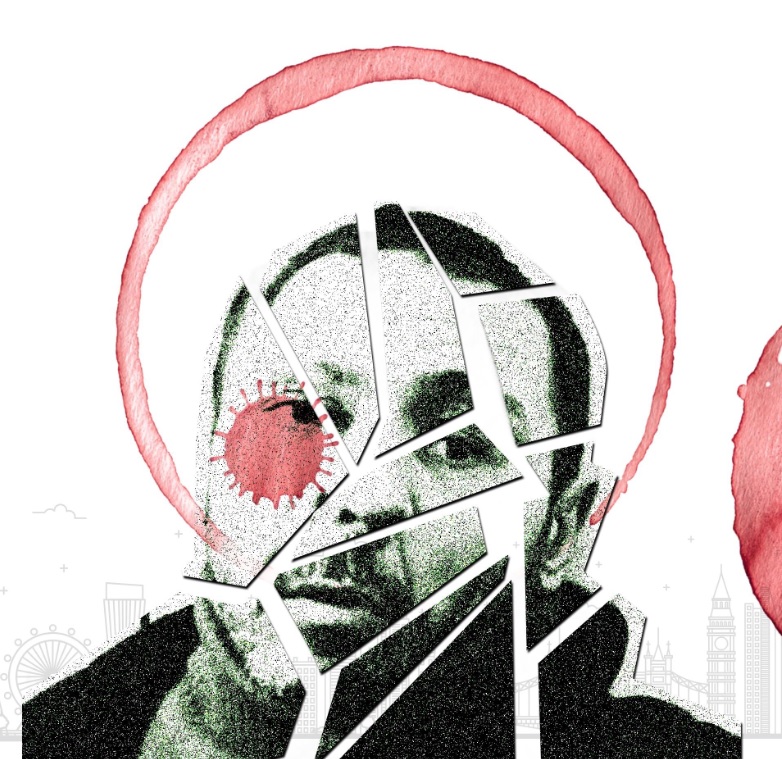 How fortunate then, for everyone, that Hunch Theatre have dug out this Austrian writer's masterpiece and created a cleverly compelling and incredibly creative production of what it means to be hopeless and then burdened by miracles.
Directed by multi-award winning Vladimir Scherban, this is a production that shrieks of quality and innovative brilliance. Witty yet sad, the audience look on urging Andreas (Oleg Sidorchik) not to make the same mistake again.
The hopelessness of homelessness is a relevant narrative, especially today, but this play is playful. It doesn't poke fun, it sheds light with humour and shows the curse of money. Rich or poor, homed or homeless, 'The Legend of the Holy Drinker' is a must see at the Vaults.
Reviewer: Samantha Collett
Reviewed: 29th January 2020
North West End UK Rating: ★★★★